6 Common Myths About Investing in UK Property in 2021
Republished with permission from Select Property Group -- Original Article
---
Although UK property is one of the most highly regarded asset classes for its stability, all investments come with their intricacies and complications, which can lead to misconceptions – particularly from overseas investors as they get to grips with the UK market or the buying process.
At Select Property Group, our team of property consultants across our global territories talk investors through a range of misconceptions, sharing our first-hand knowledge, insights and experience gained over the last 17 years as a leading developer and real estate expert.
In this blog, we're addressing the top 6 myths that our property consultants come up against, helping to educate people to make the most successful investments with the strongest returns.
'Surely prime city centres are oversupplied with residential properties now?'
This is ranked as our top myth, as it couldn't be more off the mark. In prime investment locations such as Manchester - or 'Manc-hattan', as it was recently termed for its evolving skyline - some investors perceive the scale of construction taking place as a sign of over-saturation. However, with a population increasing at twice the national rate, and 15 times faster than the rate new homes are currently being built at, the demand for city-centre living isn't expected to outweigh supply any time soon.
It's also worth considering that not all of the construction taking place in cities like Manchester is residential. But instead consists of hotels, university campuses, car parks, commercial buildings, improved transport and infrastructure – making the city an even better place to live, work and visit and therefore attracting more tenant demand.
Take our premium Manchester development, Victoria Residence, for example. Opening its doors in December 2020, it took just four months for our rental management partner, Settio, to occupy the apartments, showing that not only do people want to live in the city centre even during a pandemic, but they're also willing to pay a premium to do so. It's perhaps no surprise, then, that Manchester is forecasted to have both the highest sales price (17.1%) and rental growth (16.5%) of any UK city over the next five years.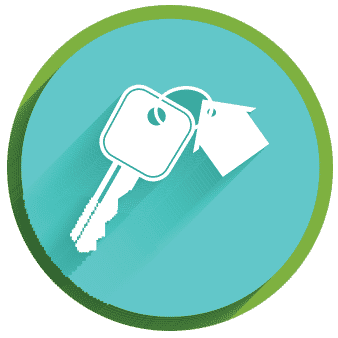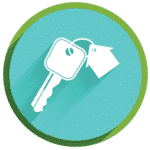 Access our selection of exclusive, high-yielding, off-market property deals and a personal consultant to guide you through your options.
'It's a risk investing in a property before it has even been built'
Investing off-plan is a lucrative investment opportunity, as investors can secure the purchase at a discounted price ahead of capital appreciation over the build period, giving them instant equity in the property at the point of completion. Reputable developers should have a portfolio of completed, successful properties previously launched off-plan, helping to reduce your risk. They should also be able to give you an idea of predicted capital growth and rental yields based on market research and development history.
Other investors are reluctant to invest off-plan as they don't want to wait months or often years to enjoy their rental returns. Property should be seen as a mid to long-term investment and we find those that adopt this strategy get the best return on investment in the form of high and consistent rental yields and long-term capital growth. Property is incredibly lucrative but only with the right strategy – the days of quick wins (buying and flipping) are over and property is about stable, long-term returns.
Also, by investing off-plan, you're investing in a brand-new, purpose-built development, meaning it's designed and built from the ground up with the end user in mind. Not only does this type of property drive higher demand, but today's tenants are also willing to pay a premium for their desired living experience and amenities.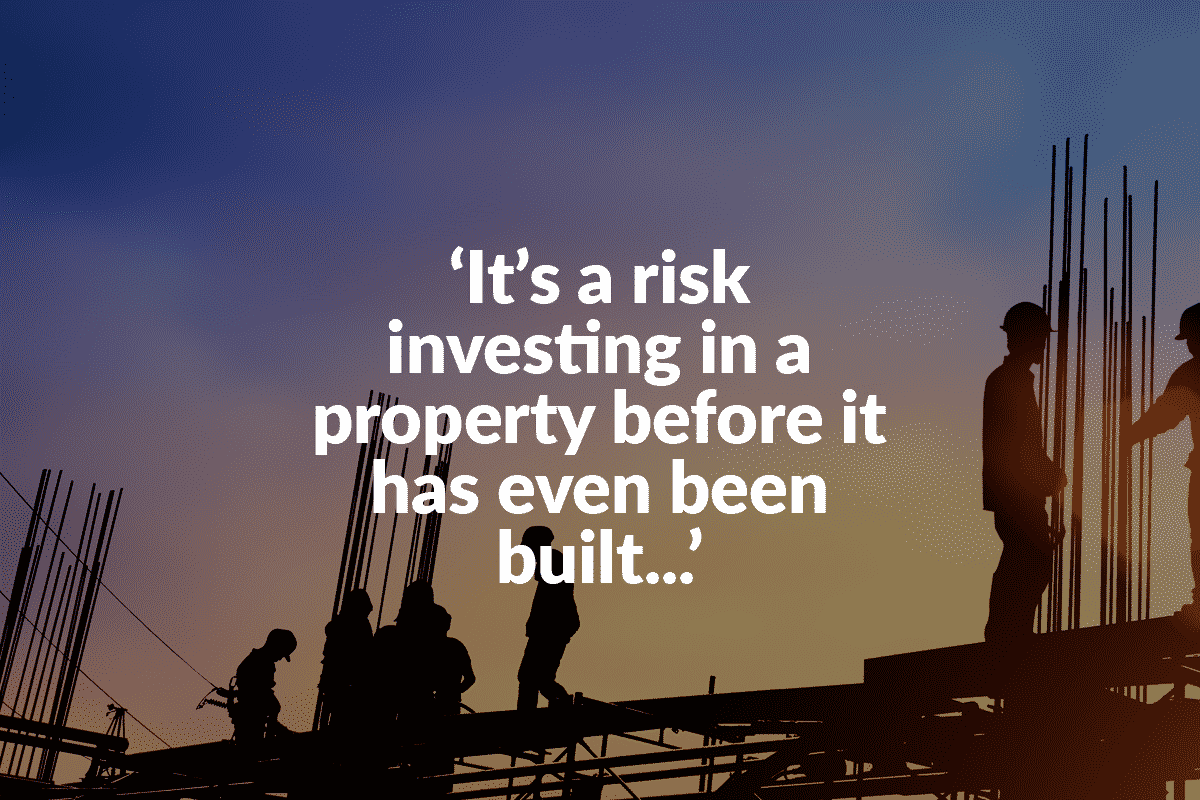 'Traditional buy-to-let properties are cheaper and promise to drive the same returns'
A rule to be aware of within real estate investment – if the offer looks too good to be true, generally it is. If you see a cheaper than average property, promising higher than average rental yields, approach with caution and conduct thorough research into the property type, location and developer. These cheaper buy-to-let properties tend to be on the outskirts of cities rather than in prime city-centre locations, meaning less demand and lower rental yields.
Whilst traditional buy-to-let properties are typically cheaper to buy, they are often outdated, have few or no facilities and no management. Tenant priorities have changed significantly in recent years and people are expecting more from their homes than ever before – a trend accelerated by COVID-19. As a result of spending more time at home, many tenants now see their buildings as an extension of their apartments, enjoying communal space and shared facilities.
As previously mentioned, purpose-built properties prioritise the needs of these tenants, typically offering amenities including co-working space, communal outdoor space, a state-of-the-art gymnasium, fitness studios and classes, access to strong and reliable Wi-Fi, 24-7 security and concierge, cinema and games rooms, resident lounges, a pet-friendly ethos and more. According to Urban Bubble's report, in December 2020, Build to Rent apartments were achieving over £180 per month more on average than regular apartments in Manchester city centre, showing the value of quality and facilities.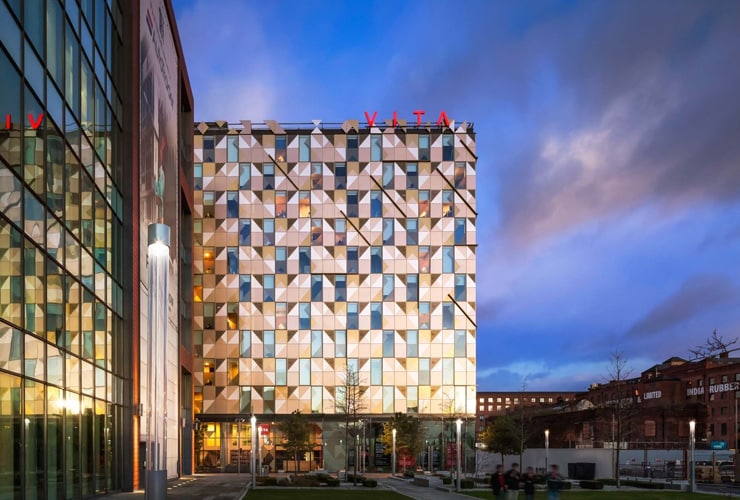 'What if I want to exit and sell my property, is it a lot of hassle?'
Exiting a property investment can be stressful and time consuming for first-time or less experienced investors. At Select Property Group, we have an in-house brokerage to advise investors on exit strategies and manage them on their behalf.
Traditionally, Purpose-Built Student Accommodation has been difficult to exit as it is investor only, meaning investors can only sell to other investors rather than owner occupiers. For this reason, the value of student property is very much governed by the yield it generates. If you purchase through an inexperienced developer or rental guarantees have been hugely inflated, then you are likely to find major difficulty in exiting the investment when your rental guarantee period is up.
For this reason, most developers aren't involved in the development post-completion, leaving investors with no exit strategy and so it can be very difficult for them to find someone to market their property. Our team offers accurate yields throughout the rental guarantee period as the property establishes itself in the local market so you won't be at a loss when this period is up, and our in-house brokerage has an incredibly strong track record for success, offering investors peace of mind from start to finish.
If you want to find out more about UK property development or have any questions, get in touch with one of our experienced property consultants today, who will be happy to assist you. Take a look at Select Property Group's latest investments here.