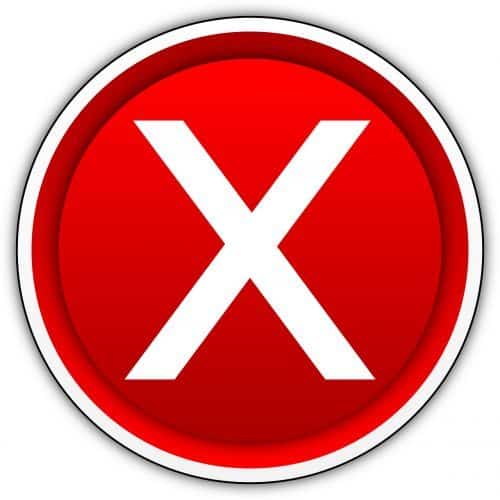 Oops..! Something Went Wrong
It looks like you're already subscribed to this list.
If you think this is wrong please don't hesitate to get in touch with me at [email protected]
---
Let's connect!
We produce weekly videos and articles plus a whole lot more that will help you save time and money when investing in property.
---