What is the Best Tenant Profile for an HMO? A Guide for Landlords and Investors
When it comes to HMOs you need to think about your preferred tenant profile early on in the process. There are plenty of different types of tenants to consider. Whether it's professional, student, LHA or social housing tenants, each come with pros and cons that you are going to want to weigh up in your strategy.
Choosing the Right Tenant Profile for an HMO - Video Transcript
Hello and welcome.
We had a question today regarding what types of tenants are best for HMO? Now, this is a question that we get asked by new clients. They might have seen it written that HMOs are a great investment strategy in today's market and this is true. However, it's not as simple as buying an HMO and you're away. There are a lot of things to consider.
One of those things that must be looked at closely is the tenant profile.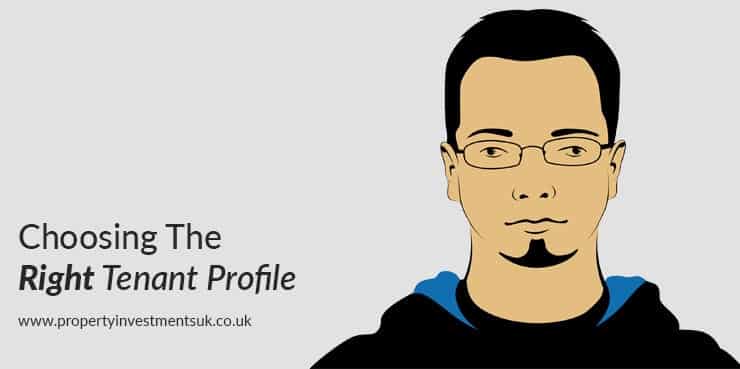 You are going to have to decide where you want to focus. Do you want to concentrate on the social housing market or look at local housing allowance? Do you want professional tenants or students?
There is a range of different tenant profiles that you can attract with an HMO. Ultimately, it is going to come down two things. The first is personal preference in terms of the types of people with whom you want to do business. The second is returns, which is to say which type of tenant is going to give you the best rental yield.
Where we have seen the best performance with our HMOs is when we have dealt with professional tenants or tenants in the social housing market.
We've done an in-depth case study on this where we break down the different running costs involved in dealing with each of these profiles. In this, we also explain which type of tenant we prefer.
But we deal with both of these tenant types (social housing and professional) for our HMOs and also for the HMO properties that we source for our clients.
We don't deal with local housing allowance tenants anymore. This is because of personal experience - from issues we've had in the past dealing with this kind of profile and the kind of properties that this kind of tenant requires.
Join Our FREE Property Training
Thank you for watching this video. If you liked this content then why not join our free online property training course?
In there we cover a range of different property strategies to help you get started on building a long-term property portfolio or creating a cash flowing property business.
We also look at ways to increase your return on investment with any of the properties you may be considering and we also have a couple of cheat sheets and downloadable documents.