Recently, there has been a lot of talk amongst property investors and landlords about incorporation and about whether or not incorporating a buy to let limited company is the best way to offset the financial implications of Section 24.
---
Property Expert Series: Richard Ignatowicz From Mortgage Savers
---
Do Landlords Need To Set Up A Buy To Let Limited Company?
---
Incorporating A Buy To Let Limited Company
Amy: Previously, we've talked about Section 24 and the implications that recent tax changes have for property investors.
Something I'm interested in – and we hear a lot of talk about incorporation these days. Can you explain why landlords are talking about incorporating and why this is such a hot topic at the moment?
Richard: Due to the new tax regime coming in, a lot of people are looking at incorporating because, in theory, doing that will save them some tax. However, that's not necessarily the case and so seeking tax advice, on this issue, is imperative.
A Lesson From Ireland
Richard: Historically, when a similar tax regime came about in Ireland a number of years ago, landlords, to compensate for the increase in tax, increased their rents by 50%. Clearly, this caused an awful lot of problems and hardship for people renting.
So, the Irish government actually repealed the tax but, of course, when they did that the rents didn't go back down by the same amount.
We've got to be aware of that the same thing may happen in the UK.
But yes, right now, a lot of people have been jumping to incorporate their buy to let business. But, incorporating a limited company isn't necessarily the be all and end all.
Right now I think there have been a lot of knee-jerk reactions.
Setting Up An SPV
Richard: But, for investors that are setting up a limited company, they need to ensure that the company is what is called an SPV.
Moreover, they need to ensure that their SPV has a specific sic code, the most common one being 68100. This is because mortgage lenders will only lend against specific sic codes that are related to property and renting.
So, for example, if you are a plumber you won't be able to get finance if you start adding buy-to-let properties into your plumbing limited company.
Amy: That's really interesting and something we'll have to look a bit more into. Thanks, Richard.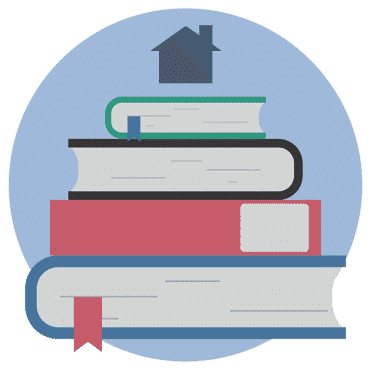 Learn how to quickly build a long-term, profitable property portfolio of ten houses with our free online course, containing effective strategies and techniques, collected over decades investing in property.
This training is suitable for investors of all levels so whether you are starting from scratch or want to know how to scale your property business there is something in there for you. Simply click the link below to find out more.
It's completely free and takes just a minute to sign up.