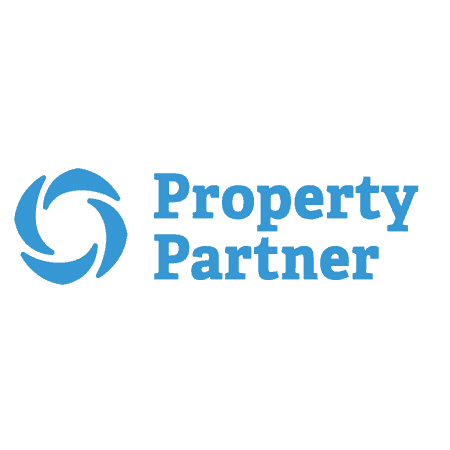 Associate Property Events
Whether an online webinar or an in-person presentation our associate events provide the latest analysis of the property market and give both prospective and existing clients the chance to learn more about a smarter way to invest in property.
There Are Currently No Events Available - More To Be Added Soon
About the Events Featured Here
1
About These Events

The events featured on this page are a mixture of live, in-person presentations, networking events and webinars hosted by associates of ours, such as Property Partner.

Covering a wide variety of issues on the topic of investing in property these events are designed to broaden your horizons, sharpen your focus and ultimately provide you with a range of properties for you to consider for your next property investment.

To attend one of the live in person events or sign-up for a webinar (online event) just click one of the 'learn more' buttons below and register your details.
2
Who are Property Partner?

Property is the cornerstone of many investment portfolios, but it's difficult to access.

Direct investment attracts endless paperwork, frustration, confusion and increased risk. And traditional fund structures are inflexible and opaque, putting additional research and time burden on the investor. We don't think it has to be that way. So we've created something new.

Property Partner is the simpler, smarter way to grow your property portfolio.
3
Why We are Promoting these Events

We are always on the look out for the best opportunities for our website visitors and customers and have selected these events because we believe that they provide content that is perfectly suited to anyone interested in learning more about building a property portfolio.

Although primarily a crowdfunding and property solutions platform Property Partner are dedicated to providing rounded education on property as an asset class.
4
Our Partnership

Property Investments UK has a financial, affiliate relationship with Property Partner and while we do not receive payment for promoting their events Property Partner may pay us with respect to any future dealings you may have with them.

This will not have any impact on fees charged to you nor does it influence our editorial decisions regarding the properties, developments and locations we feature on this site.
What's Really Going On with the UK Residential Property Market?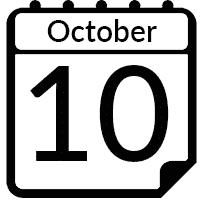 Event Type: In-Person Seminar
Date: Wed, October 10th, 2018. 6:30 PM
Price: FREE
Location: Property Partner HQ, 15 Bishopsgate, London, EC2N 3AR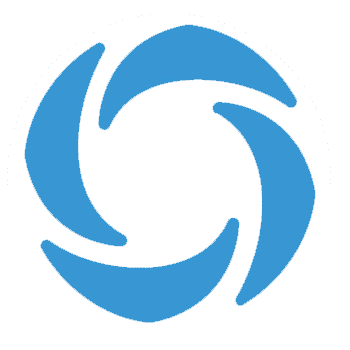 This Event is Now in the Past
"Our Head of Research, Mark Weedon, will debunk the media headlines and equip you with the real facts and figures behind the UK residential property market. You'll also hear from our Director of Property, Robert Weaver, and Investment Manager, Adit Ruparel, about Property Partner, what we do and how you can build a diversified property portfolio with us. Our relationship management team will be on hand to answer any questions you have."
This event is suitable for Sophisticated Investors OR High Net Worth Individuals, looking for in-depth research on the UK property market to aid their investment decisions.
6.00pm: Arrival
6.30pm: What's going on with the UK Property Market?
7.00pm: An introduction to Property Partner, and how you can build a property investment portfolio with Property Partner.
7.15pm: Q&A
7.30pm: Networking
Important: Attendees will not be permitted entry unless they have registered for this event.