Generation Rent: Activism During a Cost of Living and Housing Crisis

by Property Investments UK

The Property Investments UK editorial team have been researching and writing about the UK's property market for more than a decade.
Many people will have heard of Generation Rent without knowing what it actually is. In this article, we look at what Generation Rent means, who they are and what they do.
Generation Rent is Both an Organisation and a Term
Generation Rent is an organisation but it is also a term used to describe a group of mostly younger people who feel excluded from the traditional property market. It is also the title of a book, by Chloe Timperley.
Generation Rent – The Organisation
The organisation called Generation Rent says that it is a campaign led by – and for – renters. It says that its mission is that every home in the private rented sector should be safe, secure and affordable.
On social media, Generation Rent claims it is the voice of private renters.
Generation Rent says that its members have helped them to secure a better deal for renters and hold criminal landlords to account.
What is meant by the term generation rent?
Generation Rent is a term which is usually used to describe people who cannot afford to buy their own home (but want to) due to high house prices and so have no option but to rent one.
It is sometimes said that Generation Rent is trapped in a vicious circle where they will never be able to buy a house of their own. Because they cannot afford to buy a house and so have to pay rent that makes it difficult or impossible to save for a deposit to buy one.
Generation Rent tends to be so-called millennials, also known as Generation Y. That is, people born between the early 1980s and the early 2000s.
These renters often live in parts of the country where it is more expensive to buy property, especially London and the southeast.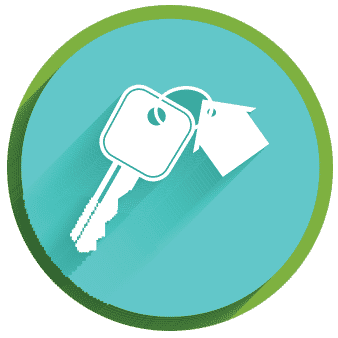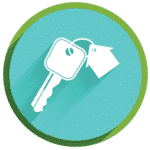 Access our selection of exclusive, high-yielding, off-market property deals and a personal consultant to guide you through your options.
What Does Generation Rent Do?
Generation Rent the organisation is involved with several different activities. It runs a number of campaigns aimed at reforming the private rented sector or PRS. It provides news and information on renters' rights in England. It also runs events on renting in the form of webinars.
Generation Rent also makes submissions in response to proposals and consultations the government runs on making changes to housing legislation.
The Mission
On its website, Generation Rent states that its mission is that every home in the private rented sector should be safe, secure and affordable.
Generation Rent says that they make sure that landlords, policymakers and politicians hear the voices of private renters.
Generation Rent says that they are 'fighting' for a housing system that:
Supports renters' well-being instead of damaging it.
Strengthens communities instead of weakening them.
Prioritises people instead of profit.
Generation Rent says that 'when we work together to win, we win big'. It claims, for example, that thanks to collective action, the government has promised to scrap Section 21, the law which means renters can be evicted at any time through no fault of their own.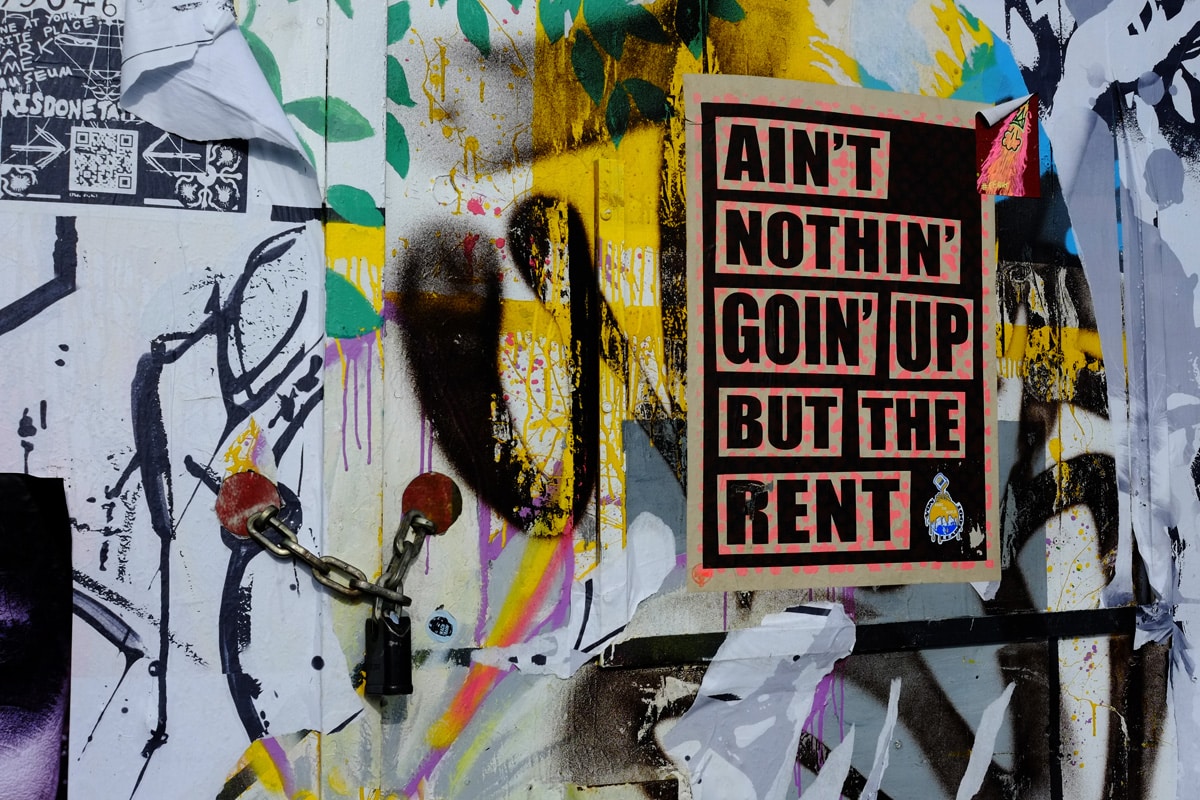 The Issues
Currently, Generation Rent is running a number of campaigns:
Ending housing equality – no renter should have to face discrimination or inequality.
Home sweet home – a campaign for better protections from eviction.
Freeze rents now – Generation Rent say they want the government to introduce temporary measures to help renters get through this crisis.
The Decent Homes Standard to be introduced into the PRS – every renter should expect certain standards from their home.
Homes not hotels – a petition to give councils the power to control the number of holiday lets.
Make deposits more affordable – a petition calling for deposit passporting.
End the debt crisis – Generation Rent says that Coronavirus created a rent debt crisis. But by preventing evictions, raising welfare support and clearing rent arrears that have built up due to this crisis, the government can still make sure that no one is made homeless as a result of Covid.
What Generation Rent is Asking People To Do
Generation Rent is urging people to help them by taking action.
It is asking people to volunteer to help them, by helping with research or admin., helping spread their message or shaping their policies.
It is asking renters to join their Renters' Panel, which they use to test out policy ideas, initiatives and services aimed at renters.
It is asking renters to share their stories of renting good or bad.
It is asking people to 'help end the renting crisis' by donating money.
How to Join
Members of the public can join Generation Rent if they wish to.
Members of Generation Rent receive quarterly e-newsletters with exclusive member content, priority access to their renters' rights events, membership of their Renters' Panel, a reserved place at their annual member strategy session and free access to their winter member meet-up.
Standard Membership of Generation Rent costs £5 per month.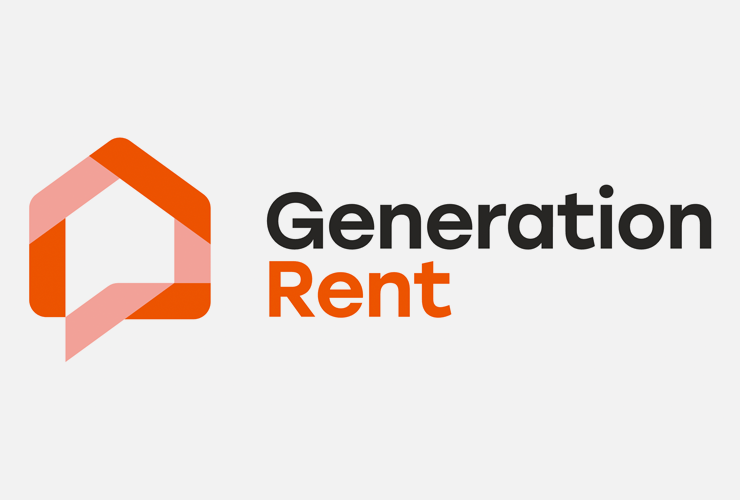 Is It a Charity?
Generation Rent is not a charity. Generation Rent is operated by a company limited by guarantee without share capital.
Who is Behind Generation Rent?
Generation Rent is the operating name of a company called the National Private Tenants Organisation Limited. Its registration number is 08731888. Its registered address is c/o Read Milburn, 71 Howard Street, North Shields NE30 1AF.
The officers of the National Private Tenants Organisation Limited according to its current Companies House listing are: Michael Hampton, Jeraj Samir, Tobias Lloyd, Ian Mulheirn, Eleanor Solomon, Victoria Spratt and Hannah Williams.
Generation Rent says that its Chief Executive is Ben Twomey.
Funding
Generation Rent says that it relies on your donations.
Generation Rent also receives funding from the Esmée Fairbairn Foundation, the Oak Foundation, Nationwide Foundation, Joseph Rowntree Charitable Trust and the Trust for London.
In the last financial statement published on its website (year ending 31 March 2020), the company behind Generation Rent had a turnover of £162,087. Its largest expense was staff costs which were £116,495 for an average of three staff over the year. The organisation says that it is proud to be a Living Wage employer.