How to Turn a Profit from Houses in Need of Renovation: A 9-Point Guide by Focused Projects
Now the property market is showing signs of growth again, property refurbishments are back in vogue and houses in need of renovation can appealing as projects to take on. Whether you are looking for long-term tenants or looking to sell them on renovating houses can give you access to a goldmine.
But like with any property investment you need to be prepared and know what you are looking out for.
So, to help you with some pointers, we've asked one of our maintenance teams, Focused Projects, to write a quick guide.
#1 Planning Permission and Building Regulations
Familiarise yourself with current planning and building regulations for renovation work. Even if you are contracting out the work it helps to know what's possible and the likely cost implications when viewing potential projects
Your Building Inspector will require a Structural Engineer's calculations for Structural Alterations.
#2 The Wow Factor
When dealing with bigger budget properties and larger scale refurbishments/renovations, to achieve the 'wow' factor – money spent on an architect can reap rewards.
The whole project will have a better finish and run more smoothly if you have well-detailed plans.
#3 Your Budget
Draw up a detailed budget and stick to it. Your builder, architect and engineer should view potential projects and give you an overall budget figure.
If the project is too small to justify a team like this, it's still important to establish your costs.
In general materials and labour will be roughly 50:50 so, doing the works yourself can potentially make savings. Be aware electrical and all gas installations should be carried out or inspected and certified by appropriately registered contractors – your Building Inspector will ask for these certificates.
#4 Hire a Contractor or go it Alone?
Consider using a skilled contractor or ask him to work alongside you. Having the right skills, tools and equipment to do a professional, speedy job can save you money in ways you hadn't thought of.
Doing the work yourself may slow the project and impact financial costs. Labouring for your builder can be a good cost-saving method and you can learn along the way.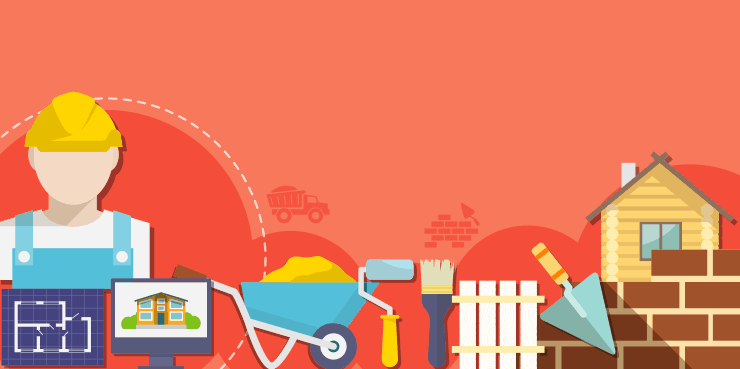 #5 Choosing your Team
Get recommendations. Meet them, discuss your project, check previous work and make sure the chemistry is right.
We have learned to pay more for a team who work well with us, are up for a challenge, enjoy their work and take pride in the results. It saves money in the long-term and hassle.
Get your builder to commit to your job until completion, but be flexible. If he's good he will have regular customers who might need him to attend to small urgent jobs, accept this and don't give him a hard time.
#6 Fixed Price or Day Rate?
If your builder is working to a fixed price ensure your specification includes everything – the extras can be financially crippling if you don't plan properly.
We prefer to work alongside our builder, paying him a day rate. We know we'll get a good day's work and experience has taught us renovation work usually uncovers unexpected changes along the way.
#7 Demolition Works and Recycling
Building materials have become expensive and difficult to dispose of.  Skip companies have to pass on the cost of additional red tape for building material disposal and highways licenses.
Recycle where possible – it's more sustainable and cost-effective.
#8 Insurance
If you use a contractor check they have up to date Contractors' Liability Insurance. If not, it's something you should take out to cover the works. Run a safe and tidy site to help avoid insurance claims.
#9 Project Management
Whether you employ a Project Manager or manage the project yourself, regular communication with the site is essential to ensure everyone understands what's required of them.
Get materials delivered to the site in plenty of time to ensure the continuation of works. Be prompt, clear and realistic when making decisions. Dithering costs money.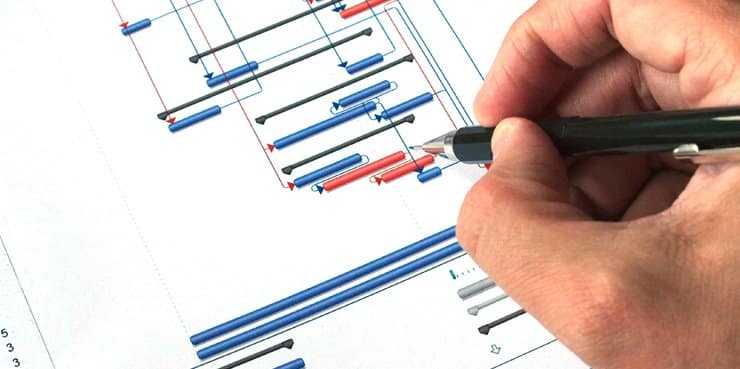 Is Working with Houses in Need of Renovation Right for You?
Overall the theme to a successful development when dealing with houses in need of renovation is planning and having the right team on board from the start, but if you've got the budget and the team, then the worlds your oyster.
For more information on Focused projects check out their website - www.focused-projects.co.uk and see how they can help you with your next refurbishment.