If you are thinking of investing in a multi-let, social property then it's of paramount importance to know how to go about selecting the right social tenant. With this tenant profile, the normal rules of credit checks and references might not apply and risk assessments are more important here than with a standard AST.
---
Social Property With Amy Varle
---
How To Find The Perfect Social Tenant For Your Multi-Let
---
Choosing The Best Place To Invest
If you're looking to source social tenants the first thing you should do is make sure that you're looking the right area and you can do this by making sure that there is Job Centre located near to where your property is going to be located.
For more information please see our article on choosing the best place to invest in a social property.
Working With The Right Partner Agencies
Next, you'll need to connect with agencies such as local charities and non-profit organisations to see who they are supporting and who needs help.
When you are first starting out, looking for a social tenant, speaking to such organisations is essential as they will be already involved with the people that you are looking to help.
If you can build good relationships then you will be able to also explain the needs of your project. With this kind of dialogue, you will be much better placed to find a prospective tenant who is a good match than you would be if you were working along.
Why Tenant Screening Is A Different Process With A Social Tenant
Another reason that it is important to collaborate with third sector agencies when you are looking for social tenants is that they can provide help with tenant screening.
If you are a property investor already, you'll be familiar with the tenant screening processes that are typically used when letting on an AST (assured shorthold tenancy).
However, with a social tenant, the screening process can be very different. This is, not least of all, because social housing tenants might not be able to pass the same checks that a working tenant would.
For example, a social tenant might not be able to pass a credit check. Or a credit check might return a lot of negative information that isn't going to be helpful to you as a landlord, investing in social property.
Getting the Background Information You Need
By working with partner agencies such as charities, housing associations and non-profit organisations you will in a position to get a lot more information on a prospective tenant.
If an agency is already working with an individual they will have information on them; a form or even a whole booklet. This will describe the tenant's needs, their connections, who they are working with, what support they are getting, what medication they are on.
There could be a lot of information on a person. Some of it you might not need to know but some of it could be very important to you as a landlord.
Again, it goes without saying, they better relationship you have with that external agency, the more likely they are to share relevant information and assist you in the tenant screening process and your property due diligence.
Due Diligence With Social Tenants
Now selecting a welfare tenant or a social tenant is sometimes a little bit tricky.
Again, I can't stress enough that working with partner agencies, listening to what they're telling you and then going on your gut feeling is really going to help you tell whether a person is really going to be a fit for the kind of social investment project you are creating.
But of course, there is a lot more to it than that…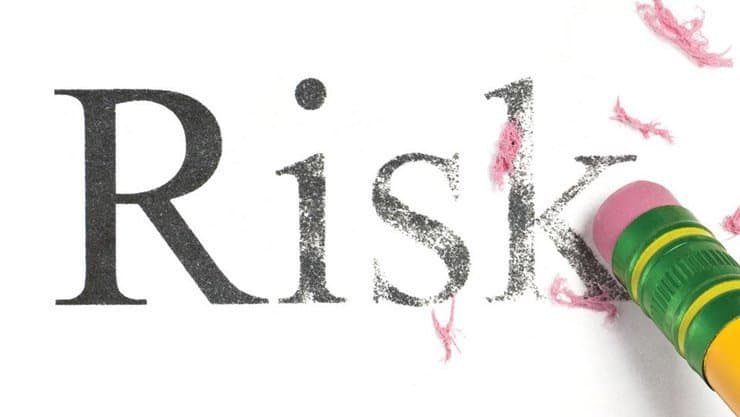 One of the methods I use when I am selecting a social housing tenant is the A, B, C system of evaluating risk.
How Engaged Is The Tenant?
So, I try and look through the tenant's criteria and circumstances; their background.
Their willingness to engage with me is also very important. I look carefully at how they are with me and how prepared they are to go out of their way to achieve the tenancy.
For instance, are they prepared to go and get a reference from an old college tutor? Are they willing to knock on the door of an old employer?
Looking at how proactive a prospective tenant is when it comes to signing the tenancy agreement, is a good indicator as to how engaged the tenant will be with making a success of their tenancy overall.
A lot of what you should be looking for when you are selecting your tenant is a willingness to engage.
The Risk Assessment
When I'm working with social tenants I like to create a risk document for them.
I carefully assess the potential risks involved and put them into a spreadsheet. That way O can everything in front of me and that helps understand what the risks are and how they relate to one another.
Again, the organisations that you have partnered with, can help you mitigate some of the risks or concerns that you are identifying.
Getting The Right Blend Of Social Tenants In A Mult-Let
If you are working on a multi-let investment strategy then you will need to make sure that the tenants – housemates – are going to blend well together.
If you look at your risk assessments and discover you have five high-risk tenants in a property, you may want to re-think what you are going. Five high-risk tenants in a household could be a recipe for disaster.
It is better if your house contains, say, a high-risk tenant, a medium-risk tenant and a low-risk tenant.
So, if you use simple screening methods in order to help identify risks, this will help you when you are blending your tenants.
And, of course, getting help from organisations who know your tenants is really going to help you get a head start on doing this.
By doing this you will help create a happy and safe environment for those you are trying to house.