When you are looking at creating your own HMOs your choices should be down to the people that you've got around you and your team of builders. Before you convert a building into an HMO you need to be sure you have everything in place.
---
Property Expert Series: Dale Wild from Pegasus Property Investments & Landlord Co.
---
How To Invest in HMOs
---
Investing in HMOs
Amy: If I wanted to invest in a ready-made, are you best going within the network or are you going to an open market?
Dale: I suppose some of the commercial estate agencies, they'd have them. Speak to the estate agents in the area. Speak to investors in the area.
You can get landlord databases.
Speak to your licensing officer so you can have a list of licensed HMOs.
Try and get involved with people that are actually doing it or have already done it, in the area you want to want to go in.
Just do your figures, as well. I've never been asked this question before. That, kind of, rings alarm bells, for someone to be getting ripped off, for the ready-made deals.
Amy: I think, for the less experienced investors, more commonly known is what you would do, is buy property that needs work and turn it into an HMO. You will provide what the area is looking for.
And I know on earlier videos as you said you're reeling back, a little bit, on the HMOs because it's become a little saturated in the area that you work with.
But, it would be more common, I would say, to create an HMO.
Dale: Yeah, to create it yourself.
I mean that there are companies out there, we do it as part of the services, we provide, where we can go and find it for you.
There are loads, up-and-down the country.
So, I suppose that's kind of the same thing, they're doing a lot the hard work.
But, if an investor wants to do it themselves, to save on the fees, or whatever or whyever they'd want to do that…
I would probably just go and find a house and convert it yourself.
But again it's down to the people that you've got around you and your team of builders. Just make sure you get everything in place before you even contemplate doing anything like that.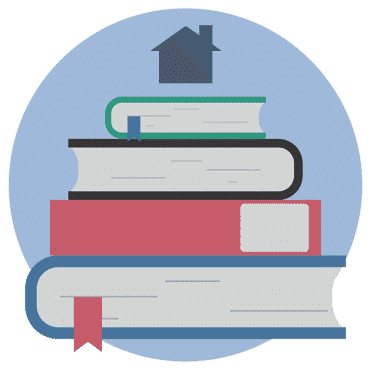 Learn how to quickly build a long-term, profitable property portfolio of ten houses with our free online course, containing effective strategies and techniques, collected over decades investing in property.
This training is suitable for investors of all levels so whether you are starting from scratch or want to know how to scale your property business there is something in there for you. Simply click the link below to find out more.
It's completely free and takes just a minute to sign up.