I would like to Hire a Property Sourcing Agent: What's the Next Step?
Working with a property sourcer can mean bigger discounts, higher rental yields, an easier buying process and access to off-market properties. Today, we are answering a question that was put to us by one of our clients who wanted to know exactly what happens when you first agree to work with a property sourcing agent.
Step 1: The Initial Consultation
Whether you are thinking of working with an individual property sourcer or with a sourcing company, the process will typically start with a consultation.
They will try and understand exactly what your requirements are; if you are wanting to invest in a particular location, what price you can afford, what kind of rental yield you want to achieve.
The sourcing agent will want to assess whether the two of you can be a good fit and whether or not they have the experience, contacts, industry expertise and local knowledge to be able to find the kind of deals you want.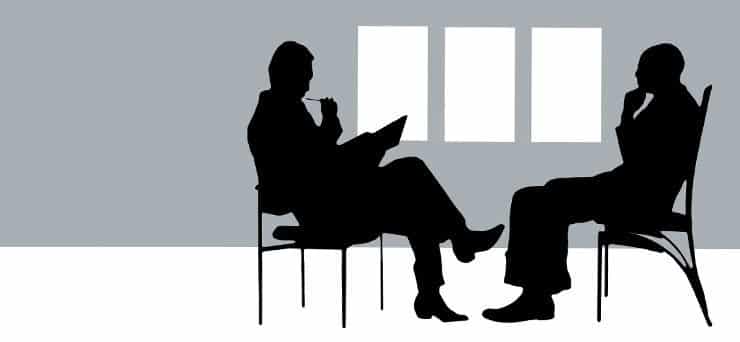 Step 2: Finding The Right Property Deal
Once you've gone through the consultation process, the next step is for the property sourcer to go and find you investment opportunities.
Some property sourcing agents or companies offer a bespoke service where they will go and find property deals based on your exact criteria; shortlisting properties from auctions or estate agents based on your initial consultation.
Others will already have a list of available property deals for you to have a look at which you will be able to sift through based on area, price tenant profile, rental yield, condition and all the other things you would expect.
So, when you are choosing a sourcing agent, it's important that you know what they are offering; whether their's is a bespoke service and they will find the deals for you, or whether they are offering a list of pre-prepared deals.
Step 3: The Purchase
Once the property sourcer has provided you with a few potential property deals and you have made a choice to go ahead with one of them, then the next stage will be the sales process.
The sourcing agent will help you with the sales process as well. They can act as an intermediary between yourself, the buyer, and the seller. They can further help by speaking to both sets of solicitors to make sure that documents are sent over on time and that nothing delays the process.
In short, the agent will do everything they can to ensure that the sales process goes smoothly, and within a timeframe that works for all parties.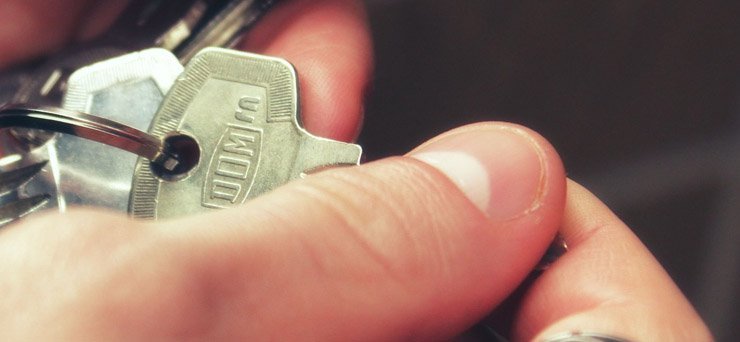 Step 4: Aftercare
The fourth part of the process is the aftercare.
Now, some property sourcing companies don't offer aftercare. They will simply be sourcing property for investors, helping them with the sales process and that is it.
Others, however, will offer some kind of aftercare package. This might include liaising with third parties like letting agents (to manage the property), refurbishment teams if there is work that needs doing or any other type of contact to help you utilize the property effectively.
How a Property Sourcer can help your Business Grow
From this, hopefully, you should be able to see how working with a property sourcer could help you grow a portfolio quickly.
Some investors like to be very involved with finding properties and know how to source property, some prefer to be more hands-off. Whichever type of investor you are there are still benefits to having a property sourcer bring deals to the table.
Sometimes this might simply be giving you access to deals that you may not be able to get access to yourself. The deals might be purely off-market and accessible to the sourcing agent purely because of their contact and industry relationships.
Another advantage might be that you might get be able to purchase property cheaper through a sourcing agent. They might have access to properties where the price has already been discussed and a discount agreed.
Whatever service a sourcing agent is providing and whatever property sourcing fees they might be charging for a deal, it is important to understand that they will be adding value to the deals on offer.
Property sourcers will charge a set finder fee but you'll easily get that back, either in additional rental yield or from the discount that the sourcer is able to negotiate.
So, when you are looking for a good property sourcer you are not just looking for someone who knows how to source property deals, you want to check the level of service that they are providing and understand the value they are adding to their deals as well. If you do this you can be sure that any property sourcing agent you hire will pay for themselves in the end.
Join Our FREE Property Investment Training Programme Today
Sign up for our free online property training course today.
In there we cover a range of different property strategies to help you get started on building a long-term property portfolio or creating a cash-flowing property business.
We also look at ways to increase your return on investment with any of the properties you may be considering and we also have a couple of cheat sheets and downloadable documents.