Today, we are pleased to introduce Pamela O'Brien who is the managing director of Redbird Conveyancing, a solicitor's firm based in Ramsbottom. Pam is a Specialist Property Lawyer who, in this series and over the next few weeks, is going to talk to Amy about the legal side of investing in property.
Property Expert Series: Pamela O'Brien from Redbird Conveyancing
Introducing Pam O'Brien from Redbird Conveyancing
Redbird Conveyancing
Amy: Hi, it's Amy from Property Investments UK and today I am here with Pamela O'Brien from Redbird Conveyancing. Pamela, thank you so much for joining us.
Pam: Thank you for having me.
Amy: So, to start, Pamela, can you give me a little bit of an introduction to you and Redbird and what you do with conveyancing?
Pam: Sure. It's Pamela O'Brien and I'm the managing director of Redbird Conveyancing.
We are specialist property lawyers based in Ramsbottom, North of Manchester, and we've been going since April Fool's Day, 2010. Not the most auspicious day to start but it's been going well, so far.
Specialist Property Lawyers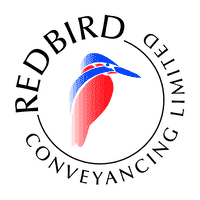 Pam: 'Specialist Property Lawyers' means that all we do is property.
So, we help people buy and sell houses, buy and sell commercial properties, we do leases and lease options but that's all we do.
So, if you need a will, if you need Family Law, elsewhere I'm afraid. I'll happily refer you but all we do is property. We're specialists in that area. And that's what I love, actually. I do love property.
Amy: Fantastic. Pamela, how did you get conveyancing, then? What did you do before you started Redbird? I'm really interested in your background and how you got into property.
Pam: I qualified as a lawyer in the United States. I'm obviously not from Manchester.
Amy: I know. Where are you from in America?
Pam: Boston, Massachusetts but I've been here since 2004 so my accent is probably a little muddled, at this point.
In the United States, I was a lawyer, as well. I did property, primarily zoning, in commercial lease work and a lot of litigation around those topic areas.
When I came to England there wasn't a ton of litigation work for property lawyers and so I went into the transactional side.
I re-qualified as a solicitor in 2005 and then I qualified a specialist property lawyer in 2010 and opened Redbird.
Amy: Wow, that's fantastic. You've got such an amazing background.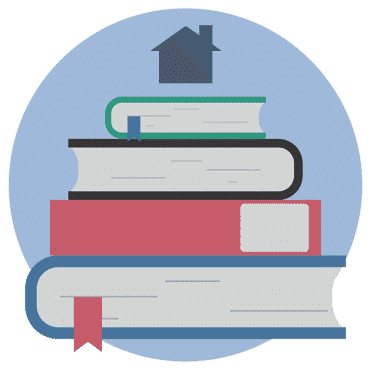 Learn how to quickly build a long-term, profitable property portfolio of ten houses with our free online course, containing effective strategies and techniques, collected over decades investing in property.
This training is suitable for investors of all levels so whether you are starting from scratch or want to know how to scale your property business there is something in there for you. Simply click the link below to find out more.
It's completely free and takes just a minute to sign up.