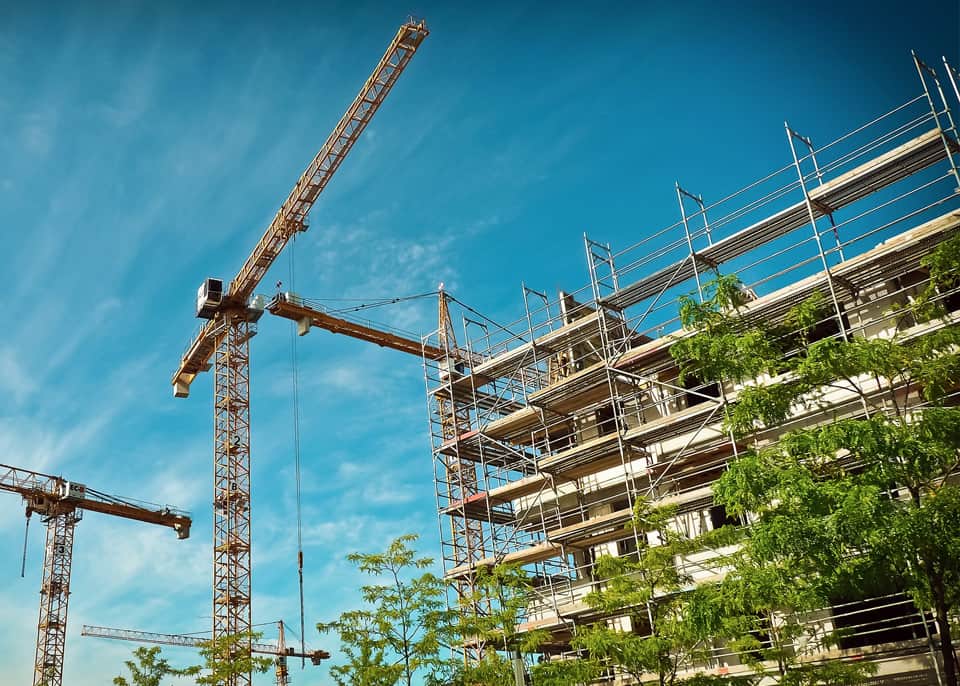 *The link above is an affiliate link which points to Property Partner. Learn more about our affiliate links here.
Crowdfunding Property - The Future Of Property Investing?
Crowdfunding offers a new way to invest in property and diversify your assets, it's simple to use and you can put your funds to work in just a few minutes.
Investing with the crowd is carried out on an FCA regulated platform that's entirely hands-off and hassle-free, in stark contrast to the traditional property market where an investor would generally have to undertake the time consuming day to day responsibility of finding and selecting opportunities through to negotiation and all the operations for purchases, sales, refurbishments and tenant management.
Property crowdfunding also only requires a fraction of the money that would normally be needed when investing in property as an asset class. Crowdfunding is a solution for the modern age, born out of necessity and new technology, that opens up the UK property market to everyone.
Ready To Invest - Why Crowdfunding?
✓
Grow your property portfolio quickly & easily. The process is all online, there is no paperwork and it takes minutes to complete.
✓
Build a diversified portfolio across various property assets.
✓
Choose projects, locations and time-scales to fit your circumstances.
✓
Available to UK and international investors.
✓
Choose from a wide range of investment opportunities, including...

- Residential buy to let
- Commercial properties
- Purpose Built Student Accomodation (PBSA)
- Development loans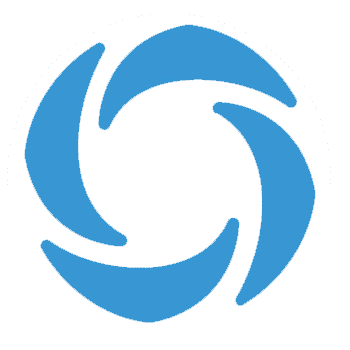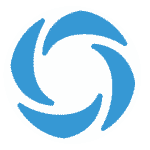 Premium Services
Invest £25,000+ and you can benefit from premium services with Property Partner, which include early access to investment opportunities, a personal account manager, and discretionary management services.
1
Early Access to New Properties
Receive details about new investment opportunities before they go live on the Property Partner platform.
2
Access to a personal Account Manager
Enjoy access to an account team that are fully briefed on all new property investments, so you can have the right conversation with them about your investment goals. They can even deploy funds on your behalf to act quickly with new opportunities.
3
Premium Investment Plans
Take advantage of bespoke investment plans to tailor a portfolio to your individual goals.
*The link above is an affiliate link which points to Property Partner. Learn more about our affiliate links here.
Why Property Investments UK has partnered with Property Partner
Having assessed the many options in the property crowdfunding market we have recommended Property Partner on this page due to their mix of opportunities for investors.
Property Partner is a passionate and engaged community of investors who won PropTech Company of the Year in the 2018 Property Awards and Best Property Investment Service 2018 in the Online Personal Wealth Awards as voted by users of MoneyAM.com and Stockmarketwire.com.
They are authorised and regulated by the Financial Conduct Authority and is one of the UK's leading providers of property crowdfunding.
1
Expertise
Each property listed on the Property Partner platform is hand-picked by an in-house team of experts, who between them have over 100 years and £10 billion worth of experience buying, selling and managing property.
2
Peace of Mind
They have an established, award-winning platform, that makes it simpler for their 12,000 UK and international investors to access different types of UK based property investments and have built an FCA regulated secondary market to allow investors to trade their holdings.
3
Transparency
Property Partner prides itself on transparency. They periodically publish their Open House blog which not only informs investors of the performance of the platform as a whole, but also dives into every investment listed on the platform detailing changes in capital value and rental income distributed by each SPV over time.
4
Backing
Property Partner have received £23 million of venture finance to date from the same people who backed Dropbox, Funding Circle, TransferWise and Zoopla.
What Are The Benefits To Property Crowdfunding?
Capital - Invest as little or as much as you like -
Getting involved in crowdfunding requires only a fraction of the money that you would need to invest in property by more traditional means.
If you don't have £100k to purchase a property, that's not a problem. You can actually invest from as a little as £250 to a value of your choice.
Or, if you have £500,000 to invest but can't find the right properties for your portfolio and worry about putting all your eggs in one basket. When you invest in crowdfunding you can diversify your funds across a wide range of projects and build a portfolio that meets your needs.
Diversify your portfolio –
Crowdfunding platforms provide instant access to diverse projects ranging from new developments to buy-to-let, residential to commercial, projects across the UK, meaning you are able to mix and combine assets and classes in your portfolio, to suit your individual circumstances.
Hands-off - Let the experts do the work -
Investing in property is time consuming and often frustrating. Investing in property, through crowdfunding, means you won't have to deal with estate agents, refurbishment teams, letting agents or tenants and that all day-to-day operations and management can be handled on your behalf.
Time Frame - You choose how long to invest for -
From short term development projects to long term buy-to-let opportunities, investing in crowdfunding allows you to pick a time-scale that works for you.
Speed - You can invest within minutes -
Under more normal circumstances buying a property involves finding it, viewing it, negotiating the purchase and completing the sale. The process can take three months and a lot of effort and can be even more complicated if you don't live locally to the property or are based outside of the UK.
With crowdfunding, you can choose your project and be invested in minutes, putting your funds to work, immediately.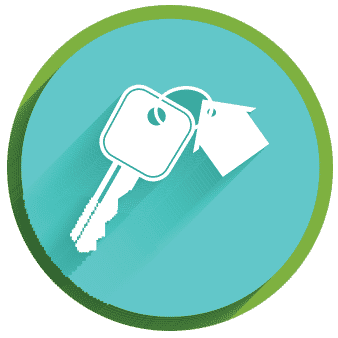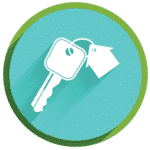 Secure your Future with Buy-to-Let
Investment Properties made Easy with an Average 8%+ Annual Yield, Beating the UK Average of 3-5%!
The links on this page are affiliate links, meaning that they look and work in the same way as normal links but when they are clicked, actions on the following site are tracked and in some cases this will mean a payment to Property Investments UK.
If you visit a site through one of our links the price of the target service will always be better or the same as you would normally pay and we do not store or sell the data from this process or use it in any way for marketing.
So, for you, the price and process is no different to clicking a non-affiliate link but by following our links you are helping to support Property Investments UK in our mission to bring you the best free content on property investment, available in the UK.
What's The Next Step?
Click on the sign up button on this page and follow the steps to sign up to the platform (free, quick and straightforward).
When you are registered, choose the property project of your choice.
Choose to invest as much or as little as you like from £250 upwards.
*The link above is an affiliate link which points to Property Partner. Learn more about our affiliate links here.
Investment Disclaimer
Your capital is at risk. The value of your investment can go down as well as up. Historic performance and forecasts are not a reliable indicator of future performance. We don't provide tax, financial or investment advice and any general information is provided to help you make your own informed decisions. Customers are advised to obtain their own independant appropriate tax, financial or investment advice where necessary.

Access our full disclaimer policies here.