Next Steps - Keep An Eye On Your Phone
Our Partner - Buy Association
Thanks for applying to our off market opportunities. Buy Association will be giving you a call within the next 1-2 days to provide you with a range of off market, high yielding, property opportunities within the UK.
We appreciate you're busy so click the link below to book a time to speak with their team . Just click on the link, confirm your email and pick a time that suits best. Alternatively just wait for them to call.
Click Here To Book A Time In To Be Contacted
Take a look at the images below so you know who will be calling you in regards to your investment opportunities.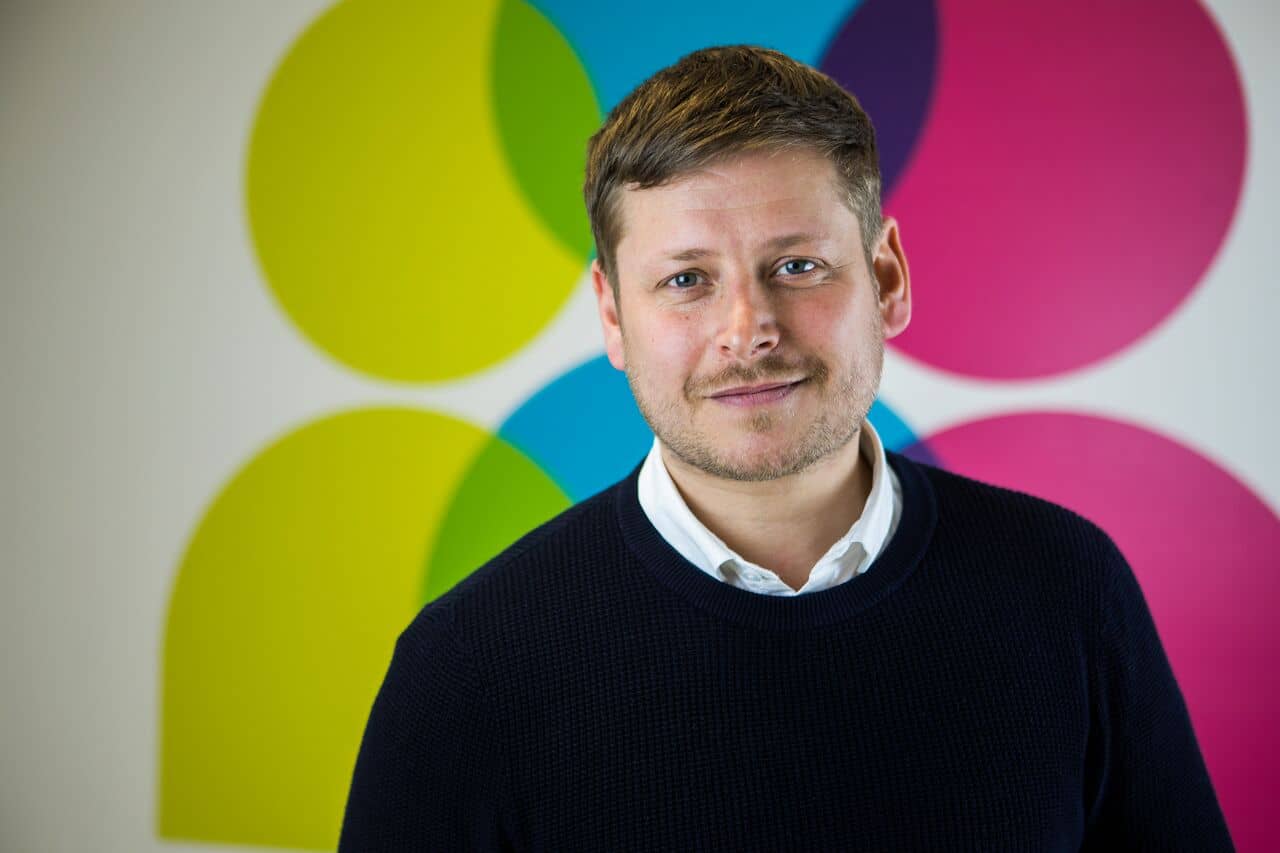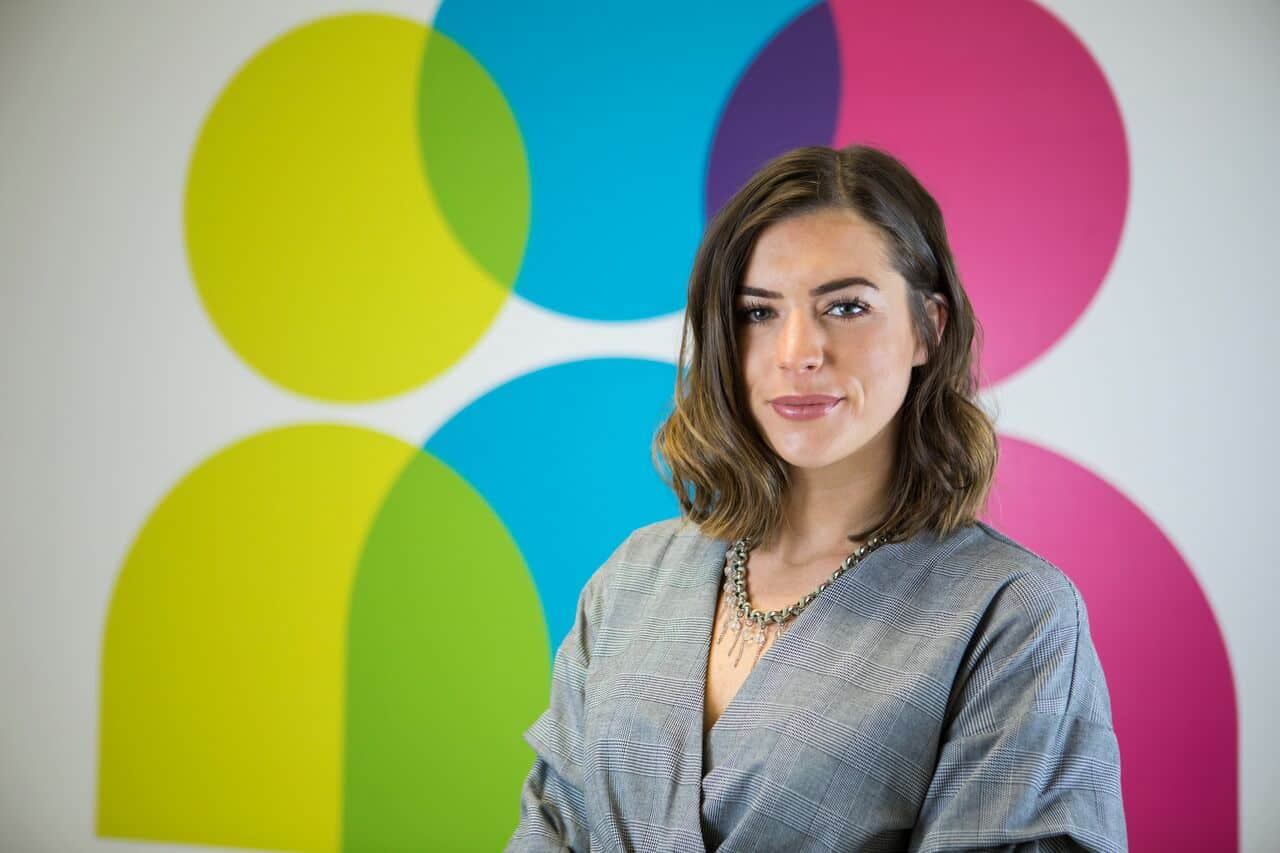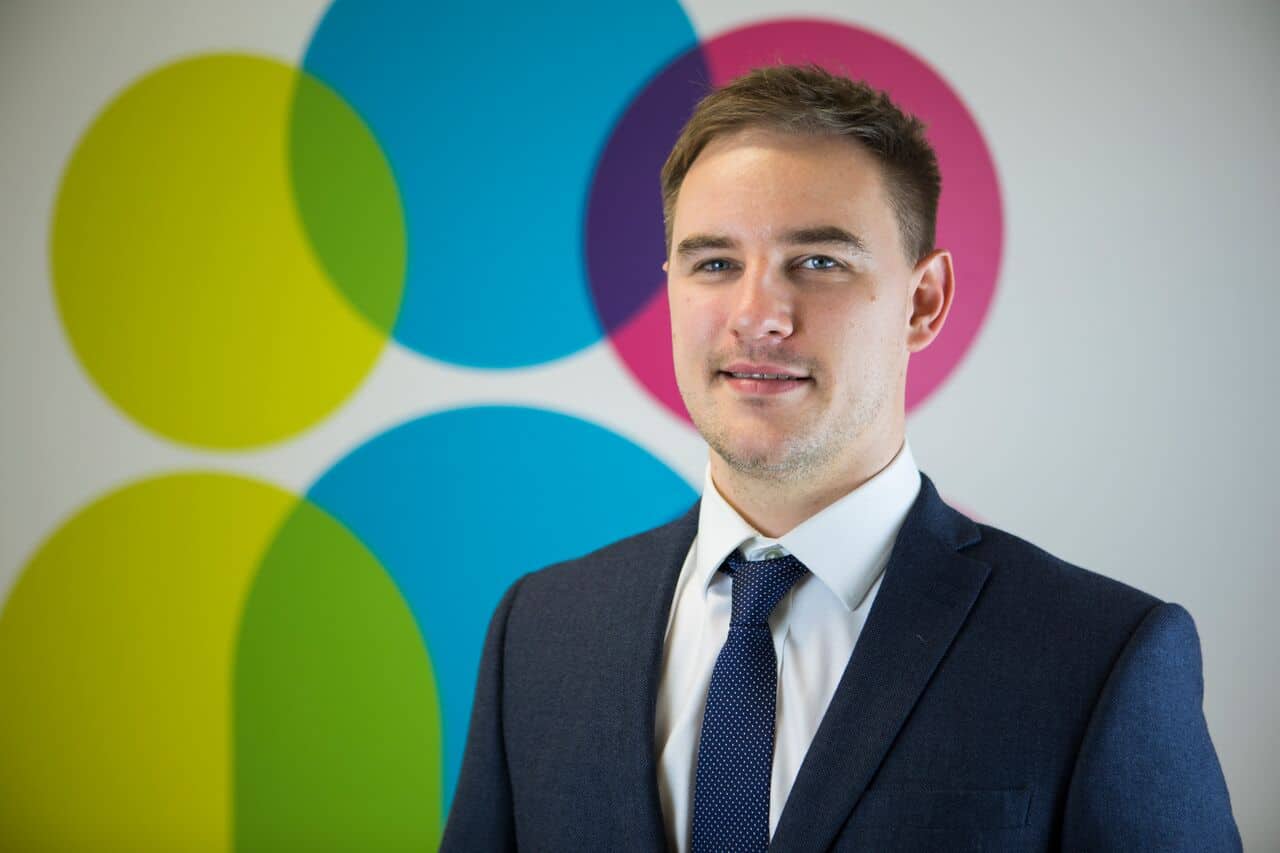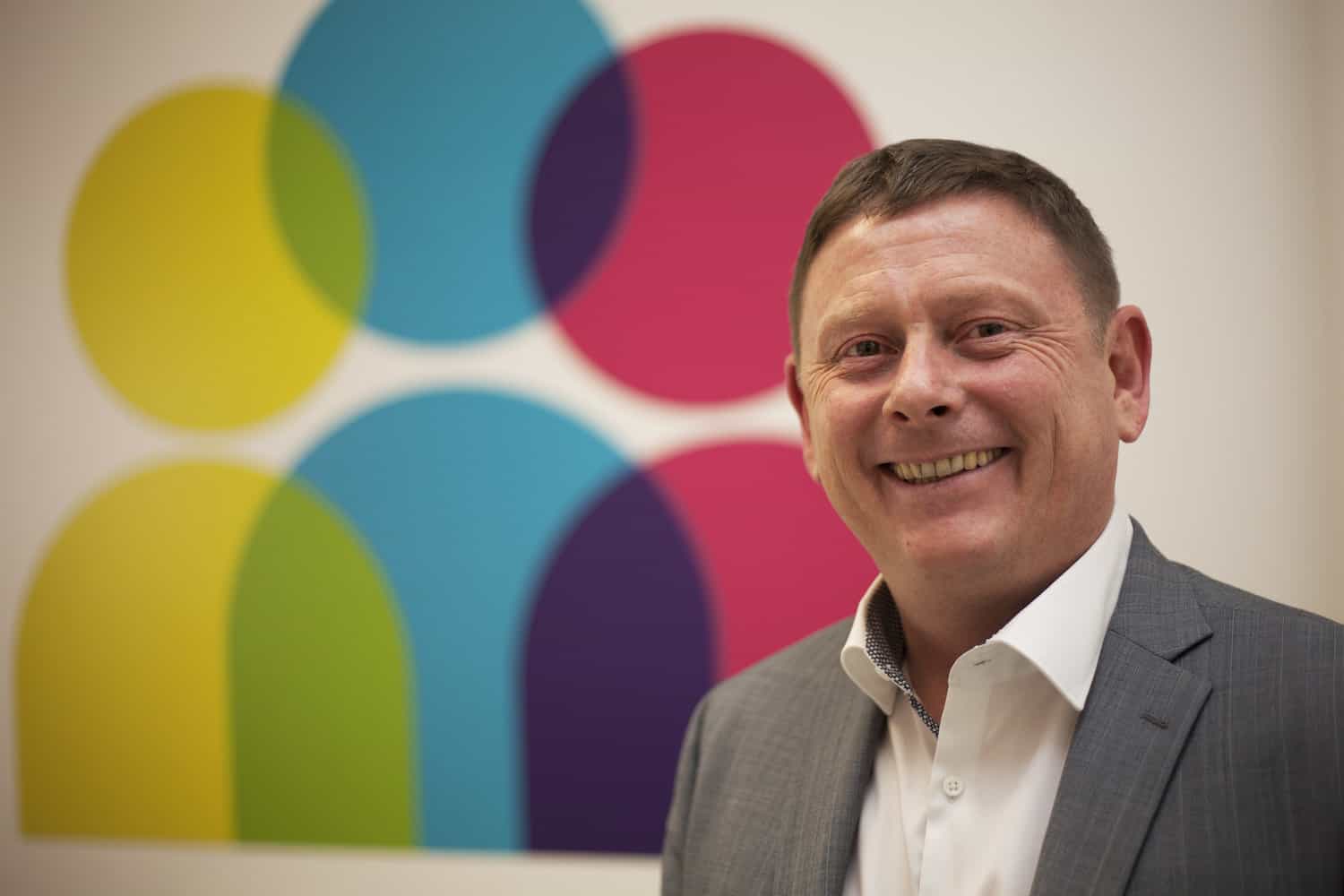 Why Property Investments UK Has Chosen Buy Association
Buy Association have a unique approach to their properties which stands out in a crowded market place. From our view seeing their consistent focus on yields and location is a great sign as well as knowing other fundamentals like price and tenant profile is also considered by them is a very important factor.