Next Steps - Keep An Eye On Your Phone
Our Partner - Residential Estates
Thanks for applying to our off market opportunities. Residential Estates will be giving you a call within the next 1-2 days to provide you with a range of off market, high yielding, property opportunities within the UK. Take a look at the images below to see their team so you can put a name to a face.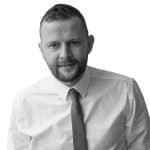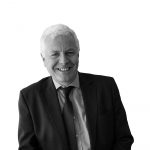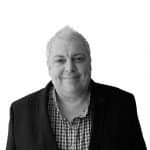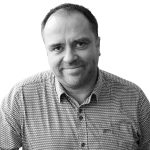 Why Property Investments UK Has Chosen Residential Estates
Having been in property since 2005 I've seen many companies, property developments and agents of all types and quality. Residential Estates are one of a hand full of agents that would be at the top of this list for me who have proven quality, honesty and reliability across many developments and we are happy to recommend them. They have been around for over 25 years and have experience in lettings, buy to let, student lets, corporate stays and a range of geographic locations across the UK as well as across a range of residential property types and strategies. Their team, knowledge, experience and contacts is very valuable and their honesty and responsibility to provide the best service to clients is clear to see.