The Leasehold Reform (Ground Rent) Act 2022: A Summary for Investors
The Leasehold Reform (Ground Rent) Act 2022 is a new law affecting leasehold property ownership. Here's more information on the main points of the new Leasehold Reform Act for investors.
What is Leasehold Property?
To understand what the Leasehold Reform (Ground Rent) Act 2022 involves it's important to know what leasehold is, exactly.
Property in England and Wales is generally owned on either a freehold or leasehold basis.
Freehold is outright ownership of a property. With leasehold the leaseholder effectively does not own the property outright but has the right to occupy it for a specified number of years. Leases typically last 125 years or 999 years for a new leasehold property.
Under the leasehold system the leaseholder has a lease with the freeholder. This specifies the number of years the lease will run for, the responsibilities of each party and the obligation of the leaseholder to pay annual ground rent to the freeholder.
Leasehold ownership applies to most owner-occupied flats or apartments in England and Wales. Shared ownership properties are also likely to be leasehold. Leasehold can also apply to houses although it is less usual.
The laws applying to the ownership of property are different in Scotland.
Ground rent is a annual payment that leaseholders must pay to their freeholder simply for the right to occupy their property for the duration of the lease. Ground rent is not a service charge. Freeholders do not generally provide any services in return for the ground rent.
Historically annual ground rents payable have been relatively small token amounts.
This article provides more information about leasehold properties.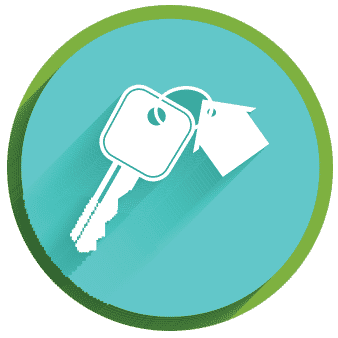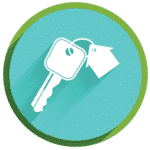 Access our selection of exclusive, high-yielding, off-market property deals and a personal consultant to guide you through your options.
The Ground Rent Scandal
In the past ground rents were usually set at a nominal amount or what is known as a peppercorn rent. A peppercorn amount, or the value of one peppercorn, is an amount which although legally payable is too small to be actually payable in practice.
In recent years however, some new house developers have sold their houses and not just flats on a leasehold basis. Sometimes these leases have involved onerous terms including ground rents of £200-£400 a year which escalate on a periodic basis. For example, a £200-£400 annual ground rent which doubles every ten years.
This practice made ground rents an increasingly attractive income-earning asset which can be bought and sold as an investment.
This has caused serious problems for some leaseholders however. As well as having to pay an increasingly unaffordable annual ground rent bill it has made their homes unsaleable, or saleable only at a large discount on market value. It has also caused problems for leaseholders who want to remortgage, extend their lease or buy their lease.
This situation has been called 'the ground rent scandal'. There have been calls for new laws to reform the leasehold system for a number of years.
(The Competition & Markets Authority or CMA has already obtained commitments from some major housebuilders to end escalating ground rents. Those affected will have their ground rent returned to the amount it was when they first bought their property.)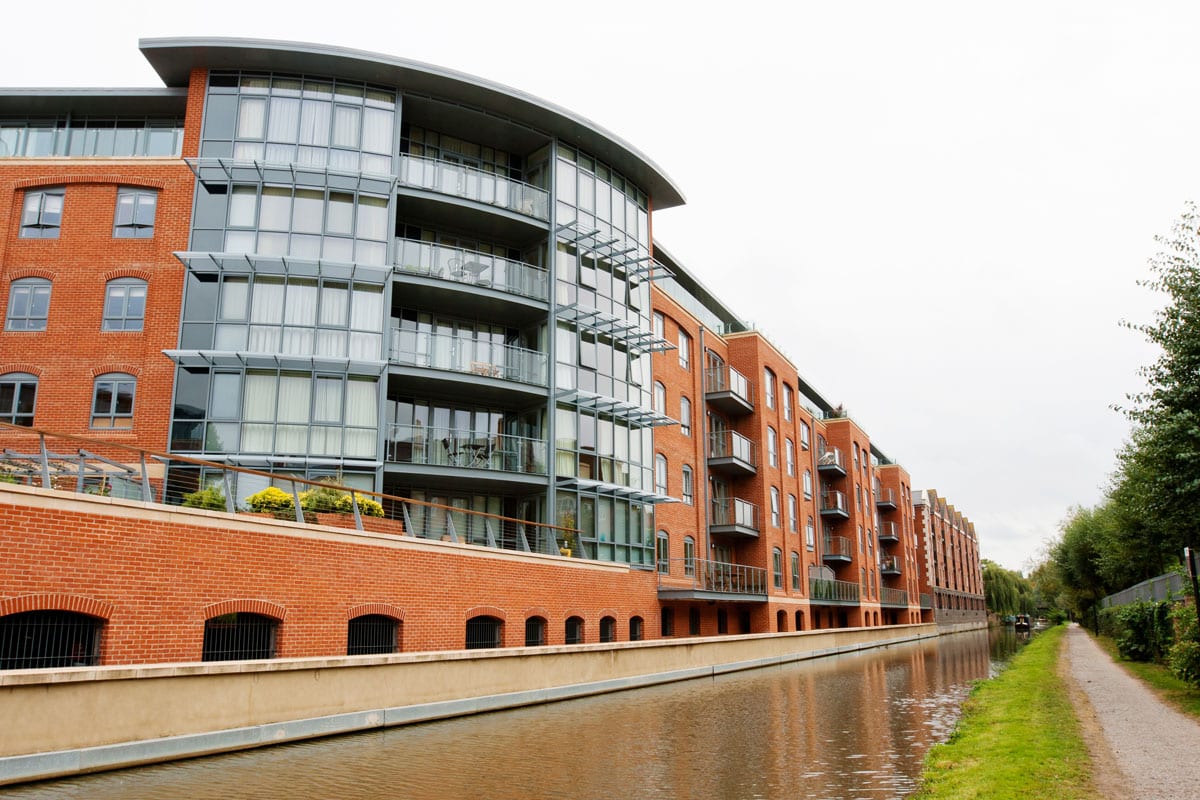 What is the Leasehold Reform (Ground Rent) Act 2022?
The Leasehold Reform (Ground Rent) Act 2022 is the first step towards reforming the leasehold system. Further reforms to leasehold ownership are due to follow.
The new proposed law was introduced in the House of Lords in May 2021. The Leasehold Reform (Ground Rent) Act 2022 came into force on 30 June 2022. (Leasehold reform will not apply to retirement properties until April 2023.)
The effect of the new law is to restrict ground rents on newly created long leases of houses and flats to an annual rent of one peppercorn, ie. a nominal amount of no practical value.
The Act is said to be the most significant change to property law in a generation.
The Leasehold Reform (Ground Rent) Act 2022: Main Points for Investors
Here are the main points of the Leasehold Reform (Ground Rent) Act 2022 that investors need to know about:
The Act came into force on 30 June 2022. The Act will not apply to retirement properties until 1 April 2023 however. This is to give the retirement property sector (where ground rents are often actually used to pay for communal amenities and services) time for transition.
The Act applies to new leasehold leases only.
The Act applies to regulated long leases granted in return for a premium. A long lease is a lease granted for over 21 years.
Ground rents for most new leases cannot now be for anything more than one peppercorn per year. In practice this means no ground rent can be charged or paid for new leases regulated by this Act.
A freeholder may not charge administration fees for collecting a peppercorn rent. (As a way of circumventing the restrictions on ground rents for example.)
There are a limited number of exceptions from the Act. These include applicable community-led housing and certain financial products. There is also an exception for business leases. These are defined by the Act as leases of commercial premises which include a dwelling use of which substantially contributes to the business purposes.
Statutory lease extensions for both houses and flats remain unchanged and are exempt from the provisions of the Act.
For existing leaseholders entering into voluntary lease extensions the extended portion of their lease will be reduced to a peppercorn ground rent.
It is the responsibility of local weights and measures authorities (Trading Standards etc.) in England and Wales to enforce the law.
Fines of between £500 to £30,000 may be imposed if ground rent is charged in contravention of the Act.
Enforcement authorities will have the power to order the repayment of any unlawfully charged ground rent, plus interest to leaseholders. Leaseholders will be able to recover unlawfully charged ground rents through the First Tier Tribunal in England or the Leasehold Valuation Tribunal in Wales.
Investors and buyers whether they are freeholders or leaseholders should check that any new leases they enter into comply with the new law. It is essential to take expert legal advice where necessary.
Investors should be aware that properties on leases granted after the Act came into force may be more attractive on resale than those on leases granted before.
Leasehold Reform – Other Proposals
Future measures are likely to include a new right for existing leaseholders to extend their leases to 990 years at zero ground rent, the abolition of what is called marriage value and a prescribed formula for calculating costs.
The Government has also established a Commonhold Council. This is a partnership of leasehold groups, industry and government that will prepare homeowners and the market for wider use of commonhold as an alternative to leasehold. Commonhold is already widely used in other countries. It allows owners to own their property on a freehold basis. Blocks of flats are jointly owned and managed by the respective owners rather than an overall freeholder.
The Government has also recently consulted on proposals to make it easier and cheaper for leaseholders to buy the freehold of their building.
This is intended to be a general guide to the Leasehold Reform (Ground Rent) Act 2022 and not legal advice. It is essential to take expert legal advice where necessary.