Adopt Digital Life: Property Portfolio Management Software from Lendlord
Lendlord is a property portfolio management platform designed to help landlords and buy-to-let investors keep track of their property portfolios and finances. With built-in accounting features, maintenance diaries and notification features, it's time to say goodbye to complicated spreadsheets and welcome in intelligent software that will do the heavy lifting for you.
Today, Rob speaks to Aviram Shahar, the CEO and co-founder of Lendlord and together they go through the software to show you how it could be a useful tool in managing and growing your property business.
About the Lendlord Platform
Lendlord is a portfolio management platform designed to help you keep track of your investments. Front and centre, there is a dashboard, giving you all the data you need, to monitor the health of your portfolio and your historical progress, alongside an appointment diary and suggestions for reducing your costs.
Further inside the application, you can get a breakdown of all your financials, across all your properties. Your data is stored in the cloud and is secure, you can upload and store any documents you want and you can set up email alerts to remind you to update your data.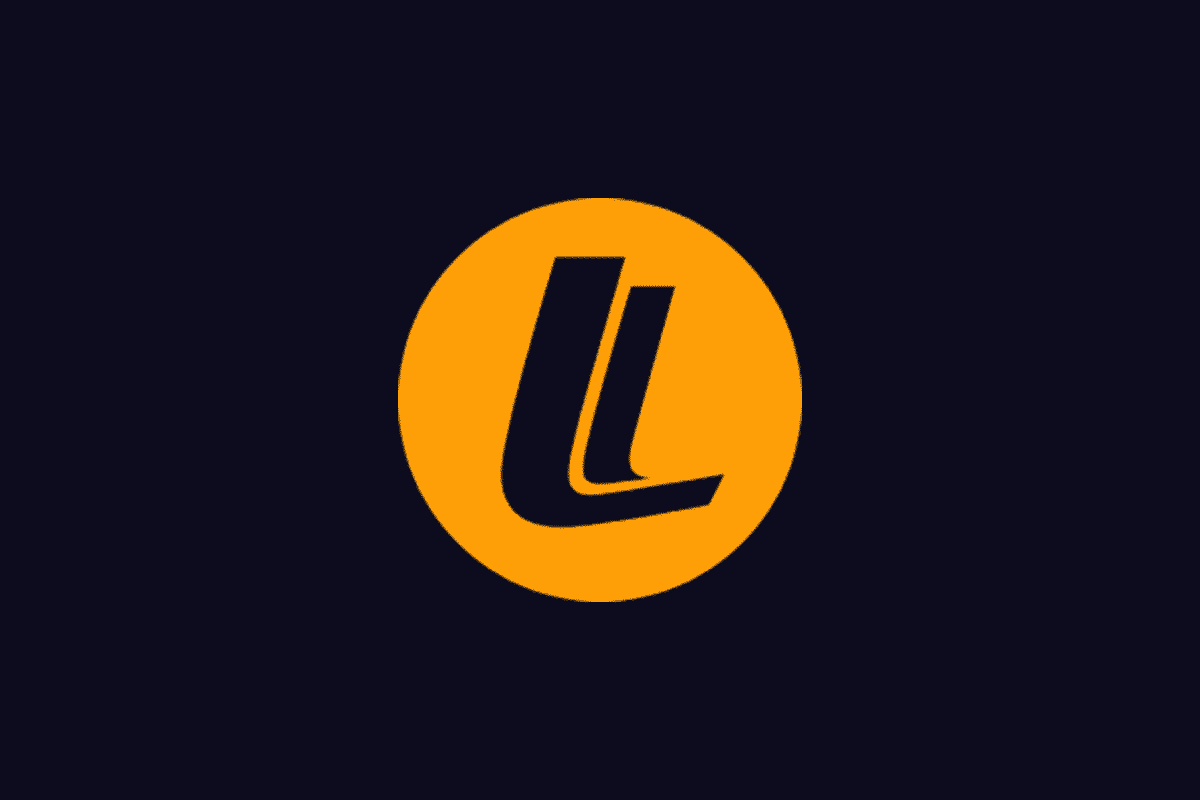 Then, there is a deal analyser, to assist you with your due diligence, when you are considering a new, property acquisition. You only need to fill in your details to get short and long-term projections on any property you may be considering and compare it to properties already in your portfolio.
The application also features cash-flow tracking, allowing you to keep an eye on your income and expenditure while translating those numbers into yield and cash-on-cash overtime. Landlords algorithm will constantly work with your data to bring you insights into how you can maximise earnings and reduce costs while suggesting real-world mortgage and refinance packages that might be of help.
And finally, there is a tenant management interface where you can filter by property and payment status, to easily see what is due and what is owed in rent by any of your tenants, at any time.
Lendlord's core functionality is completely free with premiere features for just £12/month. Visit lendlord.io to find out more.