Who Are the London Renters Union? A Campaigning Union for Renters
The London Renters Union is an organisation working to unite renters in London. Here's more information about the London Renters Union and what they do.
What Is the London Renters Union?
The London Renters Union (or LRU for short) says it is a 'campaigning union' and it is aimed at renters, people who are homeless, people who are living in temporary accommodation and those who are living with their parents. People who live in social housing are also able to join.
They say that they are a member-led, campaigning union that is taking action to make sure all Londoners have a decent, affordable and secure home.
The London Renters Union says that they are a movement to transform the housing system. They say they are building the grassroots power needed to transform the housing system and that this can be achieved by working together. They aim to unite London's three million renters and get better housing for everyone.
The London Renters Union has branches in Newham and Leytonstone, Hackney, and Lewisham and groups in Tower Hamlets, Brent, Haringey, Camden and Wandsworth. It is aiming to become a city-wide union with branches all over the city.
The London Renters Union say they have been set up by a coalition of housing groups and social justice groups including Radical Housing Network, Take Back The City, Generation Rent, Digs (Hackney Renters), Rent Strike and People's Empowerment Alliance for Custom House (PEACH). Their advisory network includes the New Economics Foundation, Advice4Renters, and the Migrants Rights Network.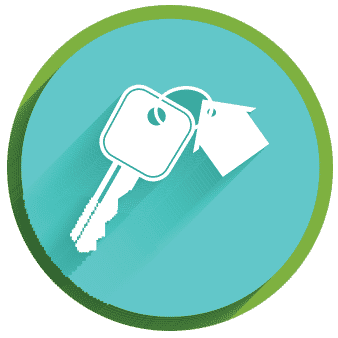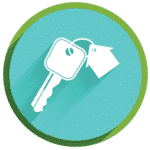 Access our selection of exclusive, high-yielding, off-market property deals and a personal consultant to guide you through your options.
What Does the London Renters Union Believe?
The London Renters Union claim that they know London's housing system is 'rigged'. They consider that London rents are too high and Londoners face the highest rents in Europe. They say that many of them live with the threat of eviction or in unsafe housing.
The London Renters Union claim that the housing market is stacked in favour of landlords and investors who profit at renters' expense and that the rigged housing system is making the city more unequal. They say that unless they make big changes many of them will be stuck renting overpriced and poorly maintained housing for the rest of their life.
They ask people to imagine what could happen if renters got organised. They say that together renters could be more powerful, support each other, stand up to landlords, get lower rents, longer tenancies and better housing for everyone.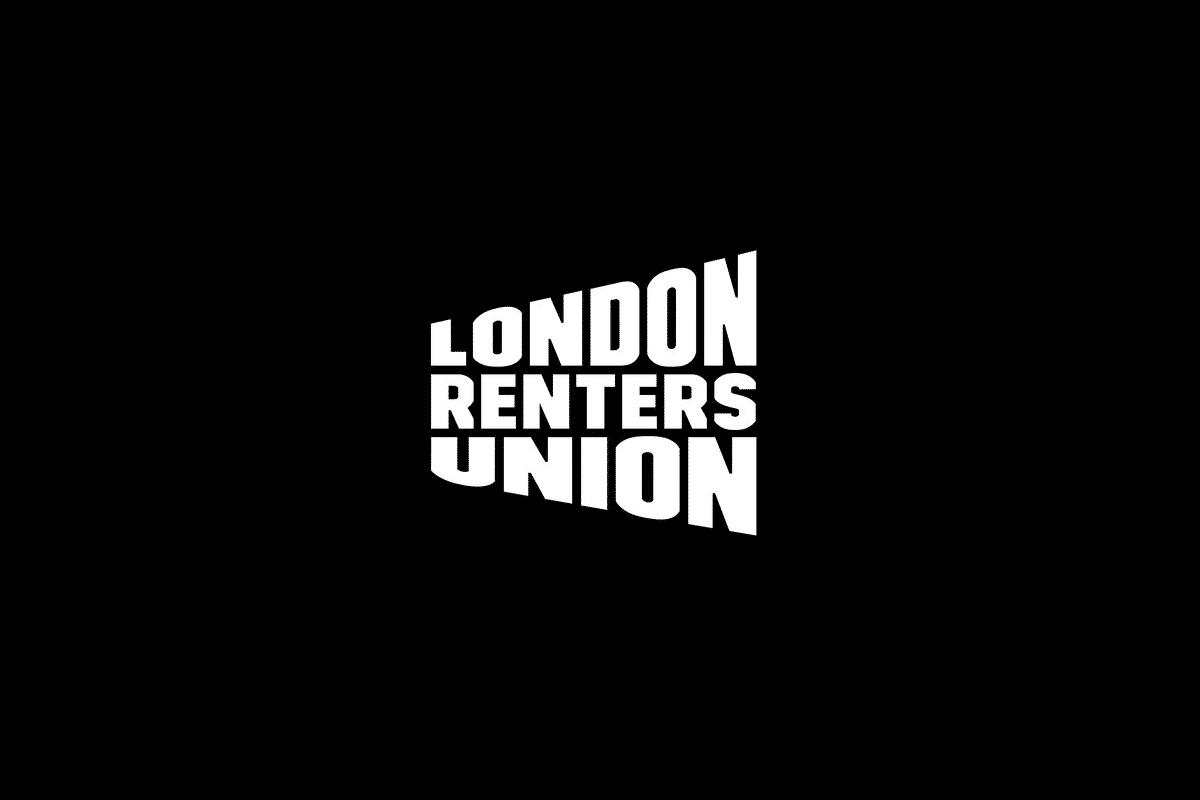 What the London Renters Union is Demanding
The London Renters Union say they want to transform the housing system so that everyone has access to an affordable, secure and decent home. They want a future where people have more free time because housing is cheaper, where working class people and migrants aren't pushed to the fringes, and where no one has to suffer evictions or homelessness.
Their specific demands include decent standards in housing, rent controls, indefinite tenancies, housing justice for people living in temporary accommodation, no discrimination in access to housing, no borders in housing, that public housing should be available to all and that housing should be for people not profit.
Their Values
The London Renters Union say that they have six values. In summary, these are: Taking Action, Building Power. The Union Belongs To Its Members. We Are A Community. No One Kept Down. The Power Is In Our Hands. Always Listening, Always Learning.
What Does the London Renters Union Do?
The London Renters Union says they are about community, solidarity and campaigning. They do a number of different things, according to their website: They say that they have branches which carry out union organising and campaigning in a particular London borough or area. They organise meetings, events and socials. They plan to organise campaigns. They organise creative protest actions that help individual members with housing problems and pressure those in power to make decisions in the interests of renters. They offer member support. They do door knocking and street outreach. They offer training. They plan to hold member assemblies. They have working groups. They have consensus decision making. They have a coordinating group.
How To Join
The London Renters Union invite people to join them by filling in an online form, here.
The London Renters Union asks members to pay what they can afford from a choice of £4, £7.50, £10, £15 or £20 a month. Free membership is available if you are unwaged and cannot afford to pay.
Landlords and people whose jobs involve carrying out evictions cannot join the London Renters Union.
You can also make a donation. They say this will help them support their members to run training, events, campaigns and street stalls. They add that the union is run by volunteer activists and they spend their limited budget wisely.
Getting Involved
London Renters Union suggest a number of ways to get involved. Those who live in an area that doesn't have a branch can help bring people together. People can be active in their branch, do phone banking (making calls to other members) or talk to people they know about the union. They can join the solidarity response team, create content for social media or help with briefings and contacting MPs and journalists.
Getting Help
The London Renters Union say that they are not an advice service, a charity or a law firm. As members of the union, they support each other to stand up to landlords and estate agents. They take action together by writing letters and organising protests to demand that their rights are respected.
They say that through collective action they've helped members get their deposits back, ensure urgent repairs are made and stop evictions.
The London Renters Union say that if you're a member and you have a housing problem you'd like to work on with the union you should fill out their online form. They will then get back to you with information on your issue and the next meeting where you can meet other renters and get support.
They say that the problems they deal with include rent debt, landlords not carrying out repairs, unaffordable rent rises, landlords refusing to return a deposit or members facing eviction.
Who Owns the London Renters Union?
The London Renters Union say they are a non-profit co‑operative company limited by guarantee.
The London Renters Union is registered at Companies House as London Renters Union Limited as a private company limited by guarantee without share capital. The company was registered in May 2018 with company number 11343619. It gives its registered office as 56 Artillery Lane, London, England E1 7LS which is also the address of the Raven Row non-profit contemporary art exhibition centre.
Companies House records at the time of writing say that London Renters Union Limited has had 17 officers with 13 resignations. The current officers are Moritz Herle, Daniel Adenrele Odukogbe, Arthur Pander Maat and Amy Smith.
The last micro-company accounts for London Renters Union Limited were filed with Companies House on 29 April 2022. They show a Balance Sheet as of 31 May 2021 with current assets of £214,315, creditors amounting to £5,020 and reserves of £209,295. It says the company had an average of 8 employees during the accounting period.
Companies House published a First Gazette Notice for compulsory strike-off of the company from the register on 27 July 2021. This action was discontinued on 4 August 2021.
The London Renters Union is governed by a constitution and has a set of additional rules for how they work together.