Personal, accessible and affordable. For a monthly subscription to our dedicated, online mentorship platform you will be able to ask the questions you want, when you want and get the necessary support and feedback you need personally from Rob (director of Property Investments UK), to give your property projects the best chances of success.
Accessible
By anyone anywhere in the world, on any device. Online platform so you can get mentorship when you need support rather than waiting weeks or months for an event, networking or in person session.
Affordable
Unlike many £20k per year programmes you can access your expert support for only £99 per month. One-to-one with a seasoned property investor, with Robert Jones Director of Property Investments UK.
Flexible
No contracts, no tie ins, so no need to commit to a 12 month programme, simply a rolling monthly programme giving you the support when you need.
From newcomers to the market to advanced investors, already holding large portfolios. With over 13 years of experience investing in property I can help you to define your goals and bring clarity to your business plan.
Investors Who Could Benefit from Mentorship
Taking your personal circumstances into account, together we can work through the issues you face, set in place the strategies needed for you to realise your aims and create a roadmap to your success.
This is great for overseas and UK investors that want all the benefits of personal mentorship without having to travel.
For Just £99pcm You Will Get
Focussed one-to-one mentorship

Directly with Rob (director of Property Investments UK), giving you access to ask any questions you need to help progress and grow your portfolio and deal with any challenges. By taking your personal circumstances as a starting point, together we will help you build a strategy for achieving your goals.


Ongoing feedback

As well as putting a plan for growth in place we can make sure that steps are being taken to keep you on track.


Contacts

It's not what you know, it's who you know. If the solution to a problem you face is knowing the right people then I will happily make the necessary introductions and give you the contacts you need to grow your business quickly.


Kaveri Malhotra
★
★
★
★
★
A Very Professional and Excellent Property Investment Education Company Led by a Very Successful Property Entrepreneur.
Gilbert Renovation Management
★
★
★
★
★
Great advice and information. Thank you - you have helped me learn so much.
Paul Eccles
★
★
★
★
★
There are so companies positioning training for people looking to explore the potential of the property market. The approach taken by Property Investments UK being to differentiate focusing on long term opportunity v short term gains, while openly highlighting considerations and risks people should consider.
Ian Powell
★
★
★
★
★
I have so far found Rob and great source of knowledge, very approachable and on hand with advice at the end of the phone. We had a 10min chat about my options and he then followed up with an email covering a host of information based on our discussions and putting me in touch with buy to let mortgage specialists.
Param Doal
★
★
★
★
★
All of Rob's emails, sign ups and subscriptions are clear and transparent. Rob is approachable and I will have a phone call with him this week Rob has his feet firmly on the ground.
Jack Chamberlain
★
★
★
★
★
Fantastic help! Truly. Questions asked, answered quickly and simply - without the condescending tone that you can get from other people in the same 'game'. Thoroughly recommend!
When you click the buy now button to sign up you will be taken to a secure payment page where multiple payment options are available for you.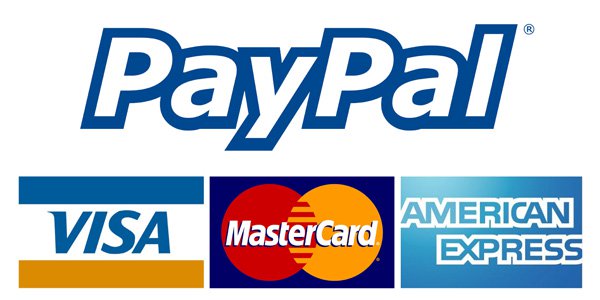 Once you have successfully signed up you will be contacted within 24hrs to arrange your mentorship programme.
You don't need a PayPal account to join. Credit & debit card can be used to join without an account & pay in a safe, secure & simple way.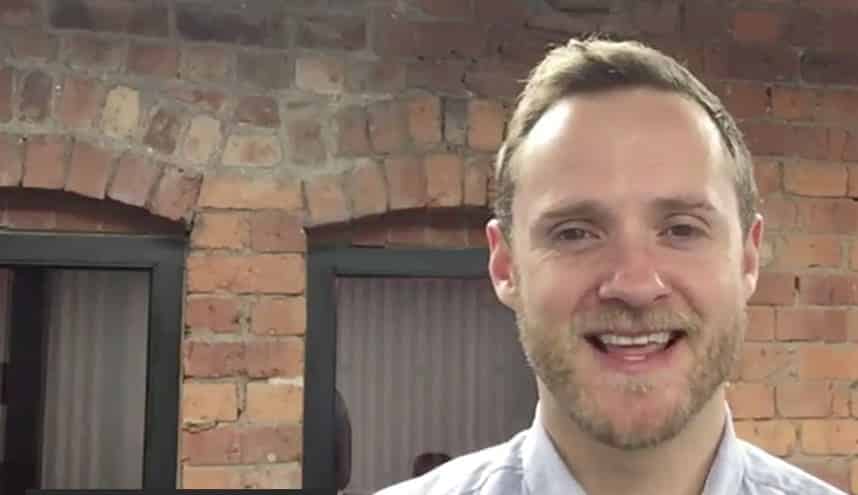 13+ Years Experience Investing in Property

Director of Property Investments UK

Educator and Mentor

Member of the Property Ombudsman

Featured on the BBC