The UK's First Mortgage Cryptocurrency Launched by Coadjute
The UK's first mortgage cryptocurrency is being developed by Coadjute. Here we will look at what a mortgage cryptocurrency is and how it will work.
What is a Cryptocurrency?
A cryptocurrency is a virtual currency. A mortgage cryptocurrency is a cryptocurrency created solely to be used in mortgage transactions.
Cryptocurrencies are called cryptocurrencies because they are underpinned by a technique known as cryptography. Cryptocurrencies are generally secured by something called a blockchain. Blockchain is a way of securely storing data in separate blocks that are securely linked together and impossible to tamper with.
Cryptocurrencies don't exist in the form of notes or coins nor are they generally backed by assets, for example, gold. Because blockchain cryptocurrencies don't exist in any one single place but across a series of digital ledgers they are difficult if not impossible to forge or steal.
Cryptocurrencies are generally not issued nor controlled by a central authority such as a government. Because of this they cannot be regulated by or manipulated by any one organisation or government.
Bitcoin is the first cryptocurrency ever created and is the most well-known. There are now an estimated 10,000 cryptocurrencies in the world, however.
Cryptocurrencies are often criticised because of their volatile exchange rates, riskiness as an investment and relatively unproven technology, as well as their alleged uses in criminal activity. However, users are attracted to them because of their independence from central control and for being a modern, digital solution to money in a digital age.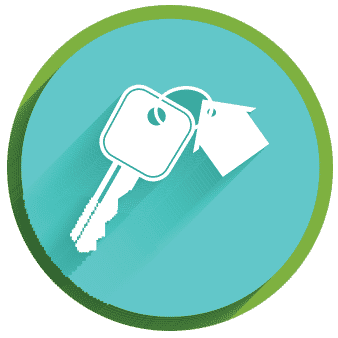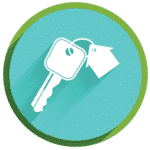 Access our selection of exclusive, high-yielding, off-market property deals and a personal consultant to guide you through your options.
Who is Coadjute?
Coadjute is a proptech company. Coadjute means cooperate.
Coadjute's network is designed to connect estate agents, conveyancers, brokers, surveyors, lenders and all other parties in a property transaction through the software that they already use.
Coadjute connects the existing software that property businesses use on a peer-to-peer basis enabling them to synchronise data, share documents, and connect to HM Land Registry instantly and securely in real-time. This means that all the parties involved can track the live progress of a transaction from start to finish.
Coadjute says that it aims to cut the time needed to complete a house purchase in half by connecting the separate parts of the property purchase process together better. After three years of development involving banks and HM Land Registry, their network went live in summer 2021.
The mortgage cryptocurrency concept takes all this a step further. Currently, mortgage transactions still rely on 'real' currencies. A mortgage cryptocurrency however could replace this in the mortgage transaction and help to speed the process up even further.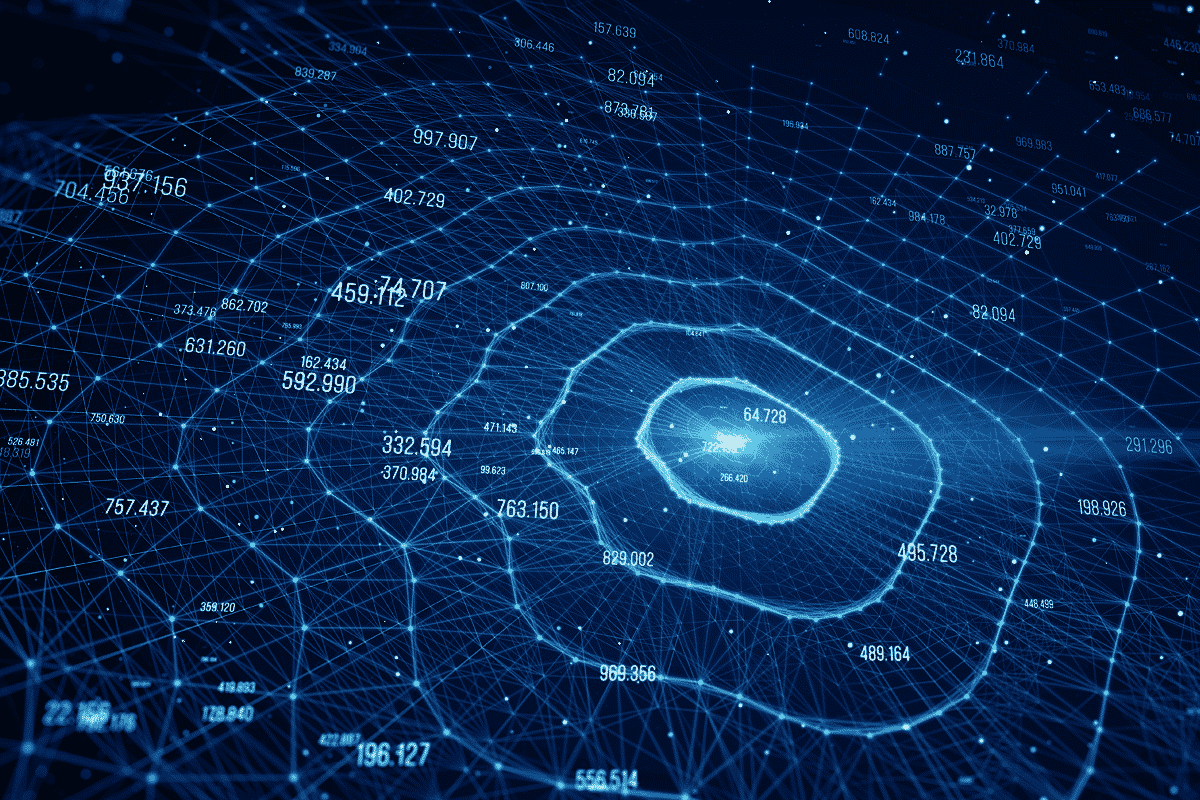 Coadjute's Mortgage Cryptocurrency
To understand how a mortgage cryptocurrency might work it is useful to understand how a conventional currency works in a property sale and purchase.
In a property transaction, the money to pay for the property moves around the system and passes through different hands. The mortgage lender (a bank or building society) sends the mortgage advance to the buyer's solicitor or conveyancer. The buyer's solicitor sends the money to the seller's solicitor. The seller's solicitor sends the money to the seller. This process currently uses phone and email. It takes time, can be slow, can easily get delayed, mistakes can be made and it is also open to fraud. The process has not changed much for decades.
An estimated £240 billion of mortgage funds are moved around the system annually.
Coadjute says that their mortgage cryptocurrency will work like this: Coadjute's system will enable what are known as mortgage stablecoins* to be issued. The mortgage stablecoins are purpose-built for mortgage transactions. They are 'programmable money', which can only ever be used for the intended transaction.
To begin with, the relevant funds are locked in bank accounts. Then mortgage stablecoins are then issued onto the blockchain ledger. The respective parties in the transaction like mortgage lenders, conveyancers and estate agents can then request, exchange and track the stablecoins from within their existing software. Once the sale is ready to go through completion can be programmed to take place at any convenient time in advance. (This is unlike the current system where completion doesn't actually happen until everything falls into place, and it can easily be delayed or halted at the last minute.)
Coadjute says that their system provides a 'single source of truth' simultaneously to all parties involved, removes the need for continuous manual reconciliation, and significantly cuts the risk of fraud including through Authorised Push Payments (APP). They say the use of mortgage stablecoins on the Coadjute Network also lowers costs by moving funds over the network and not solely through traditional payment methods and can reduce the costs of professional indemnity insurance. Banks can better manage their liquidity positions and forecasts on mortgage fund flows. Customers will also benefit from a better experience.
Coadjute says their network is based on R3's Corda enterprise blockchain technology. This is used by many large financial networks including Italy's Spunta Banca DLT solution which is now extensively used in Italy.
At the time of writing Coadjute are running trials of the new mortgage stablecoin service with a number of major UK mortgage lenders, along with providers of legal and banking software.
Coadjute says that stablecoins issued on the Coadjute Network will be the first UK retail bank stablecoins and the first in the world expressly designed to speed up the completion of mortgages.
* What is a Stablecoin?
A stablecoin is a type of cryptocurrency which aims to peg its value to some other asset such as another currency or gold. Stablecoins aim to offer the advantages of cryptocurrencies, such as that they can be accepted universally and processed instantly, whilst removing their disadvantages, such as exchange-rate volatility.