Join Our FREE Property Training Course
Your FREE 2 hour Online Property Training Email Series Will Help You…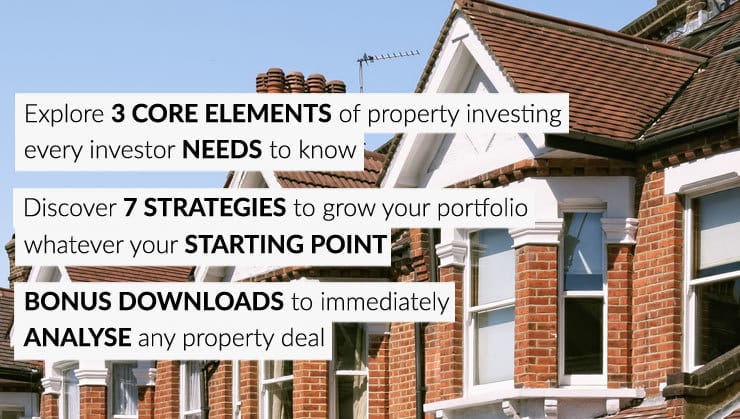 ✔  … Explore the 3 core elements of Property. Consider if you want to achieve a high return on investment OR create a passive income from your properties.
✔  … Discover 7 strategies to build and grow your property portfolio, regardless of your starting position!
✔  … Get additional bonus download material with the training > (Property Investment Checklist) that you can use to immediately to analyse any property deal.

If you have ever considered investing in property but didn't know where to start or you wanted to kick start a current portfolio but didn't know which strategy was best, we've got you covered in this free training.
Any Questions. Drop Me A Line
The information provided throughout the website and online training course is not and cannot ever be intended either as financial investment advice or legal advice or otherwise.
This information is general information about investing in property. All comments are of a general nature only. Any information provided does not and cannot ever take into account the particular financial situation, objectives or property investment needs of either you or anyone reading this information.
Additionally, property investments and property prices can go up as well as down. Property can be a risky method of investment. Any individual who chooses to act upon the information contained in this training course should always take independent specialist advice before making any decision to invest. Such specialist advice may be from a range of appropriate professional advisors.
This course does not and cannot provide details of such appropriate specialist advisors and you must make your own enquiries into the selection of such advisors and their fields of specialism.
For full details and disclaimer & policies please click here