If you have ever considered investing in property but didn't know where to start or you wanted to kick start a current portfolio but didn't know which strategy was best, we've got you covered in this free training.
Your FREE 2 hour Online Property Training Email Series Will Help You…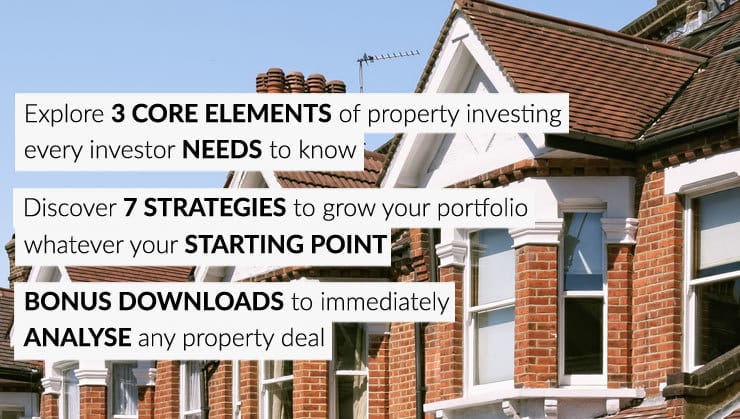 YES! I Want To Access My FREE Training:
No obligation, no payment, no card needed!
...Start building your own property portfolio and create a monthly cash flow that supports YOUR lifestyle
...Explore the 3 core elements of Property. Consider if you want to achieve a high return on investment OR create a passive income from your properties.
...Discover 7 strategies to build and grow your property portfolio, regardless of your starting position!
...Get additional bonus download material with the training > (Property Investment Checklist) that you can use to immediately to analyse any property deal.