Some Recent Reviews For Our Property Course
Read a selection of reviews from clients who have been working through our VIP property course. All reviews were left at Google Business and all reviewers have our love and gratitude. We at Property Investments UK wish you all the best in your property careers. To your success!
Reviews and Testimonials For Our VIP Property Course
---
I know Rob's Material To Be Sound Advice For Both New And Current Investors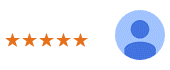 This review is probably a little premature, given that I am still working my way through the wealth of advice and training material on Rob's website. Nevertheless, already I am highly impressed, not just with the quality of the content, but also with the generosity with which Rob freely provides such material that many other property professionals would undoubtedly want to charge for. Furthermore, his passion and enthusiasm for helping fellow investors is truly admirable.

Although I have not yet personally benefitted financially from Rob's material, it is enabling me to develop a sound investment strategy that I am confident will reap great rewards over the coming years.

And, though I am only just starting my own portfolio, with over 20 years construction and surveying experience, (some of which has been spent building property portfolios for others), I know Rob's material to be sound advice for both new, and current investors looking to expand their knowledge.
---
A Huge Pleasure To Deal With!!!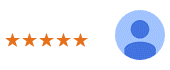 I have learned a lot from Rob, and also got plenty of good ideas in terms of property investment. He is a really nice and approachable guy, and I like his style in terms of educational videos – easy to understand and yet very informative. Also very responsive on emails. A huge pleasure to deal with!!!
---
The Videos Have Been – And Continue To Be – Fantastic Sources Of Education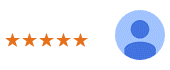 The videos have been – and continue to be – fantastic sources of education for me, since beginning my property development journey. Speaking to Rob was also great and I am already in a clearer position regarding what tenant profile I am aiming for, and what arrangement would suit me.
Thank you again for your help and support Rob.
---
I Continue To Speak To [Rob] Regularly And Couldn't Ask More From A Mentor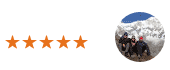 I completed Rob's training course a little over 2 years ago. In the time since I completed the course, I have built a property portfolio that has made me fully financially independent and allowed me to go into property full time.

I knew little to nothing about property investment prior to the training so this alone speaks volumes as to the quality of content this training course delivers.

It has opened my eyes to multiple streams of income that can be achieved by investing in property that I never knew existed. Rob has always been on hand to help and advise and I continue to speak to him regularly and couldn't ask more from a mentor.
---
Well Invested Money!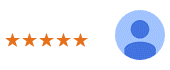 Very good course, all the knowledge you need, nicely presented, in a one, convenient place for you to access it. Rob explains things in an easy to follow way, it's been a pleasure to work through this course and it is definitely well-invested money! I've learned a massive amount of new things, the course has also helped me to refresh and rearrange my previous knowledge so it all looks more logical to me now. I'm hoping to stay in touch with Rob and follow his advice in my property journey.

– Bart
---
A Wealth of Property Knowledge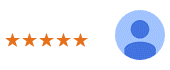 This training gave me the motivation, education and inspiration to get into property. Rob has taken a lot of time and effort to keep the videos short but factual. There are so many nuggets of information that you are guaranteed to get something out of this training.

Rob is also great at getting back to any questions you may have and is a wealth of property knowledge. This is not a get rich quick course as there is a lot of work involved… but it's worth it. I saw huge value in the training.
---
An Excellent Course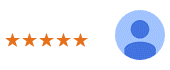 An excellent course with some very useful and detailed information on all types of property strategy. The information on buy to let is particularly insightful. It is well worth investing the money in buying the course and getting access to the forum.
---
It Gave Us The Confidence To Continue Our Journey In Property Investing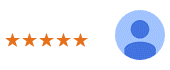 Hi, I am a property investor with a few years experience in property.I enjoy learning new things and decided to join the Property Investments UK Training Course.

I did learn things that I did not know before the course and I know that even now, if I needed some support, that Rob Jones would still help if he could.

After the course finished and we had our meeting with Rob, my partner and myself put in an offer on a property the same day, which we have now refurbished and just putting on the market to let.

It gave us the confidence to continue our journey in property investing.

I would recommend anyone to go on this course especially if you're new to property investing.

Thank you, Rob!
---
Increased my Knowledge as a Property Investor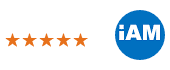 Learning from Rob Jones has increased my knowledge as a property investor. I strongly recommend any serious property investor to watch his educational video materials on YouTube and consider taking his online courses. You would not regret it.
---
Helped Me Find My Feet In Property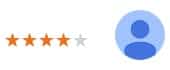 I got a lot from Rob's course and it helped me find my feet in property. I'm only starting out but I feel armed with good knowledge, and I found Rob's course thorough and well delivered.
---
Our VIP Property Course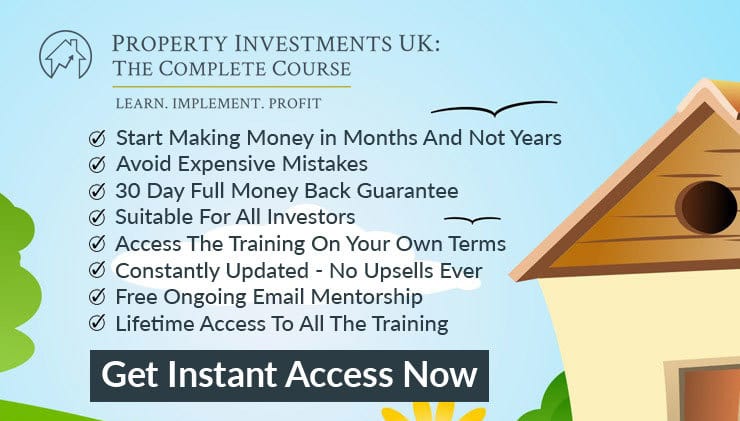 For More Information See:
How it works – 15 Reasons to Start Today
Learn From My Mistakes – And Save Thousands
Why This Property Course is Different
You're Full Money Back Guarantees
What Happens Next – How Can I Join?
---
If you just want to get your feet wet I have also put together a FREE 1.5 hr webinar on how to get started, making money in property.
---
Get In Touch:
Any questions just pop them in the comments section below or feel free to drop me an email.
---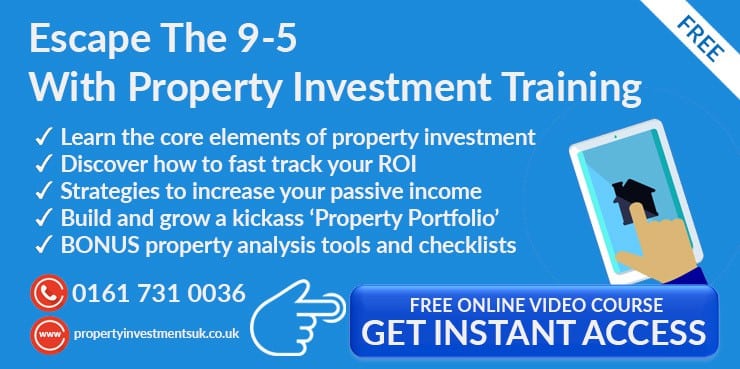 ---