Question of the Day: Is Rental Property a Good Retirement Investment?
Video Transcript
Hello and welcome to today's video in which we ask, is rental property a good, retirement investment?
It's a great question. We often get asked this by our clients, who are nearing retirement age and nearing the end of their career - or even in retirement - who are considering property investment, as an option.
Here, I just want you to understand the specifics around what to consider, why property might be a fit and what you should look for. That's exactly what we will touch on, in today's video.
Now, for clarity, we're not IFAs, we are not mortgage brokers; not financial advisors. So, if you do want introductions to those parties, let us know and we would be happy to introduce you.
And secondly, property, like any investment, like any other asset, carries risk. It is not a perfect solution for every, single scenario. There are downsides that need to be considered, as well.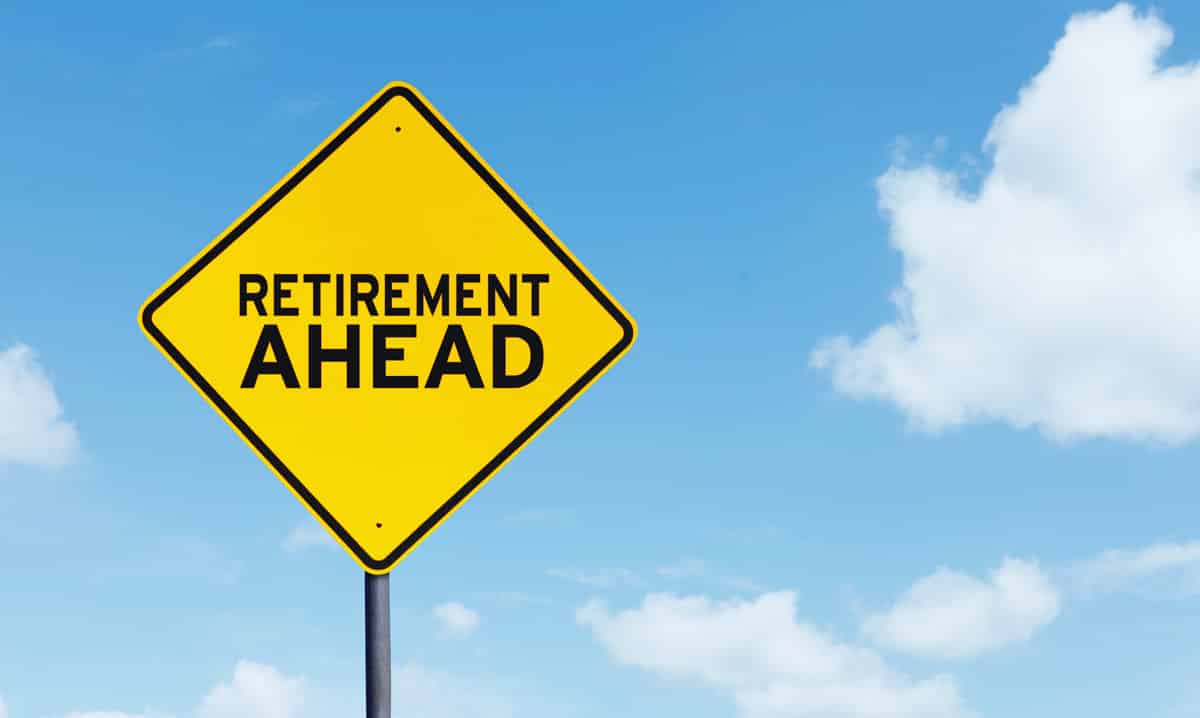 There are three particular reasons, why people consider property - rental property and investment property - as a retirement option.
The first is because it can fit nicely, into a current pension plan. So, if you already have a pension pot and you are in discussion with your IFA or your accountant, about ways to use it or different ways to invest it, then property can be an efficient way to invest those funds.
It's well worth speaking to your accountant and your IFA about that, if you've not done so, already. If you need introductions, let us know and we can put you in touch. So, often, it can be a very efficient and very solid, tax-efficient way, to approach your pension plan.
The second route is looking at what property can give you, over a longer-term plan.
If you are looking into retirement, it's unlikely to be a six-month or a one-year plan. It is more-typically going to be over a five-year, ten-year or twenty-year timeframe. And usually we see investors considering property because of the potential for recurring income.
So, two ways that you can generate money from a property, over the longer-term is with recurring rental income - if you buy in the right location and you have the right tenants and the right management company and if everything fits, then you should be getting consistent, rental income, on a monthly basis - and the second thing, is the potential for capital growth.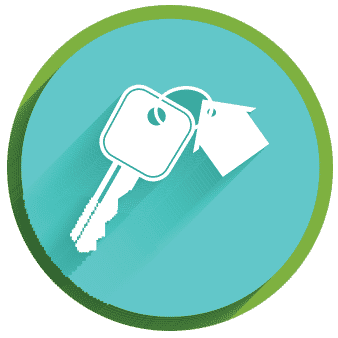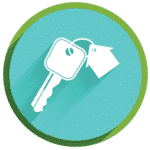 Access our selection of exclusive, high-yielding, off-market property deals and a personal consultant to guide you through your options.
There are, certainly, variables to that and it's not a guaranteed situation, where you will always get yearly or monthly growth on a property. But over the longer term, especially, if you are looking over a twenty-year timeframe - or over ten years or five years - you'll see changes to prices.
And if you are buying in a solid location, hopefully, the plan would be that it either maintains its price or goes up in price, over that length of time.
And certainly when you compare it to other, alternate strategies or alternative investments, property, typically, performs quite well, in like-for-like comparisons. That's one of the reasons.
So, that's the second reason why we see people considering property; this consistency for regular rental income and the potential for capital growth.
And then third is because it is a tangible asset.
Most people understand property. Most people have either been a homeowner and/or maybe they've invested in property, previously. Or they certainly know people that have been in one of those two positions; they understand it. They understand the need to provide housing; they understand the dynamics-at-play.
It is easier and more tangible to consider, than stocks and other things that people look at or other investment strategies, that are harder to plan or predict or that are, perhaps, less certain. Whereas property, people typically understand the fundamentals that are at-play with it.
So, that's usually what we see investors gravitating towards and why they consider property as a potential retirement option, is for one of those three reasons.
One, it might be more efficient, as-in it plays, directly and nicely, into your pension plan, already, at the moment and it provides diversity.
The second is that it can provide you with a consistent income, if you look at the right fundamentals, with your rental.
And then third is the tangible element to it, as well.
I hope that helps and hope that gives you some things to consider, with regards to retirement properties.
All the best and I look forward to catching up with you in the next video.
Take care.