Social Return on Investment: An Examination of SROI in Contemporary Business

by Property Investments UK

The Property Investments UK editorial team have been researching and writing about the UK's property market for more than a decade.
The measurement of an organisation's success has evolved. Today, it's not just about financial performance but also the social and environmental impact an organisation has. This is where Social Return on Investment (SROI) comes into play.
SROI is a method for measuring values not traditionally reflected in financial statements, including social and environmental impact and the associated economic value. This comprehensive approach to understanding an organisation's operational impact provides a fuller picture of how value is being created.
In this article, we will explore the concept of SROI, its guiding principles, and the process involved in its calculation. We will also discuss how organisations can implement SROI and maximise its benefits. Lastly, we will look at the future of SROI and its growing importance in business strategy and planning.
Introduction
Social Return on Investment (SROI) is a revolutionary approach to understanding and quantifying the social, environmental, and economic value created by an organisation or a project.
Unlike traditional Return on Investment (ROI) that focuses solely on financial gains, SROI goes beyond the monetary aspect to measure the broader impact of an organisation's activities on society and the environment.
In today's business landscape, where stakeholders are increasingly interested in the social and environmental performance of organisations, SROI serves as a critical tool for demonstrating a commitment to sustainable and responsible practices.
SROI: The Concept
The concept of SROI originated from the understanding that traditional financial metrics do not fully capture the value an organisation creates or diminishes. SROI is based on the principle that value extends beyond financial capital to include social and environmental impacts.
It recognises that an organisation's activities can lead to a wide range of outcomes, some of which may not be immediately apparent or quantifiable in monetary terms.
By taking into account these broader impacts, SROI provides a more holistic view of an organisation's performance and the value it delivers to all its stakeholders.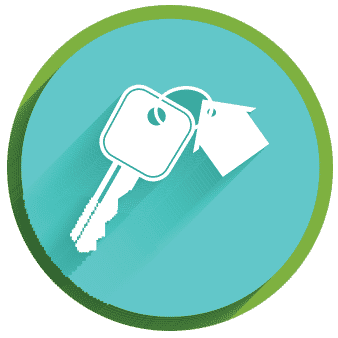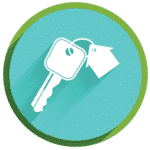 Access our selection of exclusive, high-yielding, off-market property deals and a personal consultant to guide you through your options.
Principles
SROI is guided by a set of principles that ensure its application is consistent, credible, and useful. These principles include involving stakeholders in the process, understanding what changes as a result of the organisation's activities, valuing the things that matter, only including what is material, not over-claiming, being transparent, and verifying the result.
Each of these principles plays a crucial role in ensuring that the SROI calculation is robust, meaningful, and reflective of the organisation's true impact on society and the environment.
Calculating SROI
Calculating SROI involves a series of steps that start with defining the scope and identifying key stakeholders. This is followed by mapping outcomes, evidencing and giving value to outcomes, establishing impact, and finally, calculating the SROI.
Each step requires careful consideration and involves both quantitative and qualitative methodologies. The end result is a ratio that indicates the social return for every unit of investment.
For instance, an SROI ratio of 3:1 indicates that for every £1 invested, £3 of social value is created. This ratio can serve as a powerful tool for communicating the organisation's social impact to stakeholders and guiding strategic decision-making.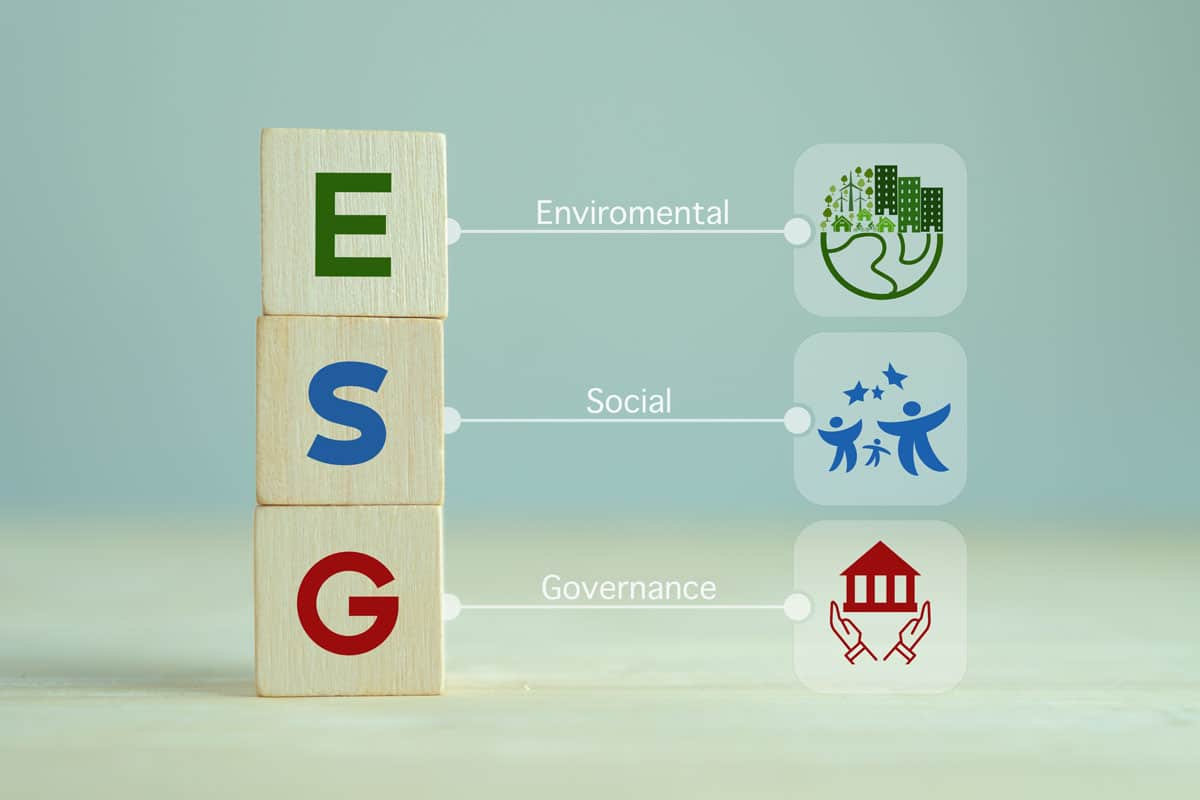 Implementation
Implementing SROI in an organisation requires a shift in mindset and a commitment to measuring and improving social and environmental impacts. It begins with understanding the organisation's mission and how its activities align with this mission. Stakeholders, including employees, customers, suppliers, and the community, should be involved in this process to ensure a comprehensive understanding of the organisation's impact.
The next step is to identify and measure the outcomes of the organisation's activities, which can be both positive and negative. This involves collecting data, analysing it, and using it to calculate the SROI.
Maximising SROI
To maximise SROI, organisations need to continually assess and refine their strategies and activities. This involves regularly reviewing and updating the organisation's mission and objectives, engaging with stakeholders to understand their needs and expectations, and monitoring and evaluating the outcomes of the organisation's activities.
By doing so, organisations can identify areas for improvement, develop strategies to enhance their social and environmental impacts, and ultimately increase their SROI.
The Future
The future of SROI looks promising, with an increasing focus on well-being and integrated impact practice. As organisations become more aware of their social and environmental responsibilities, the use of SROI as a tool for measuring and improving impact is likely to grow.
Furthermore, the move towards integrated impact practice, which involves considering social, environmental, and economic impacts together, is likely to further enhance the relevance and usefulness of SROI.
By embracing SROI and integrated impact practice, organisations can improve their performance and contribute to a more sustainable and equitable world.