Understanding and Implementing Social Value for Sustainable Development

by Property Investments UK

The Property Investments UK editorial team have been researching and writing about the UK's property market for more than a decade.
In the current business landscape, the concept of social value is gaining significant traction. It extends the traditional profit-centric view to incorporate the wider societal impact of business activities.
This guide is designed to provide a brief overview of social value from a business perspective. It explores its definition, measurement techniques, and strategies for enhancement while underscoring the importance of social value in sustainable business development.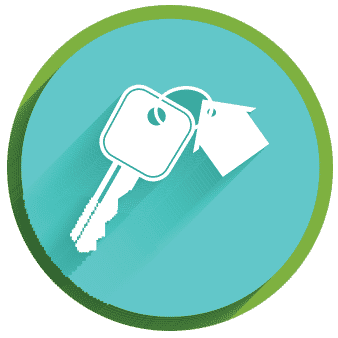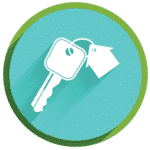 Access our selection of exclusive, high-yielding, off-market property deals and a personal consultant to guide you through your options.
The Concept
Historically, the concept of social value has its roots in economic theory, where it was used to explain the subjective nature of value perception. It was understood as the relative importance that people place on the changes they experience in their lives.
Today, social value has evolved to encompass a broader understanding of value, moving beyond using money as the main indicator of value. Instead, it puts the emphasis on engaging people to understand the impact of decisions on their lives.
This perspective is critical as it acknowledges that organisations can create both good and bad experiences, but should aim to create a net positive impact in the present and for a sustainable future.
The Impact
The impact of social value is far-reaching. On a positive note, it can lead to improved social outcomes, such as better health and well-being, increased educational attainment, and reduced inequality. However, it's also important to recognise the potential negative impacts, such as when efforts to create social value inadvertently lead to the exclusion or disadvantage of certain groups.
Therefore, it's crucial to balance these impacts, ensuring that the pursuit of social value results in the greatest overall benefit to society.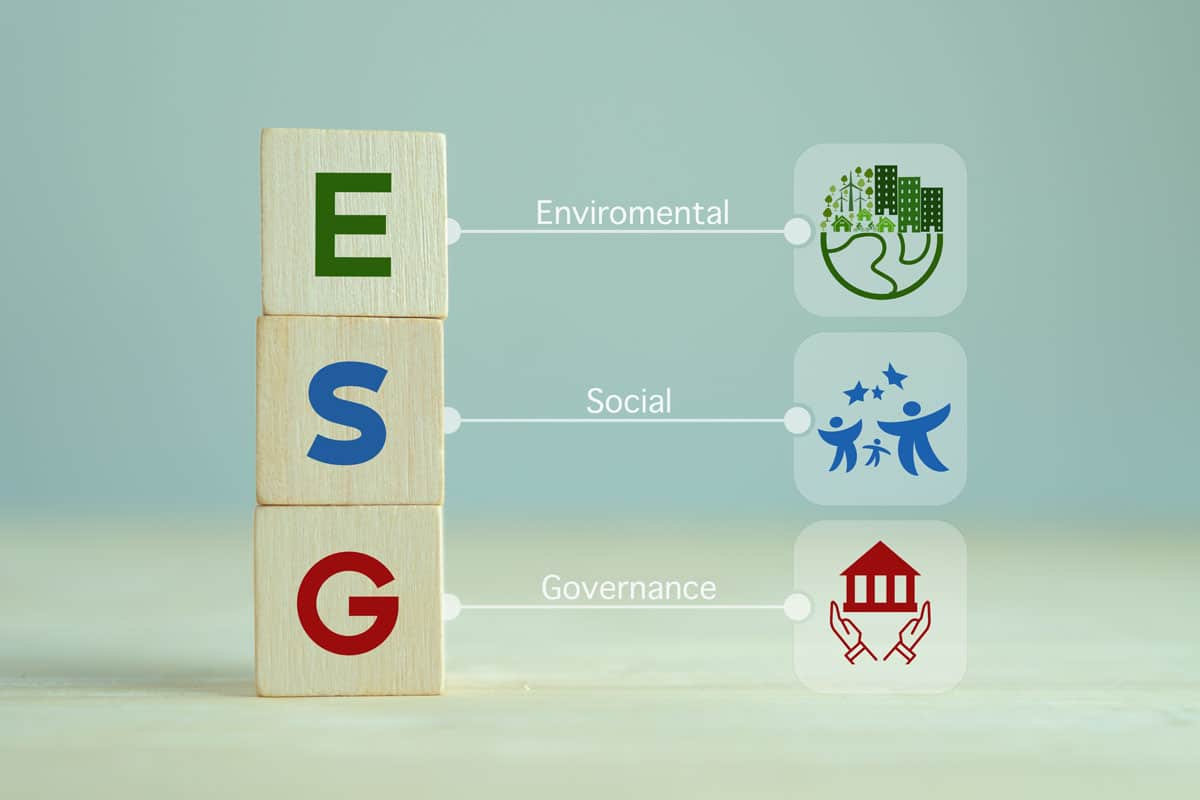 Implementation
There are numerous examples of successful social value implementation across the globe. For instance, some companies have integrated social value into their business models by investing in community development projects, implementing sustainable practices, and promoting fair trade.
On the other hand, governments have incorporated social value into their procurement processes, prioritising suppliers who can demonstrate a commitment to delivering social value.
There are many case studies out there that serve as valuable lessons for other organisations seeking to enhance their social value, highlighting the importance of stakeholder engagement, evidence-based decision-making, and a commitment to social outcomes.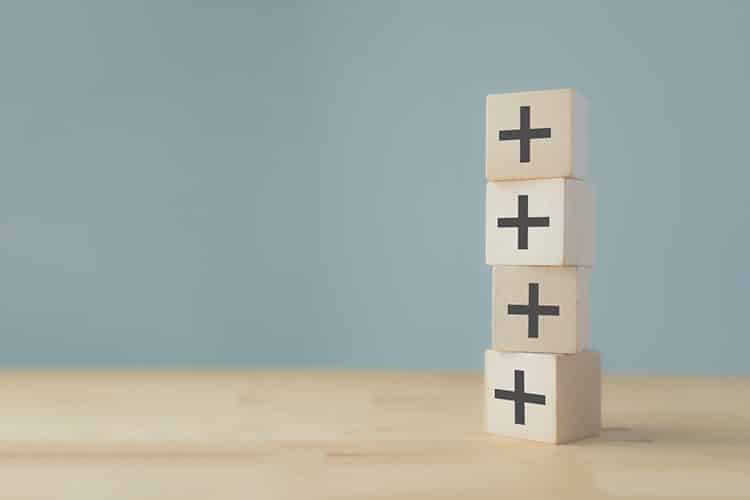 FAQ
*What is social value?* Social value is the quantification of the relative importance that people place on the changes they experience in their lives. It goes beyond monetary value to consider the wider societal impact of actions.
*Why is social value important?* Social value is important as it helps to ensure a more equitable distribution of resources, promotes social cohesion, and drives sustainable development.
*How can social value be measured?* Social value can be measured using various methods, such as Social Return on Investment (SROI) and social impact metrics.
Conclusion
In conclusion, social value is a powerful concept that can drive significant social and economic benefits. By understanding, measuring, and enhancing social value, organisations can make better decisions that lead to positive social outcomes.
While challenges exist, the potential benefits of social value make it a worthwhile pursuit. As we move towards a future where social value is increasingly recognised and valued, it's crucial for all stakeholders to engage in this journey, contributing to a more equitable and sustainable world.