When you are selling your house there is always a risk that the sale could fall through at some point before it is finalised. Here are some things you can do to help stop your house sale from falling through.
Firstly, Why do House Sales Fall Through?
A house sale falling through is a situation where either the buyer or the seller pull out after they have already agreed to a sale in principle.
Fall throughs can be a big problem. According to research-organisation, TwentyCi, 306,198 house sales fell through in 2020. That's over 12% more fall throughs compared to 2019.
Some of the main reasons why house sales fall through, according to Which?, are mortgage problems, broken chains, problems with surveys, gazumping and conveyancing delays.
Here are some ways in which you can try to stop your house sale from falling through in the first place.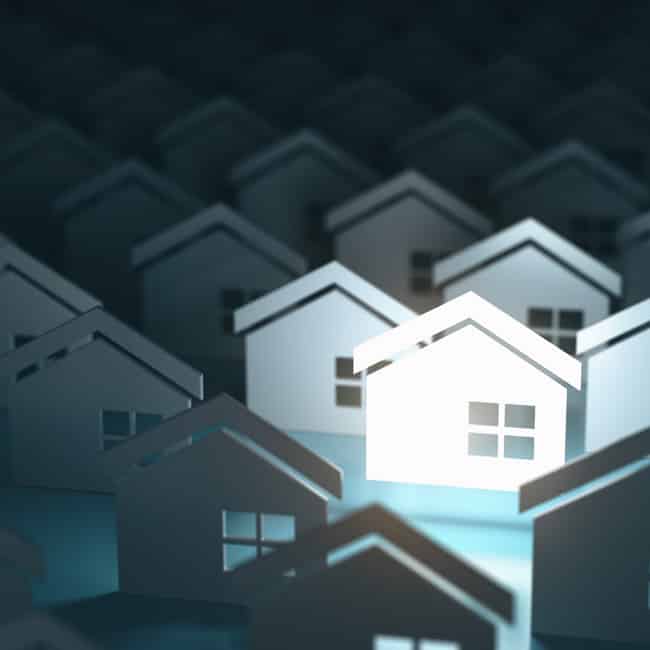 Sell Your Investment Property in Days
Any condition, tenanted or vacant, for it's full market value. Offers in 3-5 days. No sale, no fee.
Choosing the Right Way to Sell
Most people think of selling their house through an estate agent first of all. Selling through an estate agent can be very effective. However, it is generally the method of selling that takes the longest and offers the most scope for the sale to fall through.
Other methods of selling your house, such as property auctions and selling to a house buying service, can offer much more certainty of a sale.
Is it, however, possible to sell a house in just 24hrs? It's not common but the answer is yes.
Properly Prepare your House for Sale
To attract most prospective buyers you'll want to show your house in the very best light. You can do this by cleaning it, tidying it and decluttering it thoroughly.
If your house needs any repairs think about whether you should carry these out before you put your house up for sale. If your buyer has a survey carried out on your house these are likely to be discovered then. This could risk the sale falling through at a later stage rather than sooner.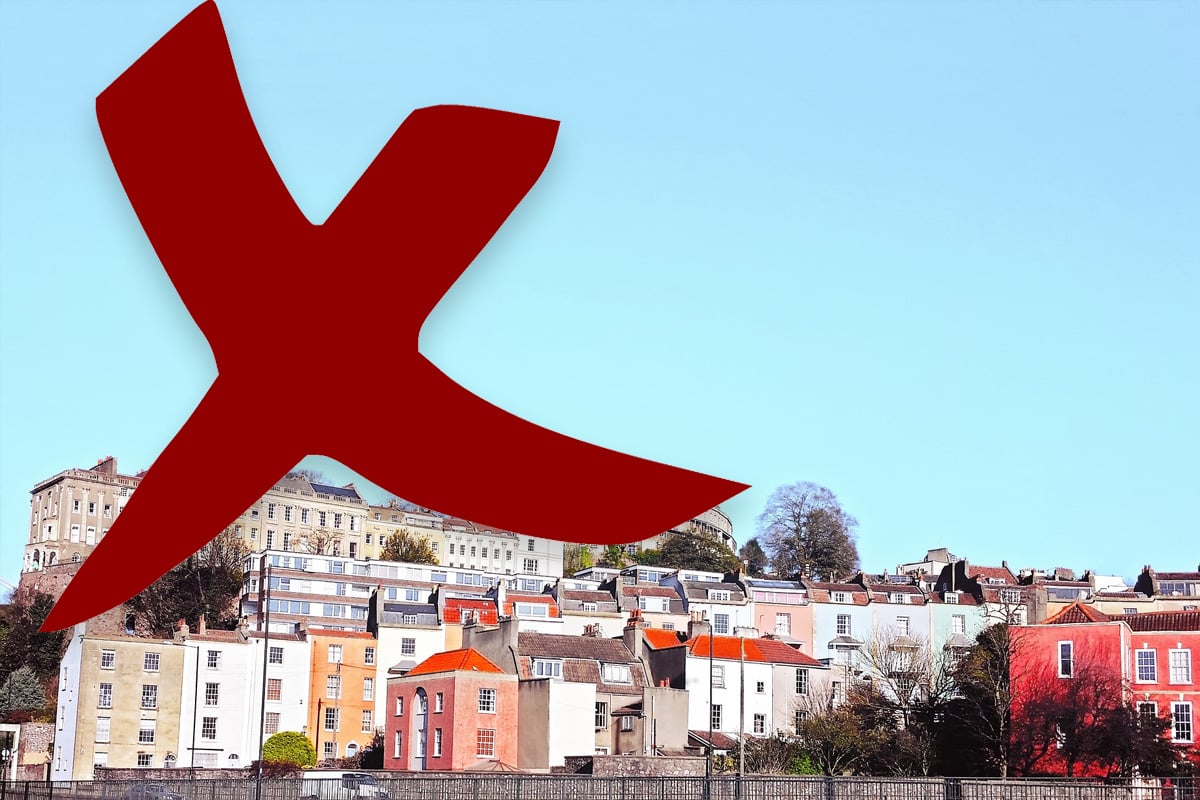 Be Honest!
If your house does have some faults or other drawbacks it's best to be open and honest about them from the start. This way, you should only attract offers from buyers who are happy to buy it anyway.
You might opt to positively point out any faults when your house goes on the market. Make it clear that your house is priced accordingly.
Choosing the Right Buyer - Be Selective
If you have several interested buyers it's advisable to choose the one who you feel is most likely to go through with the purchase. This may not necessarily be the one who offers the best price. So before accepting an offer try to find out a little about prospective buyers, their position as regards buying and their financial status.
Buyers who are not in a chain are generally considered to be better. These include first time buyers and cash buyers. After that, buyers whose current home is already sold are often preferable to those whose home isn't even on the market.
Buyers who have a strong reason for moving may also be preferable. For example, those relocating for work or to be near family.
Buyers with a mortgage in principle may be preferable to those without.
Aim to Complete the Sale as Quickly as Possible
In English law, a house is not finally sold until contracts are exchanged. The sale can fall through at any point up until that time. The quicker you can complete the sale the less time there is, for a fall-through to happen.
Have a solicitor or conveyancer lined up to act for you before you even put your house up for sale. Check that they have the time available to work on your sale. Ask them to check for any possible problems that might cause the sale to fall through.
Encourage your estate agent to issue the Memorandum of Sale as quickly as possible.
Once your buyer's solicitor or conveyancer starts work on the conveyancing it's likely you will receive various requests for information about your property. Aim to answer these as quickly as possible.
You can read about the process behind exchange and completion, here.
Keeping in Contact with all Other Parties
In house selling, it is definitely NOT a case of no news is good news. When things go quiet it is often the case that there is a problem, or that one party is waiting for another party to do something and vice versa.
You can help keep things moving by keeping in touch with your estate agent and solicitor/conveyancer at least once per week, or perhaps more often. Ask them for a progress report. This will help you to anticipate any problems that might hold up the sale or cause it to fall through.
Ensuring Your Own Purchase Goes Smoothly
If you are selling your house to buy another one it's important to remember that problems with the forward chain, not just the backward chain, can actually cause your house sale to fall through too.
So do what you can to make sure your own purchase, not just your sale, progresses as quickly as possible: Make sure the price you have offered is affordable and reasonable. Be aware of any possible problems with the property. Aim to get a mortgage in principle if you need one. Make sure your solicitor/conveyancer is able to act for you before you make an offer. Keep in contact with the other parties involved and aim for a prompt exchange of contracts.
Lastly, it's important to bear in mind that there are some reasons why you can't stop your house sale from falling through. For example, if your buyer's circumstances change, or they just change their mind, no amount of effort on your part will make much difference. However, there are lots of positive things you can do when selling your house to try and ensure that the sale doesn't fall through.