Proptech is something of a buzzword in the property investment industry but for conveyancers, it means it is the simple things, such as electronic payments, the ability to email contracts and centralised, record databases that are really making a difference. But, to streamline the process, a lot more work is needed.
Property Expert Series: Pamela O'Brien from Redbird Conveyancing
The Impact of Proptech on Conveyancing Solicitors
Amy: New technology and its impact on conveyancing solicitors. We've talked a little bit about how America works. Do you see it becoming more streamlined? Are you doing any work to campaign for that in your industry? Is anyone putting the pressure on?
Pam: Yes and no. I will say, I brought my props today. My iPad, my phone and my pen because these are the things that I use for conveyancing, and ten years ago these would not be the things that I would use for convincing.
It would very much have been a paper and pen-based system.
These days, it really is very much electronic. And so when people say, 'Do I need to come in and sign contracts?' I've had you do that already, probably within the first week of the transaction.
So, that's all done. Everything between me and the other solicitor takes place electronically. I call them to exchange contacts, I send them money, electronically, through the bank.
There's none of this sitting down around a table and passing contracts and cheques.
When I completed on my first house in 2007, we passed cheques around the table, sorry, that was in 1997. That's a long time ago, now. We passed cheques around the table. I couldn't get my head around what we were doing. We don't do that anymore. It's all electronic.
I am hoping that it will become more electronic and more centralised, with fewer chinks in the system that can be exploited.
As for my own campaigning for that… We were actually very early to set up a database that could be accessed by our clients, documents that they could download.
That's now become much more systematised with the Land Registry so you can do that mostly, within the Land Registry, itself. You can download documents yourself if you want to.
And yet most people say, 'Oh no, just e-mail it to me'. 'No problem, okay'.
And that's fine. People just want ease of use. So, as long as things can be emailed to them, as long as documents can be signed and then returned…
It would be great if we can get to electronic signatures. I don't think we're there yet. There's still a lot of uncertainty about the enforceability of electronic signatures but I think that is the way we are going.
Amy: I agree.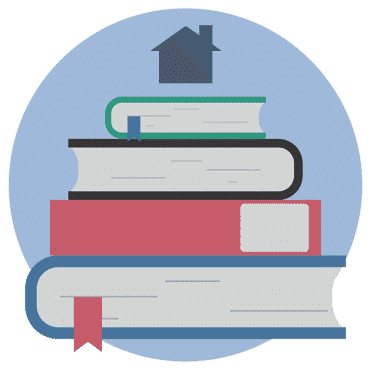 Learn how to quickly build a long-term, profitable property portfolio of ten houses with our free online course, containing effective strategies and techniques, collected over decades investing in property.
This training is suitable for investors of all levels so whether you are starting from scratch or want to know how to scale your property business there is something in there for you. Simply click the link below to find out more.
It's completely free and takes just a minute to sign up.