Welcome to Our Live Property Deals
It's great to have you on board!
Next Step…
But there's just one more step to go to make sure you get the deals sent to you.
1) Head over to your email inbox now and you should have an email from us.
2) Simply open it up, click on the link to confirm you are happy to receive emails on property deals. If you can't see anything be sure to check your spam folder just in case.
3) You will now get all emails sent across to you whenever there is a new deal available.
Whitelist and Prioritise All Emails from Property Investments UK
This is important! You don't want to be missing out on these deals.
So if my emails aren't getting through to you, you won't receive the full benefits of getting on board.
So please take the following simple actions to make sure nothing slips through the cracks:
1) Whitelisting is a quick, once-only task. All email clients are different but most of the time all you have to do is to add my email address – [email protected] – to your "address book", "contacts" or "safe senders list".
2) If you are a Gmail user or you use any other web-based email that filters broadcasts away from your main inbox, be sure to "drag" the first email from Property Investments UK into your Priority Inbox and the others will go there automatically. (Again, you don't want to miss something.)
Stay In Touch!
Take two-seconds and join the Facebook page, as this will be our primary method of communication outside of email updates, and again you won't want to miss a thing.
And if you've any questions don't hesitate to contact me at [email protected]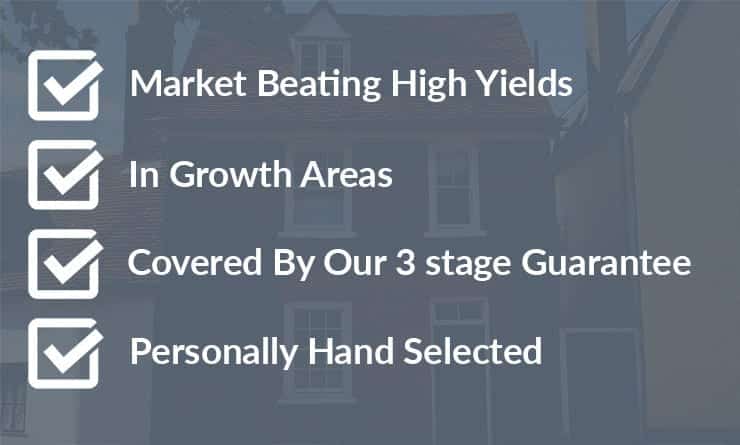 ---
---
Let's Connect
We produce weekly videos and articles plus a whole lot more that will help you save time and money when investing in property.
---
Want To Learn More About Property?
Sign up here for FREE, online training.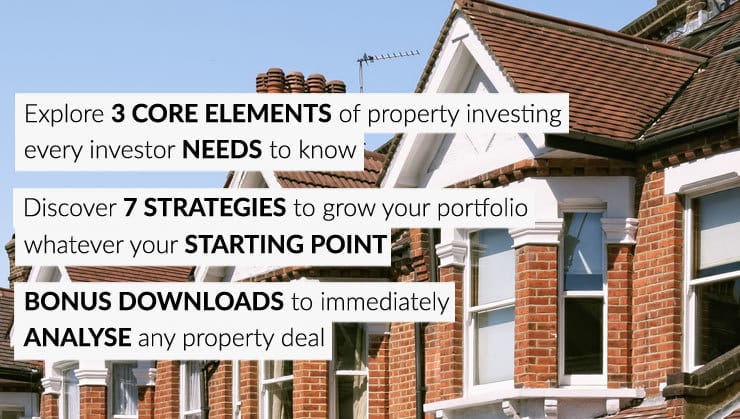 ---