Interview: What are the Best Rental Areas of Greater Manchester?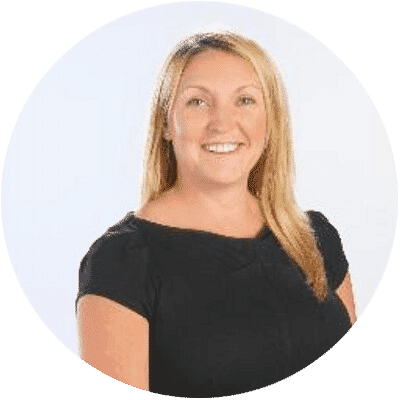 with Tracy Wardle

Tracy Wardle is the director of the lettings agency Abode Property Management. You can see her company website here and read her blog here.
The demand in the Manchester rental market is very high at the moment where letting agents are regularly seeing their properties let on the first day they are open for viewings. This is most true of areas that are those close to the city centre but this trend also applies to outliers in Greater Manchester as well.
The Best Rental Areas of Greater Manchester
Amy: So, in your opinion, Tracy and obviously, the vast experience you've got of working in Manchester and Greater Manchester, where would you advise any of our viewers to go for good rental yields in the local area, or beyond?
Tracy: There are so many areas that you can consider. The outskirts of Manchester City Centre are very popular because it's a great location for work in the city centre.
Some of the areas that were less desirable, say, like Gorton are now picking up, the rents have gone extortionate. It's crazy, the prices.
Amy: The Manchester property market is crazy at the moment. It is the place to buy.
Tracy: Absolutely, definitely. You've got places in Tameside, which is just a stone's throw from the countryside, Stalybridge, High Dukinfield, they are all good locations.
Denton, excellent motorway links but literally, anywhere in Manchester, there's a demand, there really is.
---
---
Rental Demand
Amy: Fantastic and the rental demand, you say, is, in my opinion, and from what I've seen, rental demand is crazy at the moment.
Everybody needs housing and there doesn't seem to be enough housing.
Tracy: No, exactly. For every property we get on, we probably do a dozen viewings, on the first viewing and you can guarantee that somebody will want it.
I mean, it's got to be the right location and in the right condition but nine-times-out-of-ten we are letting them on the first viewing because the demand is there.
People asking if they can pay a holding deposit before they've even seen it. You can't do that, you've got to give everybody equal opportunities to view.
Yes, so, demand is high and people ring us saying, I've lost out on another property and really want this property, I've missed out on so many.
Amy: Wow, we need more investors buying.
Tracy: Absolutely.