Downsides and Pitfalls to Buying Property at Auction | A Guide
When you are buying a property at auction there is always going to be a story behind it being on sale.
That much should be obvious. For the most part, regular homeowners will sell their houses in a more regular way, through an agent.
But reasons as-to-why a property might be on sale, can be difficult to clarify.
Because there are many legitimate reasons why a property might be sold through an auction house.
Equally, problem properties, with hidden, underlying issues, are found at auctions as well, in the hope or expectation of a quick sale.
There might be charges; costs that you didn't expect.
So, this is what I am going to be looking at today; the potential pitfalls that can trip you up when you're buying a property at auction.
Forgive me, this is going to be short (three rules), nothing more than a primer.
And the take-home message is this: If you're thinking about buying a property through an auction house, I strongly suggest, that you do your research and conduct your due diligence as normal...
Same as you would, if you were buying a property through any other channel.
(Don't) Expect the Unexpected
At a property auction, a successful bidder is committed, at the drop of the gavel.
Warts and all, when the hammer drops and you win, the property is yours.
If you've made a spur-of-the-moment decision, you own that decision. If you were not properly prepared, then that's your fault; sorry.
Auctions happen fast and as such, you've got to be prepared.
You need to have a plan for your surveys and know what these will cost.
You need to know the costs involved with any, potential, refurbishment work.
But most importantly, you need to know what is in the legal pack and have had someone who understands such documents, look it over.
If you don't, there might be a few expensive surprises written into those documents, to which you are legally tied.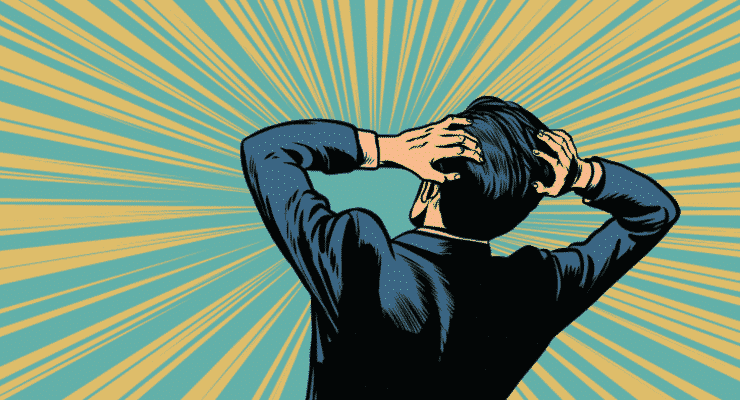 Know What You Are Buying
Check everything out, properly.
You need to think about potential structural issues and make sure, to the best of your ability, that the property is sound.
View the property with a builder, if you can. Do a proper inspection. If it is a new-build property, you need to think about snagging issues.
You also need to think, 'legal'. Are there any hidden lease issues or, again, anything in the legal pack, that is of concern?
The legal pack is something that a seller will provide and, as a buyer, you absolutely have to make sure you understand every detail.
I recommend using a solicitor to check things over.
Whichever way you cut it, properties are expensive and you don't want to run into legal difficulties regarding claims or titles.
And then there is the speed of sale, of course.
Auction properties will have purchase timetables attached to them so, you need to be able to guarantee payment in the timeframe, allocated to the deal.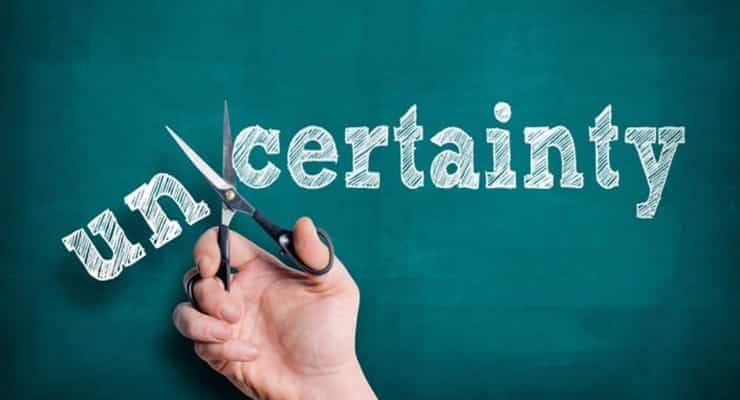 Consider Your Costs
Finally, and though it should be obvious - investors still get this wrong - you need to properly consider your costs.
Have you factored paying out for surveys and checking the legal pack with a solicitor, into the deal?
Are you comfortable that the costs of purchasing the property, work with your circumstances? Are you happy that any work that might need to be done can work with your budget?
Structural issues can be hidden. Legal issues can, equally, come out of the blue.
You need to be certain you can cover costs when the unexpected becomes a reality.
Yet, as we have looked at above you can mitigate your exposure to risk by shouldering the cost of a builder to accompany you to your viewings and a lawyer to look over the legal packs.
That's it (and I know, I've only scratched the surface).
Auctions are fantastic places to pick up a quality, below-market property deal. I don't mean to dissuade you and the purpose of this article was to look at the bad rather than the good.
But as with any investment, I advise approaching auctions with diligence and rigour.
And if it costs a bit more to be careful, then it's a price worth paying.