HMO licensing is changing. Not only is it becoming stricter and more widely applicable but it is likely that it will become centrally administered rather than under the control of a local authority. Before these changes come in, however, all HMO projects should start with a conversation with your local HMO Officer.
---
Property Expert Series: Dale Wild from Pegasus Property Investments & Landlord Co.
---
Part 11: What Do Landlords Need to Know About HMO Licensing?
---
HMO Licensing
Amy: For any investors that are watching now, what do they need to know about the HMO license?
Dale: At the moment, in Oldham, we operate… It's still, sort of, like the old days, where you only need a license if it's above five people and over three stories.
Now, the new licensing laws that are coming in are going to apply to all HMOs.
Currently, the HMO officer that writes the licensing format depicts it in different ways and I'm pretty certain that with the new ones coming in, it will be a national body that will be sorting all that out.
But, for the time being, until all that comes in, just speak to your local HMO Officer. I'd advise that anyway.
Speak To Your Local HMO Officer
The first thing you do is just speak to the HMO Officer. They know what they're doing, or they should do.
The one in Oldham is fantastic. I just go to him with a scheme. I say, 'We're buying this house, this is what we want to do. Happy?' and he goes 'Happy'.
Then we have everything on email. That's a big one, as well, having all the information on email. Never take anything off. Anyone that's got some, kind of, punch, if you like, that can undo your work, so that's everything from building control… Everything, just get it in an email.
Then, at least you can go back and say, 'Well no, actually, you said that'.
So yeah, just open dialogue with the HMO Officer and just do everything by the book. It's not worth trying to scrimp and scrape on anything.
Just get it done and get it done right.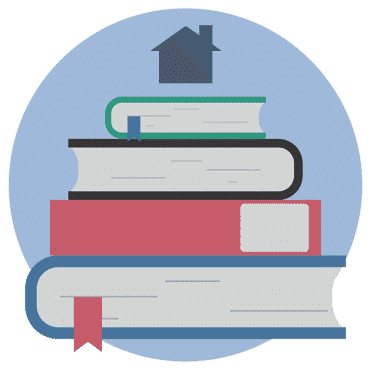 Learn how to quickly build a long-term, profitable property portfolio of ten houses with our free online course, containing effective strategies and techniques, collected over decades investing in property.
This training is suitable for investors of all levels so whether you are starting from scratch or want to know how to scale your property business there is something in there for you. Simply click the link below to find out more.
It's completely free and takes just a minute to sign up.