Interview: The Ban on Letting Agent Fees and What it Means for the Industry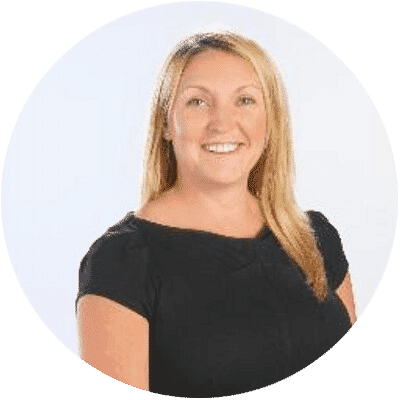 with Tracy Wardle

Tracy Wardle is the director of the lettings agency Abode Property Management. You can see her company website here and read her blog here.
There are some unscrupulous letting agents around, whose application of fees for their tenants has prompted the government to introduce a ban. But, while this has been a cause for celebration for some, agents that weren't abusing the system are also going to see losses that they will have to make up for elsewhere.
Transcript
Amy: We have talked about changes in laws and legislation and about how up-in-the-air a lot of things are in buy-to-let at the moment. One thing I am really interested in is the letting agent fee ban.
This is a hot topic at the moment and it must be implicating on you. Tell me a little bit about that and how it's implicating on you and how you're going to be working with it and around it.
Tracy: It is a difficult one and I think it's come to light because of bad agents, taking advantage of their tenants.
Only yesterday, we had a tenant ring, who is leaving us because the landlord selling and the agent had taken multiple fees of £300 and wouldn't give it him back.
This is crazy and the reason why I believe, they are in place.
Amy: I agree and it is spoiling it for the majority because of the minority...
Tracy: It's a service. We're providing a service, we pay for that service so we've got to offset that somewhere and then on the other side we've occasionally offered, say, a reduced fee or a no-fee for a property that maybe is struggling to let.
And you get 10 people applying who don't pass the references so then you have time-wasters who think, 'Well, I can afford to apply for anything I want. It doesn't matter if I'm going to pass the credit or the referencing because I'm not financially committed to anything.'
So, it's a tricky one and it is something that everybody is still talking about and trying to work out how that is going to work.
Amy: I think it's important to get into the forums and the groups, online and chat about this and exchange ideas and if you are a fellow letting agent, connect with each other and try and cover everything.
There are lots of agents that are looking at how they can replace this income. Because, as you say, a service is being provided and it is not being paid for and it needs to be.
Tracy: It makes you wonder whether some agents really suffer from it. Especially those that, maybe earn a living off taking multiples. They are not even going to be able to take one, let alone multiples. Are their businesses going to be able to survive that?
It can be a massive part the income of your business.
Amy: I think it's going to be really interesting but it may, on the flipside and on the positive side... It may see us get some of these more bogus agents out of the marketplace and leave agents, such as Abode, who is doing a fantastic job... And, hopefully, it would tighten up the industry and make it a little bit cleaner.
Tracy: That's what it is trying to do, in general, isn't it? Tighten up the industry and make sure...
Amy: Until there's none of us left.
Tracy: We'll just license everything, change everything and landlords can't make any money.
Amy: Yeah, it's true.
---
Resources