In 2017 rates on buy-to-let mortgages have hit a historic low and are now comparable to residential mortgages. But, going fixed rate is advisable as, in uncertain times, there is a lot to be said for paying more for some certainty.
---
Property Expert Series: Richard Ignatowicz From Mortgage Savers
---
What Does The Mortgage Market Look Like In 2017?
---
Buy-To-Let Mortgages In 2017
Amy: So, can you tell me, Richard, about any kind of special products that are out in the marketplace at the moment? Is there anything unusual and what are the rate's like? Can you give us an overview of mortgages today?
Richard: Rates are at historical lows at the moment. So, I'm recommending that anybody all buy-to-let landlord have a review with their broker or financial adviser.
You can get buy-to-let rates at under 2%. This is similar to residential domestic mortgages and is very unusual.
Also, with the uncertainties coming along in the future, landlords should potentially consider longer-term fixed-rate mortgages, say five years.
The rates on these products are more expensive but it buys you some certainty in these uncertain times.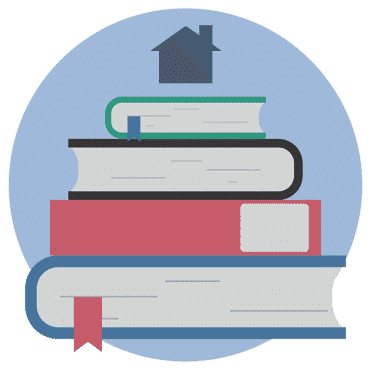 Learn how to quickly build a long-term, profitable property portfolio of ten houses with our free online course, containing effective strategies and techniques, collected over decades investing in property.
This training is suitable for investors of all levels so whether you are starting from scratch or want to know how to scale your property business there is something in there for you. Simply click the link below to find out more.
It's completely free and takes just a minute to sign up.