Letting agents make the lives of landlords easier and free up their time to grow their businesses. A good letting agent will be inspecting the property regularly and making sure that everything is in order. From checking gutters and drains to making sure your tenants are happy a letting agent can be indispensable.
---
Property Expert Series: Tracy Wardle from from Abode Property Management
---
What Is a Letting Agent?
---
Letting Agents
Amy: What would you say be the benefits of employing a letting agent would be for a landlord? So, if we have any landlords who are sitting on the fence and thinking, should I self-manage? should I employ a letting agent? What would you say the benefits of going with an agent and paying that monthly management fee would be?
Tracy: It would, most definitely, free their time up. They wouldn't have to think about anything. A great agent should do everything for you and should be advising you and informing you before anything is needed.
Regular inspections, obviously. That looks after your property. So, we check gutters, drains, which tenants don't always do.
So, it could be, that we go out and see growth in the gutters and then we can let the landlord know that there is a slight issue that, then, isn't going to become a bigger issue.
So, regular inspections help with maintaining the property and making sure your tenants are looking after the place and making sure the tenants are happy and everybody's a winner.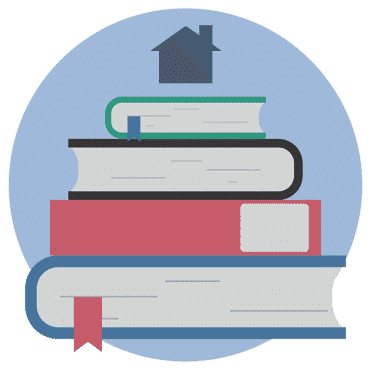 Learn how to quickly build a long-term, profitable property portfolio of ten houses with our free online course, containing effective strategies and techniques, collected over decades investing in property.
This training is suitable for investors of all levels so whether you are starting from scratch or want to know how to scale your property business there is something in there for you. Simply click the link below to find out more.
It's completely free and takes just a minute to sign up.