If a friend was to lend you £50 you would pay them back but if a friend lent you £500,000 then it would be better if it were secured. Conveyancing is just that, the securing of a legal interest. Whether you are buying a property, selling or leasing a shop a conveyancer will help you to secure your legal interest.
A Quick Introduction to Conveyancing
Amy: What is conveyancing?
Pam: Conveyancing is simply securing a legal interest in the property.
You can do that in lots of ways. You could be selling a property. You could be buying it. You could be leasing a shop.
There are lots of ways you can do it but all you are doing is securing a legal interest.
It's a very narrow thing that you are doing, just a legal interest.
So, if your friend decides to loan you £50, you don't really need to secure that legal interest, you are going to pay him back.
But if your friend loans you £500,000, you might want to secure that.
So, you put a first-charge on the property. It's just securing a legal interest.
Amy: Okay, perfect.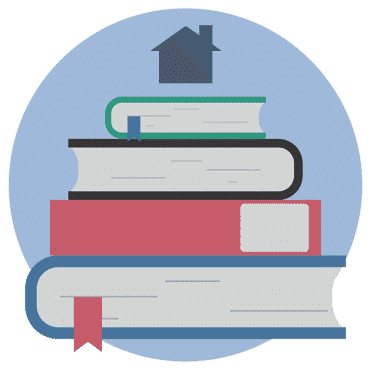 Learn how to quickly build a long-term, profitable property portfolio of ten houses with our free online course, containing effective strategies and techniques, collected over decades investing in property.
This training is suitable for investors of all levels so whether you are starting from scratch or want to know how to scale your property business there is something in there for you. Simply click the link below to find out more.
It's completely free and takes just a minute to sign up.