In the current property market cash flow is king and greater cash flow is to be found in lower value areas, where property deals can be found for under £100k. Investors who are not familiar with these areas may find themselves out of their comfort zone. This is something that can be overcome with due diligence and research.
---
Property Expert Series: Richard Ignatowicz From Mortgage Savers
---
Part 7: What Kind Of Property Deals Should Investors Be Looking At?
---
Which Property Deals Are Currently Best?
Amy: So, Richard, have you've got any tips for people who are applying for mortgages, getting into buy-to-let or investing in property?
What should they be doing and what kind of advice, from an insider's perspective, can you pass on?
Do Your Research
Richard: I think the most important thing is to, wherever you decide to invest, you need to do some research on the marketplace.
Drive around, go to local estate agents, establish the marketplace, the demand, what the rents are and so on.
And, also, don't be afraid to get out of your comfort zone. Your best option at the moment is, as I said earlier, to focus on high cash flowing properties.
Look At Lower Value Areas
Richard: So you may need to go to lower value areas, areas with housing under £100k. And, like I say, you need to have a drive around and do your research.
A lot of people are reluctant to do that because they, they don't relate to those sort of areas and so on.
But, these lower value areas are giving you the best cash flows, the best returns.
And, also, in the longer-term, with the way the economy is going, you'll probably find that most of those tenants there will be more for life, rather than moving in and moving out all the time.
The Problem With Investing In A City Centre
Richard: So, the contrast with this might be, say, city centres where you've got a lot of young people. They live and they work in the city centre and then, ultimately, they'll want to move out to the suburbs.
So, there can be a lot of changing of tenants, which, as a landlord, you want to avoid if you can.
The plus side to investing in a city centre is that you've probably got a better opportunity for capital growth.
But my tip is cash flow is king. Take capital growth as a bonus in the longer-term.
Fantastic, thank you.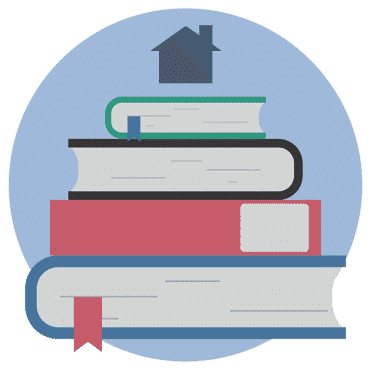 Learn how to quickly build a long-term, profitable property portfolio of ten houses with our free online course, containing effective strategies and techniques, collected over decades investing in property.
This training is suitable for investors of all levels so whether you are starting from scratch or want to know how to scale your property business there is something in there for you. Simply click the link below to find out more.
It's completely free and takes just a minute to sign up.
Any Questions?
If you have any questions or thoughts about the best property deals available today, then leave them in the comments section below.
Alternatively, you can get in touch via our Facebook page.
We'd love to hear from you and as always we're happy to help.