The success of any property investment lies in the investor's ability to determine the best place to invest. Social property is no different, although, given the desperate need for affordable housing in the UK, areas, where there is a demand for social property, are not hard to find. But, demand isn't everything. What's most important, is that figures stack up.
---
Social Property With Amy Varle
---
Where Is The Best Place To Invest In A Social Property?
---
The Best Place To Invest?
If you are thinking of setting up a social property investment project, you'll need to know where is the best place to invest, meaning where is there a demand for social properties?
Social Property In Manchester
Anybody that knows me knows I'm a huge fan of Manchester.
That's not just because I was born here, it's also because Manchester is a fantastic place to invest in property.
Manchester has seen some amazing capital growth over the last few years.
The city has benefited from huge amounts of investment and Manchester has a great vibe – a buoyancy – that spreads far into its surrounding areas.
Local Job Centres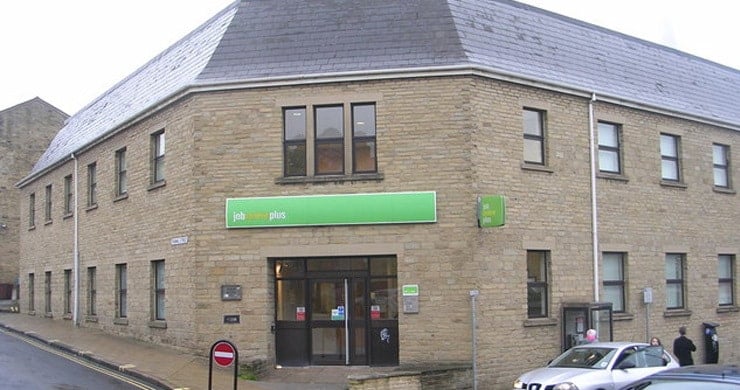 *Job centre plus – Horton Street. Photo Author: Betty Longbottom. Licensed for reuse under the Creative Commons Attribution-ShareAlike 2.0 license.
So, how do you find the best area to invest in, when it comes to local housing allowance (LHA) tenants, those who are homeless or vulnerable, or more generally, tenants that would fit a social property investment project?
I always do one key thing when looking for an area to set one of these types of projects up.
What I do, is I go and look at the local job centres.
So, job centres are going to be placed in areas where there is a local demand for them.
If you look on the website for the Department of Work and Pensions, you can easily find the location of job centres in an area.
I suggest you get a map and you draw a circle around a job centre that you find and look at that what kind of properties there are in that area.
If, by linking with a local job centre and researching the area around it, you find that there are a high number of people claiming benefits or requiring additional services then it may be a good area for social property investment.
But, of course, this is only the first stage in your research. You will still want to do plenty of further investigation to make sure that the area is really going to fit the needs of your project and that your project will fit the needs of the area.
Partner Agencies – Charities, Non Profit Organisations and Housing Associations
I've talked about this in a previous article, but the next step is to start reaching out to potential partner agencies.
These might be charities, non-profit organisations, housing associations, local authorities, street teams, food banks and the third sector more generally.
You want to really understand the local area. You need to know what is needed and what the local demand is like. You want to see if you can add value the area; to see if you can help.
Generally, you'll find that there is a big demand for affordable housing projects, wherever it is in the UK.
With this in mind, it's not too hard to find a location for social properties.
But remember, it's not just about the demand for affordable homes. One of the biggest things you need to do is make sure that the figures and the money stack up behind that deal too.
Our Successes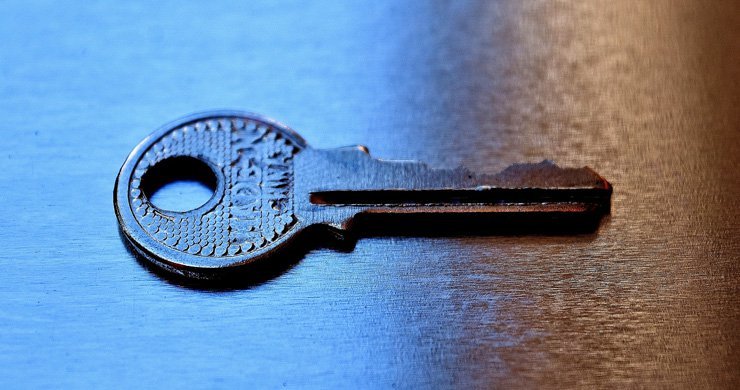 Hopefully, this has helped point you in the right direction in terms of the research you need to do to find the best area to invest in social property.
We've had some great success with landlords and property investors across the UK, but in particular in Manchester, Greater Manchester and the North West.
We have had some great success with projects in places like Oldham, Rochdale, Middleton, Salford and, going a little bit further afield, we are currently working with people in Liverpool and Leeds and Huddersfield.
So, there are lots of northern towns where the figures stack up and the need is there – which is exactly what you want when you're thinking about setting up a social project.
Connect With Us
If you'd like and more information, or guidance on areas that you could invest in (not just for social property investments, but any type of investments), please have a look through our blog where we share a lot of information.
You could also subscribe to our Youtube channel where we publish 3 or 4 videos a week on all approaches to investing in property.
And hopefully, that will help you to make a really good, informed decision about where you are going to invest next.