The one big question mark hanging over the property investment industry is of course Brexit. Should the market dip then cash buyers will start to snap up available properties but should Brexit be more orderly then prices are likely to remain high, meaning property investors are likely to remain more cautious.
Property Expert Series: Pamela O'Brien from Redbird Conveyancing
Part 4: Where will Property Investors be Putting their Money in 2018?
Amy: Where do you think property investors will be putting their money in 2018? What strategies are you seeing from the legal side that are gaining most traction and most popularity at the moment?
Pam: So, I think a lot of it's going to depend on what Brexit does to the market.
So, if the market dips because of Brexit, I think investors, particularly cash-buyers, will put a lot of money into buying up properties again.
We saw that in the dip that happened right before Brexit and I think we're seeing it again in the current dip where we've got, maybe, a soft government.
We're not really sure how Brexit is going to be and housing prices might be a little depressed. So, I wouldn't be surprised if we have a rocky, Brexit exit.
If people start snapping up properties for cash again... If Brexit turns out to be better - and we all hope - and the property market bounces up and it continues to be strong, then people, probably, will not want to put their cash in, right now, because they think that they're not getting a very good deal and they might not be.
So, what I think we will see are a lot of lease options and a lot of change with the way completions, lock-out agreements... Ways of securing properties, making sure that they've got the interest, without actually putting your cash down.
And I see a lot of that already but I think we will see more of it in the next year or two.
Amy: Yes, I think you are spot on there.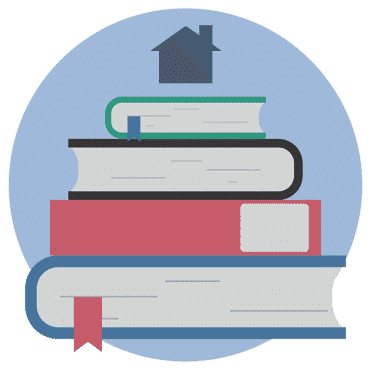 Learn how to quickly build a long-term, profitable property portfolio of ten houses with our free online course, containing effective strategies and techniques, collected over decades investing in property.
This training is suitable for investors of all levels so whether you are starting from scratch or want to know how to scale your property business there is something in there for you. Simply click the link below to find out more.
It's completely free and takes just a minute to sign up.