Introducing the UK's Best Off-Market Investment Properties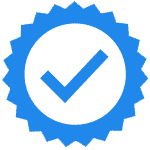 Our completely free, personalised and in-person service, where, after an initial phone conversation, a consultant will work to find you high-performing off-market and off-plan property to help grow your portfolio.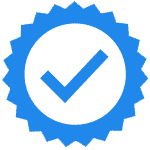 A wide range of investment opportunities to buy, immediately and regular updates on new properties as they become available. No longer, will you need to spend hours, trawling Rightmove, or pay for a property sourcer.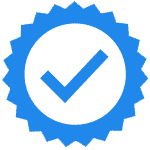 Exclusive deals, not offered anywhere else because the best property investment opportunities don't tend to ever get advertised on the open market. Sign up today and access those deals, you'd otherwise struggle to find.
Investors looking for off-market properties to expand (or begin building) their UK property portfolio.
Anyone requiring advice on property investment, bespoke to their personal circumstances and ambitions.
Those forward-thinking consumers of our content who think we might become a useful contact in the future.
How This All Works
Fill in the form above and a consultant will be in touch to discuss your needs, circumstances and expectations.
1
Enter your details into the form above. Your information will be passed to an investment consultant.
2
You will be contacted by phone or email to discuss your situation, expectations and the options available to you.
3
As a member of our property club you will receive emails with our latest deals and weekly investment tips.
4
We respect your data and you can opt out of all communications with us and our partnered Master Agent at any time.
Meet the Consultants
When you sign up you access a team of experts, across many investment strategies, whose expertise, experience, contacts and skill will be at your disposal to help you level-up your portfolio and career in property.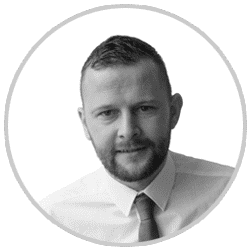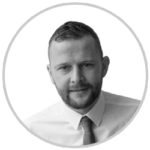 Chris Smith
Investment Consultant
On leaving the armed forces, where he was overseas and even took on ceremonial duties, guarding the Royal Family, Chris turned his hand to property. Starting out, building his own investor database and now with seven years under his belt, he provides an impeccable service advising on off-market property investment.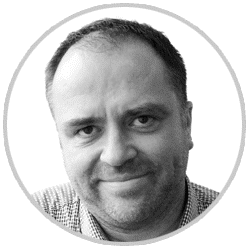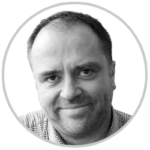 Paul Winder
Investment Consultant
Being actively involved with property sales since 2003, Paul has experience in all aspects of the areas of the property industry, as well as in-depth knowledge of how the property market works. He now applies this knowledge, to help investors interested in buy-to-let, serviced accommodation and short-term-lets, make the right decisions.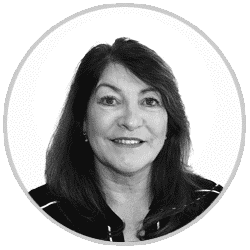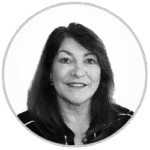 Allison Campbell
Investment Consultant
Prior to joining Residential Estates' Investments Sales Team, Allison worked for a variety of British-owned corporate property investment companies, independents, and owned her own company. Allison spent the last 9 years working for a long-established Manchester-based property investment company as Agent Manager & Sales Executive.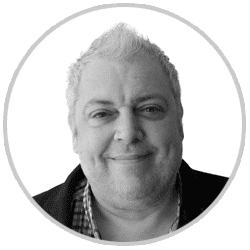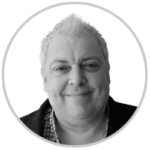 Michael Johns
Investment Consultant
Having owned and managed property companies in the UK and overseas, and with eighteen years of experience in the property industry, Michael possesses in-depth knowledge in all areas of the property sector. He's a dab-hand with the more complex portfolios but likes to help first-time investors get started on their journey as well.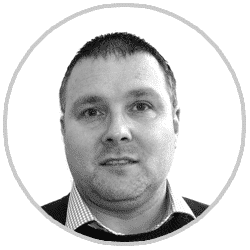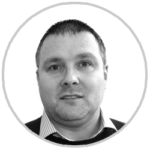 Phil Hall
Investment Consultant
Has worked in property investment for over 16 years, both in the UK and around the world. An investor himself, with a portfolio of different properties he has built up over the last 14 years, Phil has hands-on experience of the property investment market and uses this knowledge to help investors through their investment journey.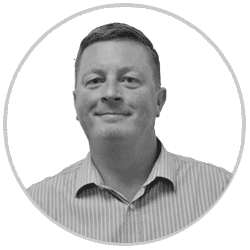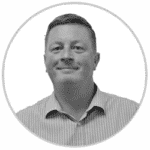 James Davis
Investment Consultant
On finishing university, James spent 10 years in banking, progressing from a mortgage broker and financial advisor to running the retail network of a regional building society. Moving over to property, he progressed to director level and built his own property portfolio. He is now excited to help his clients realise their property aspirations.
Example Properties - Sign Up to Find Out More
Eden Grove, Westmoreland
Unit prices starting from £297,000
Annual returns up to 10% - 14%
Luxury apartments and Bungalows are available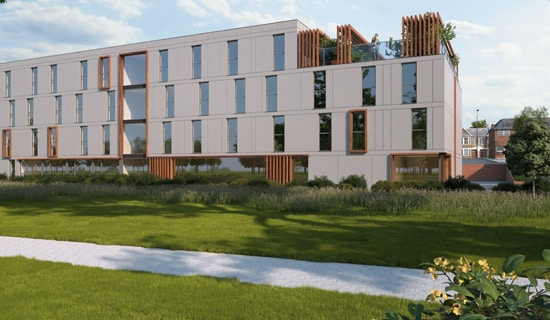 ONE London Road, Newcastle UL
Unit prices starting from £79,999
Rent @ £160 per week (based on a 51 week year)
Guaranteed 3 years 8.5% NET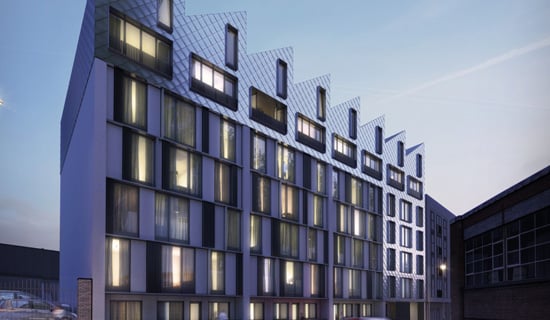 Apex Lofts, Birmingham
Unit prices starting from £219,330
Annual returns of up to £10,800
80 high-specification units available
What Our Customers Have Said
Frequently Asked Questions
1/ How Do You Find So Many Opportunities?
We've researched the market. Met the agents. Deep dived on the locations and handpicked the very best agent we've found to share with you the best properties the UK market has to offer.
Our hand picked partner agent has access to the UK's best developers.
These partnerships mean that we are able to open up access for you (via your one to one consultant) expertly-curated property opportunities across the UK.
So, whether you are interested in buy-to-let, student buy-to-let, serviced accommodation or off-plan developments, your expert consultant can help.
2/ Can I View The Properties?
Absolutely where possible your consultant will be happy to arrange a viewing for you.
However, please note, that when it comes to new-build developments, viewings may not be possible until close to the development completion date. This is due to health and safety regulations regarding building sites.
External viewings of the site however may still be possible and your consultant will be happy to arrange this for you.
3/ Are There Any Sourcing Fees?
Unlike most sourcing companies we don't charge you any fees. We simply match you with the very best agent we have found.
If you do go ahead and purchase a property by our handpicked partner then we will receive a payment from them for the introduction upon your property exchange.
Please rest assured the price you pay for your property will always be better or the same as you would pay if you had found this company, independently of Property Investments UK.
When we are deciding on our partner companies, we look at their experience in the market, the selection and range of opportunities that they promote and their proven reputation.
We base our decisions on tangible principles that we believe will help our members and not on any commissions that these third parties may be offering.
Property Investments UK is committed to bringing you the best opportunities that we can and the trust of our members is, and has always been, our primary focus.