Contact Us
Don't be a stranger. Drop us a line, if you have any questions or want to know more.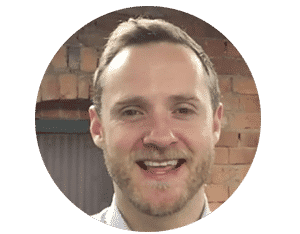 "We want to work with anyone in the Property market that is reputable and trustworthy because then everyone wins!"
- Robert Jones (Owner Of Property Investments UK)

Property Partner
We have worked with many partners over the years, and Rob Jones and his team at Property Investments UK are one of the most engaged and committed. Always pro-active in suggesting new and improved ways of doing things, the partnership we've developed has been very important to us in terms of helping introduce our service to as many people as possible.
Not only does the team at Property Investments UK work with us to improve acquisition through their channel, they are also very willing to share their insights and knowledge which helps to improve our own marketing efficiency. Best of all, the investors introduced to us make a material contribution to our community and Rob and the team go above and beyond to ensure a proper introduction is made.
The deep property market knowledge, combined with the practical technology and marketing experience the team at PIUK have makes them a great partner helping both them and us improve the way people invest in property."
Residential Estates
We have thoroughly enjoyed working with Property Investments UK for the last 3 years. Over the years they have introduced us to several high net worth clients that we have consequently worked with and helped improve their own property portfolios. This has been a mixture of first time investors to large portfolio owners.
The quantity and quality of traffic we have received through working with Property Investments UK has been exceptional. Rob himself is an absolute pleasure to work with – full of honesty and integrity which is vitally important in this working relationship. I look forward to working more with Rob and the team over the coming years."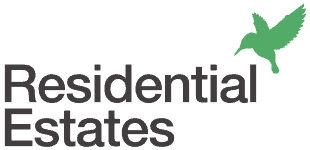 Harford Financial
We have worked with Rob and his team over the last few years. Many of the clients they have referred all have ambitions to develop their position in the property world and its been great to work with each and every one of them.
The clients have come from all over the UK. Whilst they each have their own objectives, they all share common ground in that they have a deep understanding of the property market and the sector in which they want to invest in. The team at PIUK work tirelessly to support their clients when it comes to every aspect of property investment and we love the fact that they are always looking to develop new business relationships to support their existing and new clients. We look forward to working with PIUK for many years to come.