Property Investment Courses
2 Completely FREE Online Property Investment Courses for Investors at any Level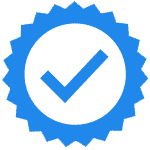 Two Big Names in Property
on how to build a robust property portfolio from the ground up (even while budgets are tight).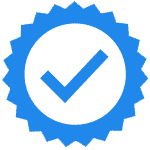 Not your Usual Content
with the focus on practical advice and value, nothing here is a vehicle for expensive follow ups.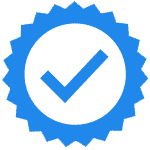 Give your Career a Boost
and learn multiple strategies, techniques and skills for taking your property business, next-level.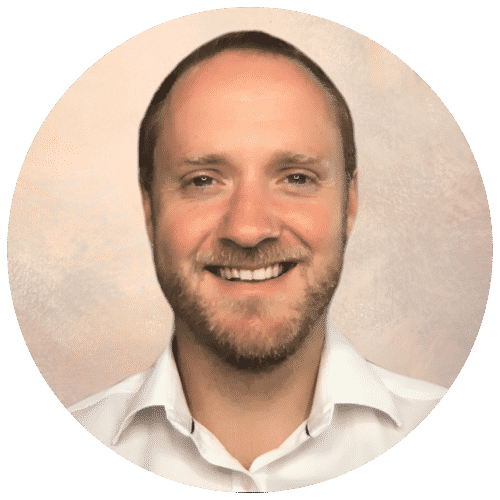 Veteran property investor and CEO of Property Investments UK Robert Jones has spent 15+ years as a property investment educator.
---
/ / / / / / / / / / / / / / / / / / / / / / /
---
The Property Investors' Handbook
WITH ROBERT JONES
Sign up to learn the fundamentals behind growing your property portfolio quickly to 10 properties or more.
---
---
HOW IT ALL WORKS
This is a completely free, 8-part video course designed to give you the confidence to complete on your first ten property investment deals.
What's Included?
THE WHAT, THE WHY, THE WHEN AND THE HOW OF PROPERTY INVESTMENT
1
Learn why property is the main asset class of choice for most.
2
When is the best time to buy? Which strategy should I pursue?
3
Understand and profit from the cycles of the property market.
4
Trading leads and deals, lease-to-let and joint ventures aswell.
5
Five strategies for building a long-term portfolio made for growth.
6
How to unearth the best and most profitable property deals.
---
HOW WE CAN HELP YOU
Whether you are a beginner or a seasoned investor we can help to give your property career a boost. By signing up for this eight-part online property course you will have the opportunity to learn from decades or practical experience from the founder of Property Investments UK who will take you through the strategies you need to succeed.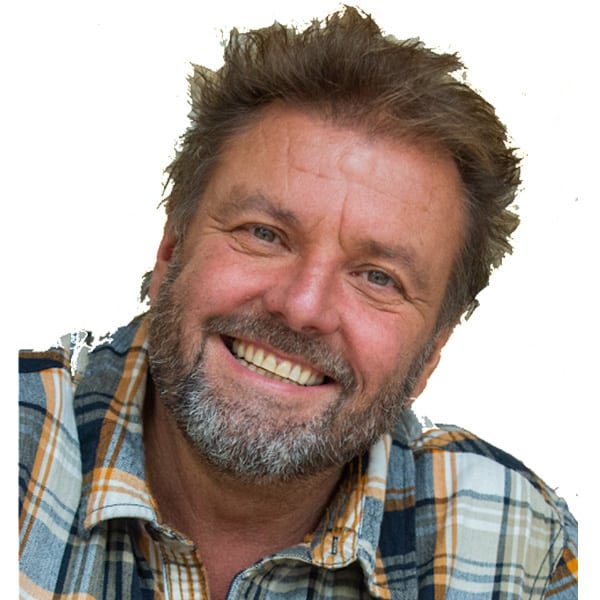 Host of a long-running popular property auction TV show, the prolific UK and overseas property expert, broadcaster and author.
---
/ / / / / / / / / / / / / / / / / / / / / / /
---
Making Money From Property
WITH MARTIN ROBERTS
Learn the guidelines of safe investing, generating a passive income and creating your financial legacy.
---
---
HOW IT ALL WORKS
This is a completely free, live and interactive, one-hour, property investment webinar. Click above to get to the nitty-gritty and book your slot.
What's Included?
LEARN 7 SECRETS TO MAKING BIG PROFITS AND SAFEGUARDING YOUR FUTURE
1
Buy-to-let, social housing, HMO, Airbnb, and much, much more.
2
Investing remotely, when the best properties aren't close to home.
3
Creative ways of raising finance for your investment properties.
4
Improving your credit rating and expanding your options for credit.
5
Marketing, the art of negotiation and how to spot the best deals.
6
Working on yourself, mastering the mindest to achieve success.
---
HOW WE CAN HELP YOU
We can help guide you how to invest safely, show you reliable and innovative ways to create passive income, provide personal support and networking from start to finish and help you create your personal plan to create a lasting financial legacy. Learn from the experiences of one of the most well-known faces in the UK property industry today.