Property Investments UK
Helping landlords achieve high (8%+) yields on residential property in the UK. Instead of spending hours, days and weeks looking for the perfect investment, talk to us about your expectations and we will find the right deal for you.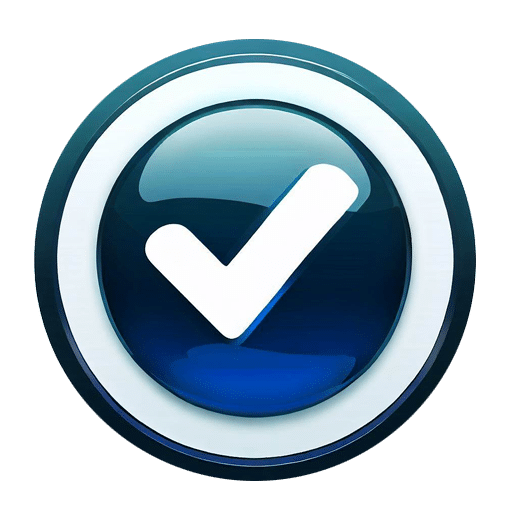 Featured regularly in The Telegraph and on the BBC and with hundreds of thousands of users we are proud to be one of the UK's biggest resources for property investors.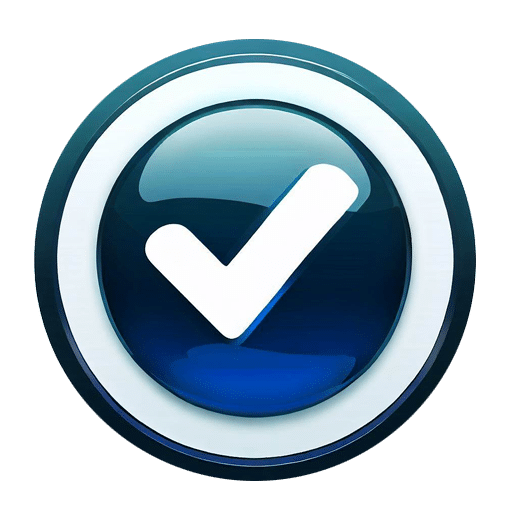 Whether you are buying or selling property, we can help you achieve your ambitions quickly by way of giving you access to normally hard to reach home buyers and sellers.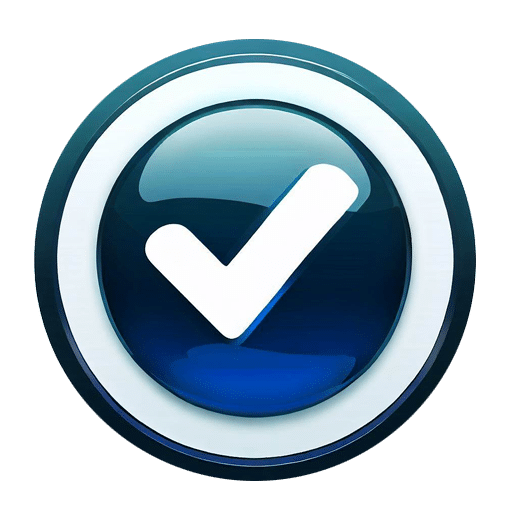 Property investment can be complicated and sometimes risky - knowledge is key. We publish 3-5 articles and interviews a week and bring you the best training on offer.
Comprehensive Services to Meet Your Needs
At Property Investments UK, we understand that every individual has distinct needs, and we are committed to providing tailored services that address the specific challenges of our clients.
Access High Yielding Off-Market Property Deals
Sign up with us you get access to exclusive, finely curated, off-market property deals with 8%+ yields and access to a lifetime property consultant to help assess your circumstances and plot a course forward.
Sell Any Investment Property Quickly, With Ease
We can help sell your investment properties for 100% market value, through an online auction, promoted to our network of cash-ready, motivated buyers. Properties accepted in any condition, tenanted or otherwise.
Learn About All Aspects of the Property Market
As a resource site for buy-to-let landlords and investors, we offer a free, in-depth property investment course and have produced many hundreds of articles and interviews covering every aspect of the industry.
We publish around 3-5 articles per week covering every aspect of property investment in the UK including strategies and tactics, location analysis, finance, management and maintenance and property development. We also conduct regular interviews with experts in the industry. Our editorial team have been writing about and researching the market for well more than a decade and we have many hundreds of articles on the site. You can find our latest articles here.
What Our Customers Are Saying
In this section, you'll find a curated collection of reviews that highlight the thoughts and opinions of our satisfied customers. We understand that you may have questions about the quality, reliability, and overall satisfaction our offerings provide, and these reviews are here to answer those inquiries.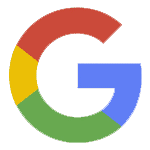 Avg. Google Rating
4.9 / 5
★ ★ ★ ★ ★
Got Questions? We've Got Answers!
Welcome to the FAQ section, where we strive to provide you with prompt and useful answers to the most common questions about our products and services. We understand that you may have queries or uncertainties, and this section is specifically tailored to address them effectively.
We are property investment experts, here to help you buy, sell and invest in property with confidence.
Researching and writing about the property market is a big part of what we do and we aim to produce 2-4 research articles per week. We are currently a 3-person team: Mike is a researcher and our content manager, with 10 years experience in the property industry. Mark has been a property journalist for several decades. And Rob, a seasoned investor, educator and real estate entrepreneur of 20+ years, is our editor-in-chief.
Below is a few of our latest articles but please have a dive into our archive. There are many hundreds of articles we have written. And there's a lot of collaboration as well, including guest-written content and video interviews from/with some very senior and fascinating individuals from our industry.