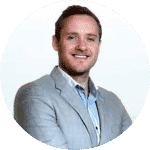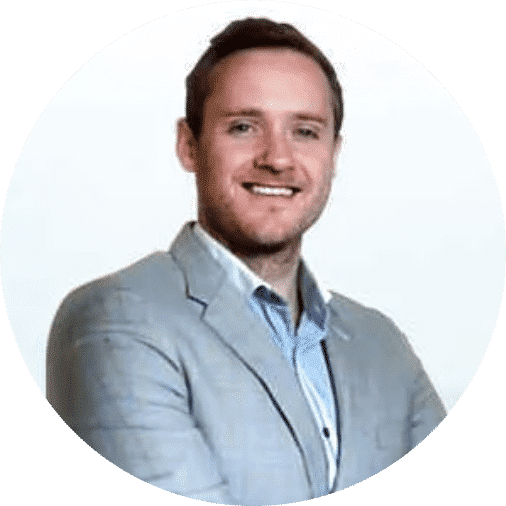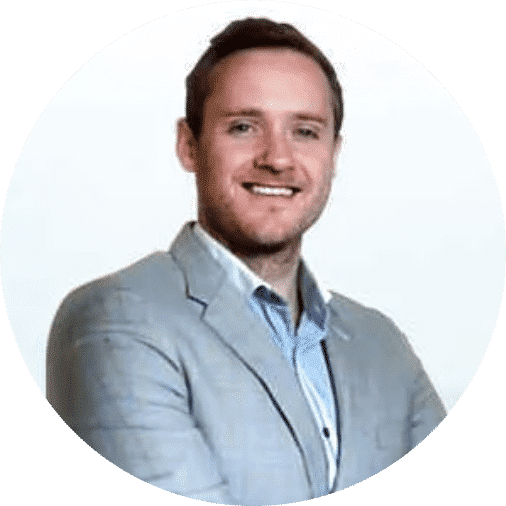 Buy Your Next Property With Confidence
---
✓ Property Investment Opportunities
✓ Courses To Suit Investors Of All Levels
✓ Articles, Tips and Industry News
---

If you are ready to invest in property we have some of the best off-market, high yield investments in the UK, avaliable now. Or, if you would prefer a lower cost, hands-off investment you can get started with property crowdfunding and be invested in 5 minutes.
We are currently offering free property investment training in our Property Investor's Handbook program but watch this space as we will be adding more advanced courses in the very near future. We also seek to provide all the contacts you will need for any project you may be working on.
If you have a property that you need to sell quickly and there isn't the time to go through the more traditional estate agent route then we can help. Property Investments UK has partnered with a company that is able to offer either a 28 or a 7 day sale with a cash advance for properties in any condition.
Property Investments UK is dedicated to helping clients from around the world invest effectively in the UK property market. From high yielding property deals to property investment courses and one-to-one mentorship we can help you build and manage your portfolio and save you time and money on every property you buy.
After a decade of investing in property, Rob Jones started the company in 2011 with the aim of creating an honest and open platform where, through education and community, he could use his experience to help others achieve financial independence, freedom and legacy... [Read More]
How To Make Money From Property
As well as providing training and investment opportunities Property Investments UK is a free resource for anyone interested in the UK's property industry. Accessible to everyone and for investors of all levels we have produced hundreds of free articles, videos, training materials, expert interviews, checklists and downloads that you can find on this site.
We do a roundup of the latest articles each week which we send out to our subscribers. So, If you would like actionable property investments opportunities, property advice and tips direct to your inbox, fill in the form below.
Join 8200+ investors by signing up for our weekly newsletter of free articles and special offers
* By submitting your name and email you are agreeing to be sent a weekly email by Property Investments UK containing free property tips and advice. We may also occasionally send you promotions for our products and information about our partners. You can unsubscribe at anytime from within the emails we send.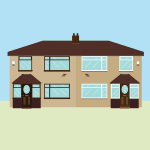 Author, illustrator and specialist in period architecture, Trevor Yorke, takes a dive into housing from the 1950s and 60s to look at the construction techniques of the day and at at what a modern investor should be looking for in houses of this era.
Read More
Varun Chandan
★★★★★
Every penny is worth it
Rob is the ultimate guy you need! He knows exactly what he talks about. The cream on the cake being he is very fast to reply if you have any queries. I definitely feel my every penny is worth it.
Loell Wolfries
★★★★★
Incredible
I am doing Rob's VIP Property Training Course online and it is incredible.
Carl Cram
★★★★★
Take your business to the next level
The online course provided Property Investments UK was very easy to follow, a easy step by step guide to how to take your business to the next level. The set out of the course was second to none and it will be always useful as a reference guide for future stratagies.
Tony Jordan
★★★★★
On the right path to financial security
I am new the property game, when I came upon Rob he made an immediate impression on me. His knowledge on property and investments is explained in easy to understand terms and crystalises things in my mind about things I wasn't sure about. I'm confident I am on the right path to financial security with his expert guidence.
Kaveri Malhotra
★★★★★
An excellent property investment education company
A very professional and excellent property investment education company led by a very successful property entrepreneur.
Nick Holloway
★★★★★
Amazing videos and blog posts
Rob is providing absolutely fantastic content, whether you're a novice or veteran you'll certainly find something useful in all of the amazing videos and blog posts that Rob is putting together. The videos are clear, digestible and highly informative and are obviously put together with a lot of love.
Alexandra Panaite
★★★★★
Highly recommended
I have done a bit of research first about which seminar suits me better and i found few options which were much more expensive than this one and i must say Rob VIP course is just great. I am very happy about this course and he is very nice and polite always replaying to my emails, he has knowledge about property investments. Highly recommended.