Reducing the Cost of Clean Heat: The Boiler Upgrade Scheme
The Boiler Upgrade Scheme is a new scheme from the Government to help with the cost of installing energy efficient home heating. Here we'll look at what the Boiler Upgrade Scheme or BUS is and how it works.
What is the Boiler Upgrade Scheme?
The Boiler Upgrade Scheme (or BUS for short) offers grants to property owners to install heat pumps to replace existing heating systems that use fossil fuels like gas. The Boiler Upgrade Scheme will also offer grants towards biomass boilers in some areas.
Originally to be known as the Clean Heat Grant, the Boiler Upgrade Scheme will be open from spring 2022.
The Boiler Upgrade scheme will provide £5,000 each to up to 90,000 properties to help towards the cost of installing either a heat pump heating system or a biomass boiler.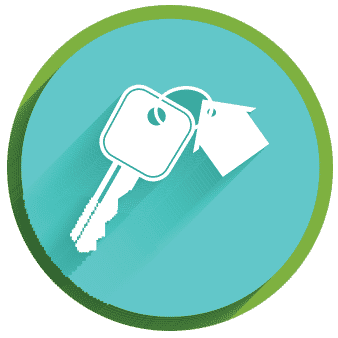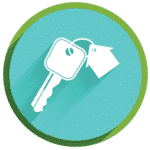 Access our selection of exclusive, high-yielding, off-market property deals and a personal consultant to guide you through your options.
The Boiler Upgrade Scheme Explained
The Government says that heating in homes, businesses and industry is responsible for a third of the UK's greenhouse gas emissions. They say that decarbonisation of heat is one of the biggest challenges faced in meeting climate change targets.
The Boiler Upgrade Scheme is part of plans to incentivise people to install low carbon heating systems in a simple, fair and cheap way as they replace their old boilers over the coming decade. It is part of more than £3.9 billion of new funding to decarbonise heat and buildings alongside a £60 million innovation fund to make clean heat systems smaller, easier to install and cheaper to run.
It is part of the overall Heat and Buildings Strategy being coordinated by the Department for Business, Energy and Industrial Strategy (BEIS). This sets out how the UK will decarbonise homes, commercial, industrial and public buildings as part of setting a path to net-zero by 2050.
The overall aim is that low carbon, more efficient heating systems such as heat pumps will be no more expensive – and may end up being cheaper – to buy and run than gas boilers. This funding supports the Government's ambitions for all new heating systems installed in UK homes from 2035 to be low carbon.
The BUS is designed to help towards a Government commitment to have 600,000 heat pump installations per year by 2028.
The Boiler Upgrade Scheme was created as the result of a consultation, Future Support for Low Carbon Heat, on green gas and clean heat which ran during 2020.
The Boiler Upgrade scheme will replace the funding which has been available under the Renewable Heat Initiative or RHI since 2014. The Renewable Heat Initiative (RHI) scheme will no longer be available.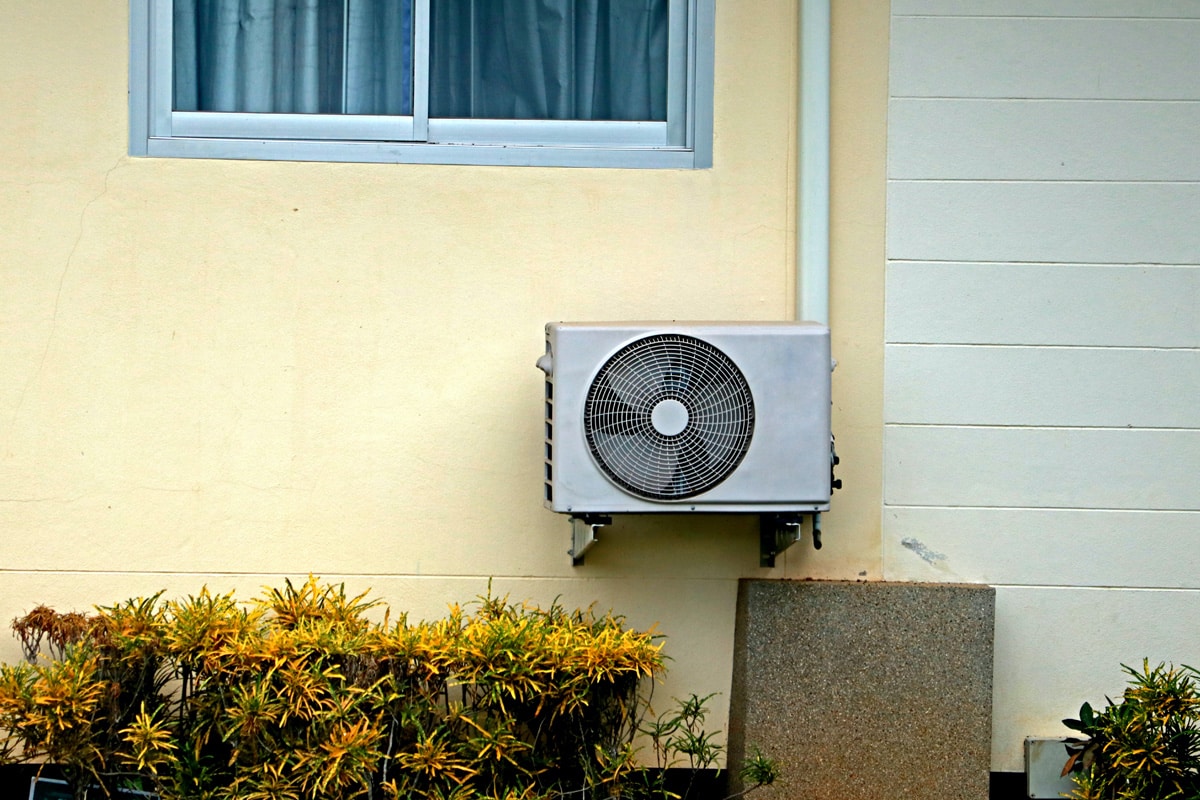 How the Boiler Upgrade Scheme Works
The Government has outlined the basic details of how the Boiler Upgrade Scheme will work. However full details of the Boiler Upgrade Scheme will be made available as the scheme progresses.
The Government has set down the grant levels for the BUS and the financial mechanisms it will operate by. They have also set down the basic eligibility criteria, types of heating systems that will qualify and capacity and building requirements.
The Boiler Upgrade Scheme will provide £450 million of funding initially between 2022 and 2025. It will provide grants of at least £5,000 to 30,000 homes per year over three years.
The money will provide what is known as a capital grant, ie. a cash payment to those who qualify. This is different to the tariff-based system which has been used with other energy efficiency schemes where payment or subsidy is made for energy consumption.
The Boiler Upgrade Scheme will contribute towards the cost of heat pumps. These can be air source heat pumps (known as ASHPs), ground source heat pumps (GSHPs) or water source heat pumps. Air source heat pumps are generally the most popular type. Ground source heat pumps can receive a £6,000 grant due to the higher cost of installation.
BUS grants for biomass boilers will only be given outside large urban areas, which means places with a population of under 10,000 people.
The Boiler Upgrade Scheme will contribute towards heat pump schemes with a capacity of up to 45 KWh. They must be high-performance systems with what is known as a Seasonal Coefficient of Performance (SCOP) of 2.8.
Both homeowners and landlords can apply for a grant under the BUS. New build or social housing does not qualify for a grant, however, as other funding is available.
The Boiler Upgrade Scheme applies to properties in England and Wales. Scotland has a separate scheme. More information is available from Home Energy Scotland.
How to Get a Boiler Upgrade Grant
Here's how to apply for the Boiler Upgrade Scheme:
All applicants for the scheme must have a valid Energy Performance Certificate (EPC) for their property, ie. one which has been issued within the last 10 years.
If the EPC for the property has made recommendations for loft or cavity wall insulation improvements these must have been carried out – or will be carried out in conjunction with the installation of a heat pump or biomass boiler.
The Boiler Upgrade scheme is what is known as an installer-led scheme.
To start, you will need to find an installer who is participating in the Boiler Upgrade Scheme. Check for installer advertising, search online or use a comparison site.
The scheme requires installers (and the installed system) to be Microgeneration Certification Scheme (MCS) certified or equivalent and a member of an appropriate consumer code such as the RECC or HIES.
Ask an installer to conduct a survey and give a quote. Those who wish to apply for a grant can obtain surveys and quotes from several installers if they wish.
The survey should give recommendations on the most suitable type of installation for a property. It will also quote a cost for a heat pump or other system. The overall cost less the BUS grant of £5,000 (normally) is payable by the property owner.
Under the BUS a heat pump system costing, for example, £12,000 would cost a property owner £7,000 after the £5,000 grant.
If you decide to go ahead the installer will help with the grant application. Ofgem has been named as the intended administrator for the BUS scheme.
If the grant application is successful the applicant will be issued with a BUS voucher. The vouchers are valid for three months (or six months for ground source heat pumps) and the work needs to be completed within this time.
When the work is completed the applicant pays the balance to the installer and the installer claims the value of the voucher through Ofgem.
For more information about heat pumps see: Heat Pumps: Cheaper and Greener than Gas Heating?