FastTrack: Property Deal Forcasting and Analysis (A Quick and Free Course)
Discover how to easily assess and forecast any property project using the spreadsheets our team use before we buy any property. This course includes 5 video walkthroughs on how to use the data you have at your disposal to make intelligent choices about your investments.
FastTrack was, originally, a paid for course that we have now decided to offer here, for free. You can access our spreadsheets below and please note, that as with all investments your capital is at risk and you should review all financials with your accountant and mortgage brokers prior to any purchase.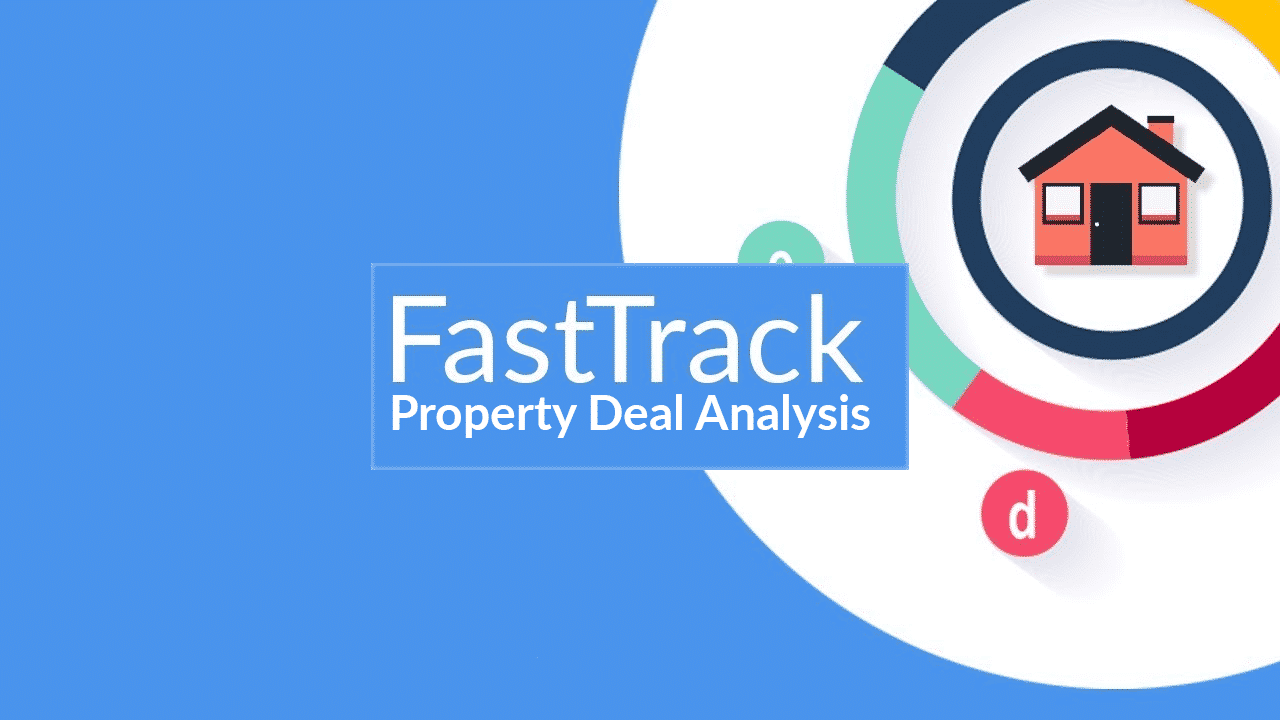 Part 1 - Forecasting for Buy-to-Let
Part 2 - Forecasting for Refurbish-Refinance
Part 3 - Forecasting for Buy-Refurbish-Sell
Part 4 - Forecasting for HMOs
Part 5 - Forecasting for Serviced Accommodation