Areas of Northampton: Buy-to-Let Property Investment Hotspots
Northampton isn't actually in the north, it's part of the East Midlands. But one thing Northampton does have in common with the north is below average house prices. That makes Northampton a very good value place for property investors to invest in property.
Why Invest in Northampton?
Northampton was originally a small market town. It expanded fast as a new town in the 1960s. Northampton now has a population of around 215,000.
Northampton is the county town of Northamptonshire. It is located in the Nene Valley. Services here are provided by West Northamptonshire Council. West Northamptonshire is a new local authority created in 2021 replacing the previous Northampton Borough Council.
Northampton is historically known as a manufacturing town and a major centre for shoemaking and engineering. Today although the area still has a shoe manufacturing industry (known for famous brands such as Church's) the main industries in Northampton are services, food and drink, light manufacturing and tech. Some well-known companies in Northampton include Avon Cosmetics, Blacks Leisure Group, Barclaycard, Carlsberg UK and Nationwide Building Society.
Northampton has a successful and growing economy that provides many jobs and helps to create a buoyant property market. Northampton is amongst the top five places for the fastest economic growth.
Northampton has good transport links, especially by road. Northampton is close to the M1 motorway at junctions 15, 15A and 16 and the A43 and A45 dual carriageways. Northampton train station has services to nearby towns and Milton Keynes Central, Birmingham International, Birmingham New Street and London Euston. Northampton to London Euston takes around 56 minutes by the fastest train.
The Northampton area appeals to some London commuters who want access to London but also want to benefit from much lower property prices and a more rural location.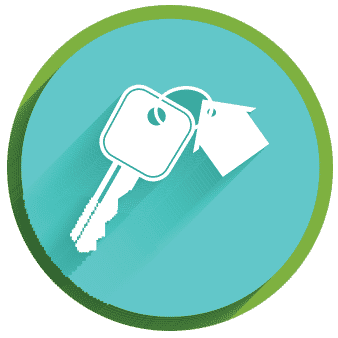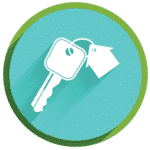 Access our selection of exclusive, high-yielding, off-market property deals and a personal consultant to guide you through your options.
Northampton is the main regional centre for shopping and leisure. Northampton's Market Square is one of the country's oldest established markets and dates back to 1189. Other Northampton sights include the Royal & Derngate Theatre, The Deco, Northampton Museum & Art Gallery and 78 Derngate a house designed by Charles Rennie Mackintosh which is open to the public.
Billing Aquadrome is an inland resort with holiday homes and leisure activities including a funfair and Billing Aquapark.
The local council has a plan to regenerate Northampton town centre by improving streets, bringing disused shops and offices back into use and developing new cultural and leisure amenities in the centre. This should make Northampton more attractive as a place to live and work in and benefit the local property market.
The Northampton Waterside Enterprise Zone (NWEZ) was established in 2011 and is designed to being new, and expanding, companies to Northampton to help create more jobs. A total of 60 new businesses have become established on Northampton's Enterprise Zone and these businesses have created around 1,500 new jobs. Companies located in the area include Cosworth and Mahle Powertrain.
Northampton is a university town. The University of Northampton or UON was officially formed in 2005 from long-established local colleges. The University of Northampton has a modern, purpose-built Waterside campus at the Enterprise Zone where 14,000 students are based.
Some of the most popular off-campus student accommodation locations for students at the University of Northampton according to Northampton Student Lets are Kingsthorpe, Kingsthorpe Village, Semilong, Mounts, Kingsley and Abington.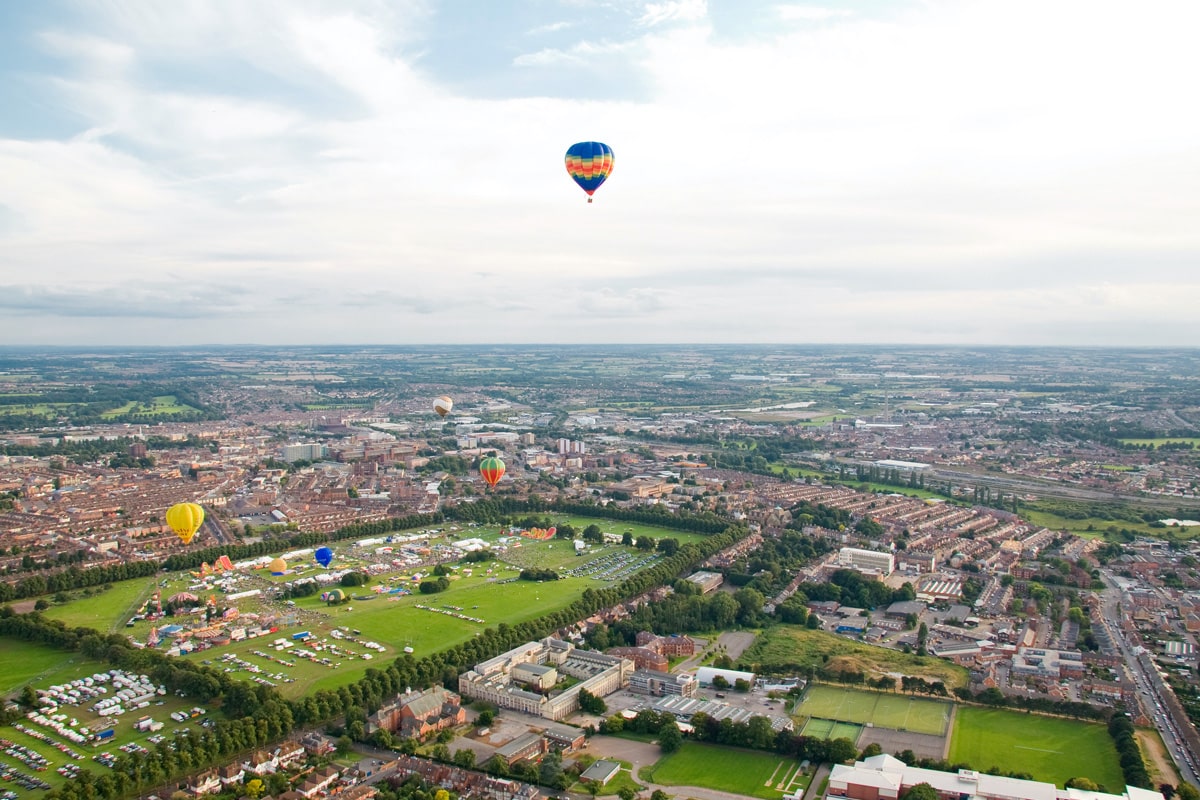 Property Values in Northampton
Property prices in the Northampton area are slightly below the national average. The average house in West Northamptonshire currently costs £270,581 according to HM Land Registry figures.
West Northamptonshire property is around 5% cheaper than the average for England. Northamptonshire property prices are on average around 40% cheaper than those in nearby Buckinghamshire.
Property in Northampton town itself is generally cheaper than the West Northamptonshire average. Zoopla listings show that it is possible to find a buy to let property in Northampton starting at around £80,000.
Research on property xyz suggests that property in Northampton itself has achieved up to 23% growth over the past five years.
Rental Demand in Northampton
The buy-to -et market in Northampton mainly offers opportunities to let to local residents and those who come to work in the Northampton area. There is also a student accommodation market.
Home.co.uk's Northampton Market Rent Summary indicates that the average rent in Northampton is £1,053 per month according to their figures. Northampton landlords could expect to earn an average of £650 PCM for a one-bed property, £830 PCM for a two-bed property, £1,079 PCM for a three-bed property and £1,659 PCM for a four-bed or larger property.
Below average property prices alongside strong rents mean the area can offer attractive letting yields. Northampton is mostly covered by the Northampton NN1 to NN5 postcode areas. According to property xyz, gross yields for long terms lets in Northampton are 5% in NN1, 3.8% in NN2, 4.2% in NN3, 4.6% in NN4 and 4% in NN5.
This report, quoting Spareroom, says that Northampton is a rent hotspot, with some of the fastest rising demand for homes to rent in the country.
Landlords operating an HMO or rooms for rent in Northampton can earn attractive rents. According to property xyz, Northampton NN1 room rentals are around £109 per week per room on average.
Investors who are interested in buying or setting up a Northampton HMO can find out about HMO licensing in West Northamptonshire, here. There are also Article 4 directions in place in the area meaning that new HMOs need planning permission.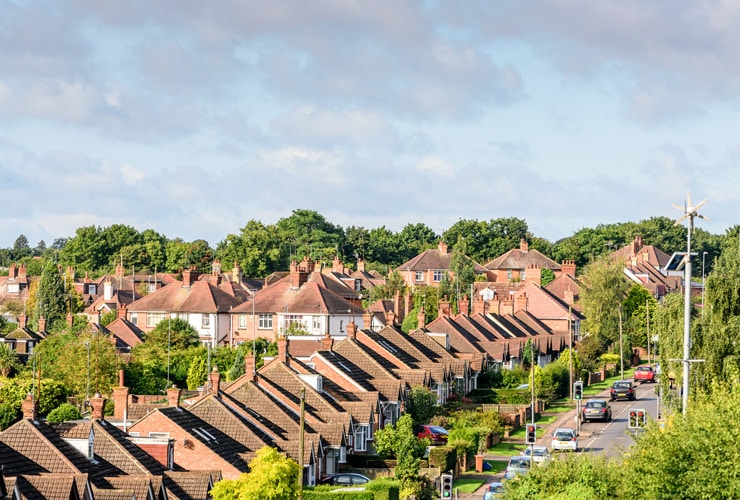 Property Investment in Northampton
Population: 215,000 approximately
Average House Price: £270,581
Northampton offers some older property types especially around the town centre and the former villages which have been absorbed into the town over the decades. However, the predominant Northampton property types are newer builds from the 1960s to the present day, often in modern housing estate developments. As elsewhere proximity to schools and places of work are major factors in deciding how attractive a Northampton buy to let will be to tenants.
Central Northampton is traditionally a commercial area. However there are some apartment developments in the centre and some new build developments to the south along the River Nene. These are likely to appeal to tenants who want to be close to the centre of town. The University of Northampton and Northampton General Hospital are located to the south east of the town centre and also create a demand for rented accommodation.
North Northampton districts include Kingsthorpe, Queens Park and Semilong. The inner areas are more established and older areas of town. These areas are convenient for the town centre as well as workplaces to the north of the town including Lodge Farm Industrial Estate and Moulton Park.
East Northampton districts include Abington, Billing, Boothville, Great Billing, Little Billing, Moulton, Spinney Hill and Weston Favell. These areas have good access to the A43 and A45 roads. They are well located for the workplaces including Moulton Park and for travelling to nearby towns such as Wellingborough. Weston Favell also has its own large shopping centre. There are some good value property areas on this side of town.
South Northampton districts mostly located across the River Nene from the town centre include Delapre, Far Cotton, Hardingstone and Wootton. West Northampton areas include Dallington, Duston, Hopping Hill, Hunsbury, New Duston, Upton and West Hunsbury.
Locations on the southern and western side of Northampton offer good access into Northampton itself as well as to the M1 for those who need to travel to nearby towns like Daventry and Milton Keynes and further afield. They are also convenient for the several business parks on this side of town including the large Brackmills Industrial Estate and Swan Valley. Some of Northampton's most in-demand residential areas including many new build estates are on this side of town.
Investors who are interested in investing in Northampton might look at the many villages surrounding the town. Many of these are really popular residential locations with those who commute into Northampton or further afield via the M1 or A45. Property prices tend to be higher than in Northampton itself, however.
About Our Data
Note: Population estimates are based on information provided by Localstats. Current average asking prices are taken from HM Land Registry data and Zoopla. Buy-to-let yields by postcode are taken from Property.xyz.