Are City Centre New-Build Apartments Still the Best BTL Investments?
It's often thought that city centre new build apartments make the best buy-to-lets but do they still stack up as a great investment? Here we'll look at the pros and cons of this particular property type.
Why City Centre Apartments (Can) Make Great Investments
Here are the main reasons why new city centre apartments have tended to make great buy-to-let investments over the years:
City centre apartments are often good value for money. On a per square foot basis, city centre apartments are often cheaper than a similar property in a suburban area.
City centre apartments often offer good letting yields. City apartments are often cheaper to buy than suburban property but often have higher rents, meaning yields can be higher.
City centre apartments often have strong letting demand, from people who want to live in city centres and have good access to public transport rather than commute in.

It's often the case that people prefer to rent in city centres than to buy as they may not plan on living there long term.

There are lots of different rental opportunities in city centres. City centre apartments can be let to professional tenants, sharers, and students and can also be let as short-term lets or serviced accommodation.

City centre rentals are easy to own and run buy-to-let investments. They can be 'hands-free' investments. A managing agent looks after the maintenance of the building, the communal space and outside areas. (There are usually service charges to pay, however.)
Buying into a city centre apartment scheme offers lots of choices. New apartments are much easier to find and buy in comparison to properties on the resale market.

New builds are also a scalable investment opportunity. You can buy one, a handful, or many new build apartments.

City centre new build apartments are often in locations that are benefitting from regeneration and improvement. Money is often being invested in these areas which can benefit property values as the area improves.
Some city centres, such as historic city centres, have a shortage of places to build new buildings. So, what new properties there are may be highly sought after and the potential for price appreciation is good.
New-build apartments are new, as the name suggests. They have the latest features and contemporary design and so are often very popular with tenants.

New properties also require little or no maintenance in the immediate future, which can offer investors a saving on running costs.

New build properties are generally the most energy-efficient properties. This also makes them popular with tenants thanks to their low running costs.

Investors buying new build apartments should find that they easily comply with the minimum energy efficiency standards for buy to lets both now and into the future.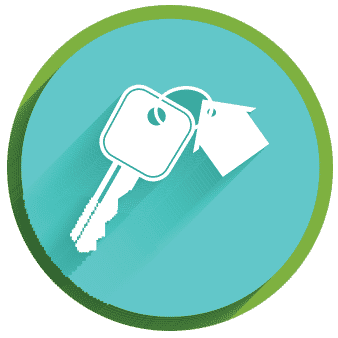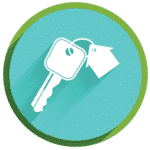 Access our selection of exclusive, high-yielding, off-market property deals and a personal consultant to guide you through your options.
The Picture Today
Most people will agree that the property market has changed over the last few years. So, it's important to consider a few points when deciding if new city centre apartments are still great investments:
Covid has affected the property market, including the city living property market. It has affected where people want to live (and rent) and what sort of properties they want.
Working from home is now more popular. Some employees no longer need to work from the office. So no longer need to live in city centres and so no longer need to rent or buy a property there.

Some companies with city centre offices have reduced the size of the floor space they occupy. Fewer people working in city centres could mean less demand for city centre apartments.

Hybrid working (where people work from the office some of the time and home some of the time) is now more popular. As is flexible working, where employees vary the time they spend in the office on a weekly basis.

City centre new build apartments are compact in many cases, so don't have enough room for working from home.

The so-called race for space meant some people who lived in city centres decided to move out to the suburbs and the countryside in search of more space.
Covid prompted people to realise how important outdoor space can be for health and wellbeing. Very few city centre new build apartments have outdoor space. Many do not even have much access to public outdoor spaces such as parks.
There are some concerns about the future of the economy right now. If companies who employ people in city centres reduce their workforces there could be less demand to live in city centres.
There are plans to build lots more new build city centre apartments in some cities – thousands of new units in some cases. High levels of new supply, alongside limited future demand, could mean that apartments in these locations are more difficult to let. It could mean that they do not appreciate in value as much as they otherwise might have (or they might even fall in value).
On the other hand, developers of new build city centre apartments might decide to scale back their plans, on the back of concerns about the economy. Supply might slow down. There could be a shortage of this type of property in the future.
Competition from build to rent. Build to rent or BTR is becoming more popular in some cities. Build-to-rent apartments are financed and developed by large developers and financial institutions purposely to rent out rather than to sell. Build-to-rent apartment developments provide extra competition in the city centre rental market for private landlords.

Co-living schemes, where investors build blocks of studio flats with communal amenities, are starting to become available in some city centres. They can also provide more competition for apartment lettings.

Competition from PBSA. Some city centres have large numbers of purpose-built student accommodation apartments, and more are planned. PBSA apartment developments provide extra competition in the student rental market for private landlords.
New-build city centre apartments are usually sold on a leasehold basis rather than a freehold. They are usually managed by a managing agent, who levies services charges for cleaning, maintenance etc. These service charges can be high.
Some city centre new build apartments suffer from cladding issues, ie. doubts over the fire safety of the cladding which has been used on the exterior of the building. Rectifying the situation may prove costly for owners, and can make the apartments impossible to sell in some cases.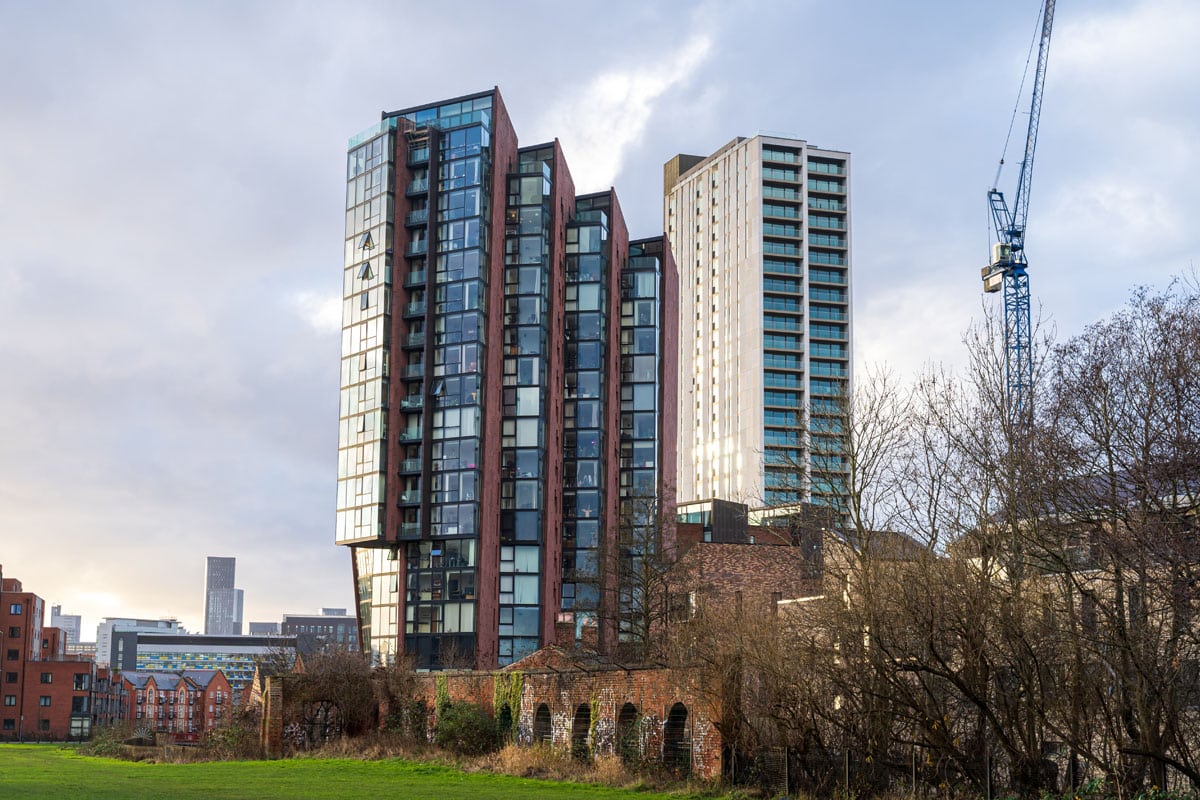 Things to Consider
The answer as to whether city centre new build apartments are still the best investments is probably yes .... and no! The answer depends on a number of factors.
It depends on the property itself. It depends on factors such as the price, and the letting potential.
It depends on the city you are investing in. It depends on the local property market and the local economy.
When considering a new build city centre apartment look at local prices and rents. Calculate the letting yield that you can obtain.
Consider demand and supply. Look at what new build apartment schemes are upcoming. Ask letting agents what demand levels are like.
Consider the local economy. Consider what local employers there are. Are those employers expanding or contracting? Are they renting more city centre office space, or reducing it?
Consider the local market for student accommodation and for visitor (and tourist) accommodation.
For more background information see: The Best Areas of the UK to Invest in Property – Selected Guides
Only after considering all these factors can you decide if city centre new build apartments are still the best investments.