Areas of High Wycombe: Buy-to-Let Property Investment Hotspots
High Wycombe is a marmite kind of place it seems. It appears in surveys of both good places to live and not-so-good places to live. High Wycombe's good points are that it benefits from a great location by the Chiltern Hills, has good access to London and the rest of the south east, and has very good value property prices.
Why Invest in High Wycombe?
High Wycombe is known locally as just Wycombe.
High Wycombe is in the county of Buckinghamshire. High Wycombe is a market town which has grown fast over the years. High Wycombe and the surrounding area has a population of around 125,000. This makes High Wycombe the second largest town in Buckinghamshire after Milton Keynes.
High Wycombe has previously been awarded the title of being the south east's best commuter town thanks to its good access to London, reliable rail service and more reasonable property prices than many London commuter towns.
Buckinghamshire Council provides Council services in the area. Buckinghamshire Council is a new local authority which has taken over from the previous Wycombe District Council.
The High Wycombe area is part of an ancient administrative area known as the Chiltern Hundreds.
High Wycombe is very well located for access to surrounding towns including Oxford, Reading, Maidenhead and Slough and into London as well as more local towns such as Amersham, Beaconsfield and Marlow. It is located right on the M40 motorway with direct connections to the M25 London Orbital Motorway and the M4 via the A404.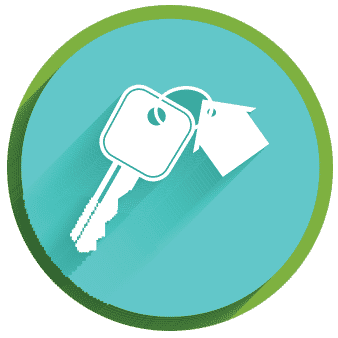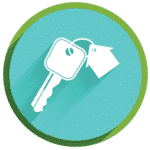 Access our selection of exclusive, high-yielding, off-market property deals and a personal consultant to guide you through your options.
High Wycombe is around 29 miles north west of London. There is a fast rail service from High Wycombe to London Marylebone with the fastest trains taking just 26 minutes. So High Wycombe is commutable to London. There is also a direct train service to Oxford and to Birmingham.
High Wycombe is a jobs hotspot which helps support the demand for property to rent and to buy here. There are nine large business parks around High Wycombe and around 90,000 people are employed in and around the town.
High Wycombe was traditionally a centre for furniture manufacturing, being particularly famous for the manufacture of chairs. Today the leading employers in High Wycombe are in light manufacturing and services and newer industries here include advanced engineering, ICT and software development, biopharma and food and drink.
Well-known companies located in the High Wycombe area include Johnson & Johnson, Softcat, Dreams Plc, Hovis Ltd. and Taylor Wimpey Plc.
High Wycombe is the main shopping centre for the area with the large Eden Shopping Centre offering around 100 shops.
Sights and attractions in High Wycombe include Wycombe Museum, Hughenden Manor, West Wycombe Park, the Hellfire Caves, Wycombe Swan Theatre and Wycombe Rye Lido, one of the country's few open-air swimming pools. The area is also known for Wycombe Wanderers FC. Wycombe Air Park is a popular centre for light aviation and for flying training.
Good schools attract many people to live in the area. Schools in the High Wycombe area include Wycombe High School, Wycombe Abbey School, John Hampden Grammar School and the Royal Grammar School or RGS. As elsewhere, locations that have good access to popular schools are sought after to buy or rent property in.
The local authority has a High Wycombe Town Centre Masterplan. The plan is designed to strengthen the role of the town centre as the focus for employment, shopping and leisure activities. It includes improving town centre streets, rejuvenating local shops and attracting new housing to the town centre.
High Wycombe is a university town. Buckinghamshire New University has a campus on Queen Alexandra Road in High Wycombe plus others at Uxbridge, Aylesbury and Missenden. The university has around 8,500 students overall.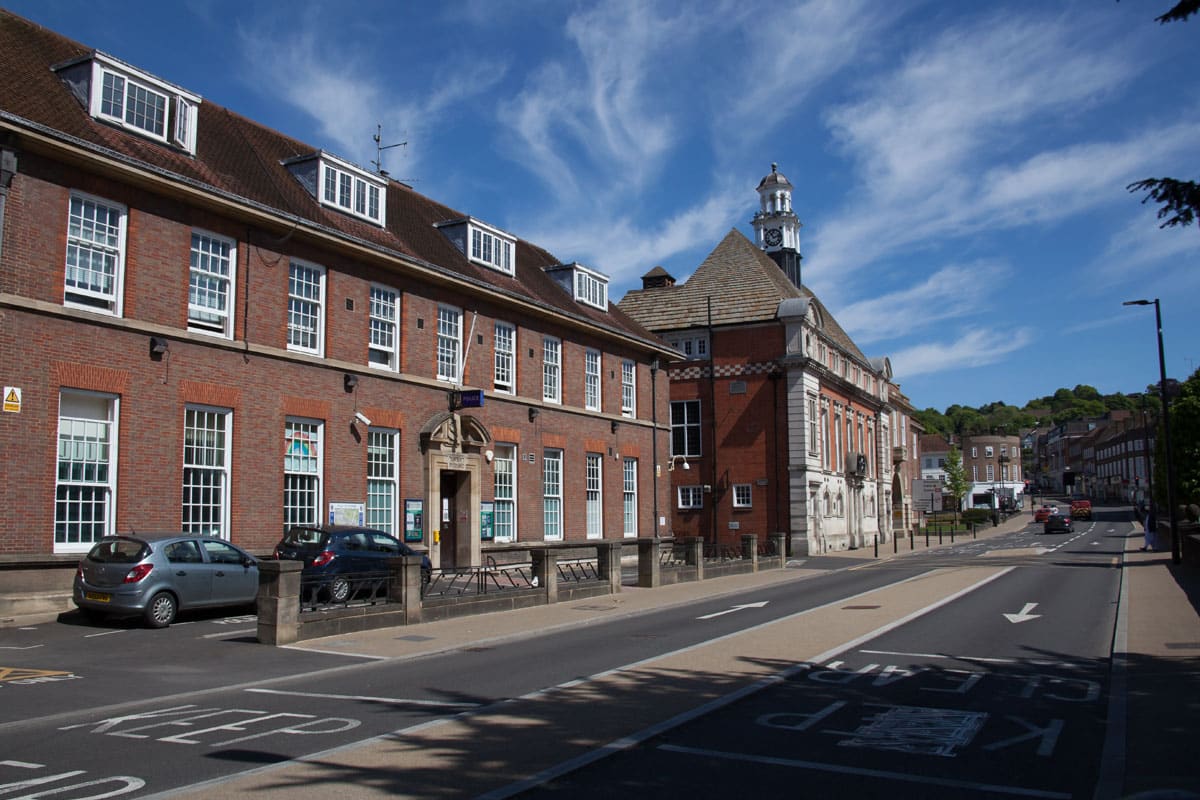 Property Values
Buckinghamshire is a high property price area due to its popularity with commuters and its attractive rural areas. The average house price across Buckinghamshire is £442,693 according to HM Land Registry figures, with prices in the area rising around 10% over the last year.
House prices in High Wycombe are generally lower than Buckinghamshire overall making it a good value area to buy property in. High Wycombe property starts from around £115,000 according to Zoopla listings.
Research on property xyz suggests that some property in High Wycombe has returned up to 29% growth over the past five years.
Rental Demand
High Wycombe has a strong demand for rental property. Landlords can choose to let their properties to local residents and commuters, including those who cannot afford high local property prices and those who come to work in the area.
Home.co.uk's High Wycombe Market Rent Summary suggests that the average rent landlords here can earn is currently £1,057 per month. Average monthly rents for different High Wycombe property rentals are £815 PCM for a one-bed property, £1,026 PCM for a two-bed property, £1,402 PCM for a three-bed property and £1,461 PCM or more for a four or five-bed property.
Investors may want to consider where the best letting yields can be found in High Wycombe. High Wycombe and the surrounding area are mainly covered by the Hemel Hempstead HP10, HP11, HP12, HP13, HP14 and HP15 postcode areas.
Current figures from property.xyz suggests that investors can find an average long-let gross yield of 3.5% in the HP10 area, 4.2% in HP11, 3.5% in HP12 and 3.9% in HP13 with no yield data being available for HP14 and HP15.
Landlords who are interested in buying or setting up an HMO or house in multiple occupation in High Wycombe can get more information on HMO licences from Buckinghamshire Council, here.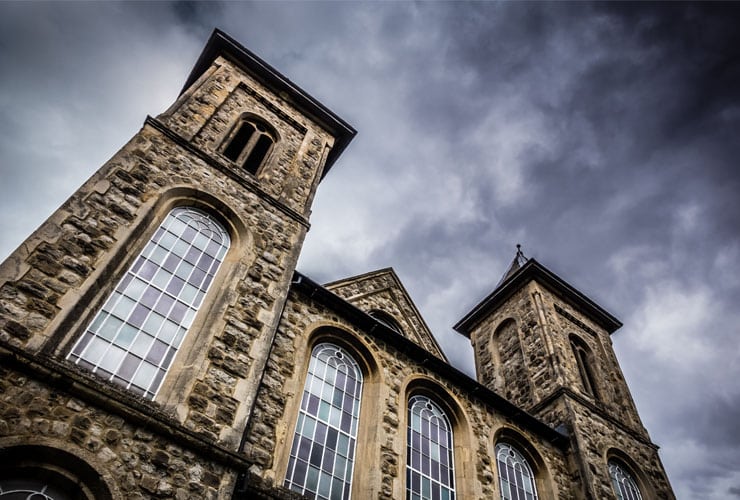 Property Investment in High Wycombe
Population: 125,000 approximately
Average House Price: £442,693 (Buckinghamshire)
High Wycombe offers a range of property types to investors but flats in low-rise blocks and detached and semi-detached family houses with gardens are predominant High Wycombe property types. Although there are some traditional terraces and older period properties more contemporary houses, from the 1930s to present-day new builds, on suburban housing estates are popular High Wycombe property types.
High Wycombe offers investors a mixed property market. Although there are some desirable streets where average property prices are in the region of £600,000 to £1 million or more there are also some areas which are considered to be deprived. These are usually where the cheapest property is to be found. Property prices in High Wycombe itself tend to be lower than in the surrounding villages and rural areas.
The centre of High Wycombe itself is a busy commercial area. However, there are also residential streets for those who need to be near local amenities and the High Wycombe train station. More town centre homes and being built and planned.
Most of the High Wycombe suburbs are to the north of the town centre. Districts to the north side of High Wycombe include Hughenden, Kingswood Park, Micklefield, Terriers and Totteridge. Further out is the separate large village of Hazlemere plus Holmer Green and Tylers Green. Areas to the north of the town centre can be very hilly but have good access into town and into the Chilterns although access to the M40 is not quite as good as elsewhere.
Further to the north in the Chiltern Hills, the many small villages form some of Buckinghamshire's most popular residential areas. These tend to have some of the area's most expensive properties.
Locations to the east of High Wycombe include Flackwell Heath, Holtspur, Loudwater and Wycombe Marsh. Further out is Beaconsfield which is a separate town but which has close links with High Wycombe. These areas have good local amenities plus good access to the M4 motorway. Beaconsfield also has its own train station with services to High Wycombe, Oxford and London.
Areas to the south side of town, between the town centre and M40, include Cressex and Daw's Hill. These places are convenient for the town centre, out-of-town shops, transport links and for the workplaces on this side of town.
Areas to the west side of High Wycombe include Downley, Plomer's Hill and the separate small village of West Wycombe.
About Our Data
Note: Population estimates are based on information provided by Localstats. Current average asking prices are taken from HM Land Registry data and Zoopla. Buy-to-let yields by postcode are taken from Property.xyz.