Areas of Hemel Hempstead: Buy-to-Let Property Investment Hotspots

by Property Investments UK

The Property Investments UK editorial team have been researching and writing about the UK's property market for more than a decade.
If you want pretty Hemel Hempstead probably isn't for you. A decade ago Hemel Hempstead was voted to be the ugliest town in Britain. But if you want great transport links, great local amenities and very attractive property prices (ie. the things that usually make for a good property investment) then Hemel Hempstead is definitely a town you should look at.
Why Invest in Hemel Hempstead?
Hemel Hempstead is a one-time market town which grew fast when it was developed as a new town in the 20th century. Around 98,800 people now live in the town.
Hemel Hempstead is located in the county of Hertfordshire. It is around 26 miles to the northwest of London. It's often known as Hemel for short.
Local services in Hemel Hempstead are provided by Dacorum Borough Council.
Hemel Hempstead has really good road links. It is close to the M1, M25, A41 and A414. This makes Hemel Hempstead a really convenient place to locate for those who need to travel around the region by road.
Hemel Hempstead train station has trains to London Euston, Watford Junction and Milton Keynes Central all of which offer good rail connections around the country, plus other local destinations. London is commutable from Hemel Hempstead with trains into London Euston taking around 33 minutes.
Hemel Hempstead is an employment hotspot with many large businesses located in the area which provide many jobs. This boosts the demand for property to rent and buy in the town. Maylands Business Park is one of the largest in the southeast and around 20,000 people work there.
Companies located here include Amazon, Bourne Leisure, FFEI, Sopra Steria, Henkel and Britvic.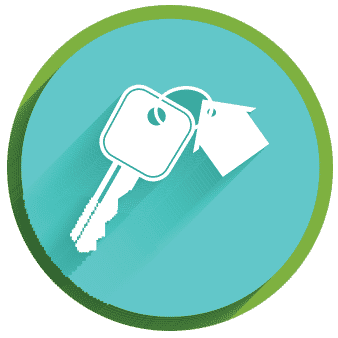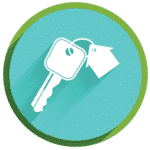 Access our selection of exclusive, high-yielding, off-market property deals and a personal consultant to guide you through your options.
Hemel Hempstead has a wide range of shopping and leisure amenities. Things to do in and near the town include Gadebridge Park, Gorhambury Estate, the Old Town Hall venue, The Snow Centre indoor snow centre and walks along the Grand Union Canal. Hemel Hempstead benefits from being close to open countryside including the Chilterns Area of Outstanding Natural Beauty.
The town could become much larger in future, creating more opportunities for landlords and investors here. Hemel Garden Communities is a project involving Dacorum Borough Council, St. Albans City and District Council and Hertfordshire County Council, and is supported by the Hertfordshire Local Enterprise Partnership. It has been set up to enable sustainable local growth with new housing and jobs in the area to the north and east of Hemel Hempstead. It will potentially deliver more than 11,000 new homes and 10,000 new jobs by 2050.
Many of these jobs will be in Hertfordshire Innovation Quarter. This could comprise a new business park with a range of facilities including flexible office and industrial spaces, and a variety of amenities to serve the local community.
Network Rail and London and Continental Railways are also planning a new gateway development close to the train station. The £170m 7.4-acre site could see the construction of around 450 homes, 40,000 sq. ft. of commercial space, a new station square and a multi-storey car park.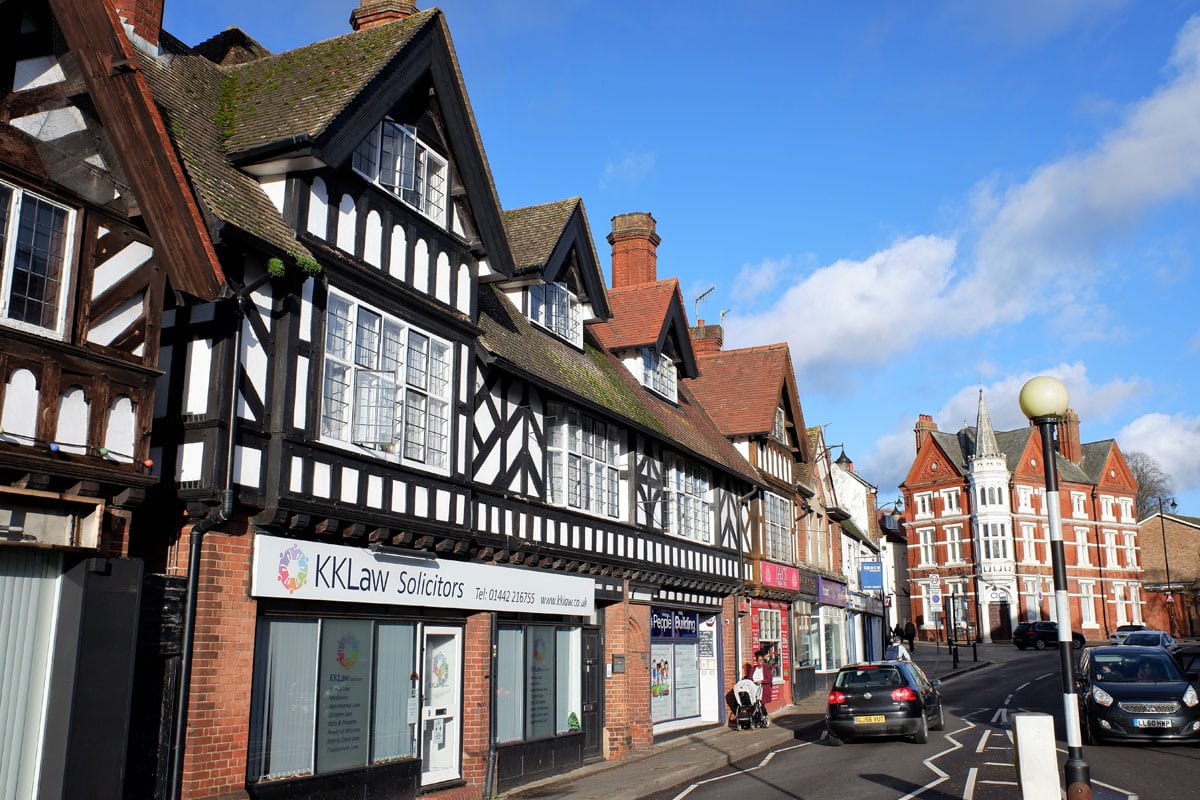 Property Values
While property in Hemel Hempstead is not cheap it is far from the most expensive in the southeast either. Hemel Hempstead is a very good value place to buy or rent compared to more expensive towns nearby such as Berkhamsted or St. Albans.
The average house price across Dacorum Borough is currently £482,262 according to HM Land Registry figures. However, figures from Rightmove suggest that Hemel Hempstead itself is around 10% cheaper than the borough average.
Hemel Hempstead offers some cheap investment property to buy too. The cheapest property you can buy in Hemel is currently around £135,000 according to Rightmove and Zoopla.
How much can I make from property investment in Hemel Hempstead? Although past performance shouldn't be taken as an indication of future performance Hemel Hempstead property investors have made a good capital gain in recent years. According to data from property xyz, property prices in some parts of Hemel Hempstead have risen by 20.7% over the last five years.
Rental Demand
Hemel Hempstead landlords will find letting demand not only from the local market but also from those who come to work at the many workplaces in the area.
How much can Hemel Hempstead buy to let investors make from a rental property? The Hemel Hempstead Market Rent Summary published by Home.co.uk says that the average rent landlords can earn in Hemel Hempstead is now £1,685 per calendar month. Average monthly rents for different property types in Hemel Hempstead are £1,194 PCM for a one-bed property, £1,403 PCM for a two-bed property, £1,903 PCM for a three-bed property and £2,531 for a four or five bedroom property in the town.
What are Hemel Hempstead property yields like? Hemel Hempstead is mainly covered by the HP1, HP2 and HP3 postcode areas. Current data from property xyz suggests that average letting yields are 3.5% in HP1, 3.7% in HP2 and 3.9% in HP3.
Landlord Licensing
HMO or shared accommodation is one opportunity property investors in Hemel Hempstead might want to consider. More information on HMO licence requirements for the area is available from Dacorum Borough Council here.
Dacorum Borough Council has an Article 4 direction in place in several areas which restricts the conversion of commercial properties to HMOs. This means that planning permission is required for this type of change of use. The affected areas are Maylands Business Park, Doolittle Meadows and Park Lane.
Dacorum Borough Council do not currently have a selective licensing scheme, so no general landlord licence is needed to let property in the area.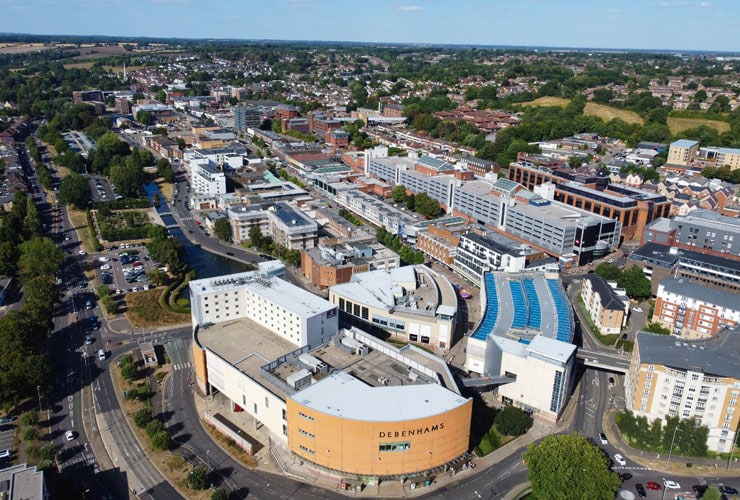 Property Investment in Hemel Hempstead
Population: 98,800 approximately
Average House Price: £482,262
Hemel Hempstead offers a range of property types for investors. However, most property in Hemel Hempstead is newer, post-war property. The Hemel Hempstead property market is roughly divided into the original Old Town and the more modern and functional New Town. The Marlowes in the New Town is the main shopping area while the Old Town is known for its historic buildings and local shops and businesses. The New Town also represents the largest part of the housing market here.
Property investors who are interested in letting to the commuter market should bear in mind that the main railway station is not in the centre of town but to the southwest of it. Another railway station is located at Apsley.
Some of the main districts in Hemel Hempstead are:
Adeyfield is the original new town suburb of Hemel Hempstead. It has good access to the new town centre and the main industrial area with many workplaces and has good transport links.
Apsley is an older part of town, built around the original old village of Apsley. Apsley has a railway station with commuter links making it ideal for commuter buy to lets.
Bennetts End is in the south of Hemel Hempstead. It is mainly a large post-war housing estate. There is good value property in this area.
Boxmoor is an older part of town offering many Victorian properties and retains a villagey feel. It has good commuter train links and is close to the A41. It is a very popular residential spot with more expensive properties.
Chaulden is a large housing estate on the west side of Hemel Hempstead.
Felden is on the southwestern edge of Hemel Hempstead. It is a semi-rural part of the area with good access to the train station and is a popular residential spot with higher property prices.
Gadebridge is in the northwest part of town. It has good access to the town centre and to the large Gadebridge Park as well as to the open countryside.
Grovehill consists mainly of housing estates built in the 1960s and 1970s. It has good access to the industrial areas and workplaces on the east side of Hemel Hempstead. Grovehill has good-value property.
Highfield is in the northern part of town. It has good local amenities and access to the town centre and is a good value area.
Leverstock Green is based around an original old village to the southeast of town. It has particularly good road transport links to the M1 and elsewhere.
Warner's End is in the northwest of Hemel Hempstead with good access to the town centre.
Woodhall Farm is in the northeast of the town close to rural areas but with good access to the main industrial areas and workplaces.
About Our Data
Note: Population estimates are based on information provided by Localstats. Current average asking prices are taken from HM Land Registry data and Zoopla. Buy-to-let yields by postcode are taken from Property.xyz.