Understanding the Dynamics of Buy-to-Let Investments in Today's Market

by Property Investments UK

The Property Investments UK editorial team have been researching and writing about the UK's property market for more than a decade.
In the world of property investment, buy-to-let has long been a popular strategy. It offers the potential for regular rental income and capital growth, making it an attractive option for many investors. But with changes in tax regulations, shifts in the property market, and the impact of global events like the COVID-19 pandemic, many are asking the question: is buy-to-let still worth it?
In this comprehensive guide, we delve into the world of buy-to-let investments. We'll explore what buy-to-let entails, its pros and cons, the impact of government policies, and how the current economic climate is affecting this investment strategy. We'll also provide insights on making a successful buy-to-let investment and discuss some alternatives to consider.
Whether you're a seasoned property investor or just starting out, this guide aims to provide you with valuable insights to help you navigate the ever-changing landscape of buy-to-let investments.
Introduction to Buy-to-Let
Buy-to-let, a popular form of property investment, involves purchasing a property with the intention of renting it out to tenants. This investment strategy has gained significant traction over the past few decades, offering individuals an opportunity to generate a steady stream of rental income while also benefiting from potential property value appreciation.
The concept of buy-to-let is not new. It dates back to the housing boom of the late 20th century when property prices were on a steady rise, and rental demand was high. The idea of owning a second property to rent out became an attractive investment proposition, leading to the birth of the buy-to-let market.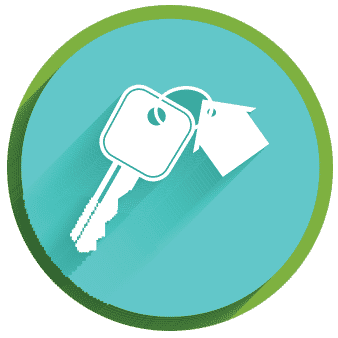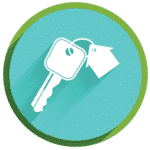 Access our selection of exclusive, high-yielding, off-market property deals and a personal consultant to guide you through your options.
The Pros and Cons
Like any investment, buy-to-let comes with its own set of advantages and disadvantages.
On the plus side, a successful buy-to-let investment can provide a steady stream of rental income. This can be a significant supplement to your regular income or even become a primary source of income for some. Additionally, if the property market conditions are favourable, you may also benefit from capital growth if your property increases in value over time.
However, buy-to-let is not without its risks. Property ownership comes with ongoing costs, including maintenance expenses, insurance, and possibly property management fees if you choose to hire a property manager. There's also the risk of rental void periods, times when the property is unoccupied, and therefore not generating any income.
Moreover, the property market can be unpredictable. While there's the potential for property values to increase over time, they can also decrease, which could result in a loss if you need to sell the property.
The Impact of Government Policies
Government policies can significantly impact the profitability of buy-to-let investments. In recent years, several tax changes have affected landlords. For instance, the reduction of mortgage interest tax relief means landlords can no longer deduct all of their mortgage expenses from rental income before paying tax, which could reduce profitability.
Additionally, the introduction of a 3% stamp duty surcharge on additional property purchases has increased the upfront cost of buying a buy-to-let property.
And now, with the prospect of the Renters Reform Bill being passed into Law, landlords can expect even more regulations that they will need to take into account.
Other regulatory considerations also come into play. Landlords must ensure their properties meet certain standards related to safety, energy efficiency, and tenant rights. Failure to comply with these regulations can result in hefty fines.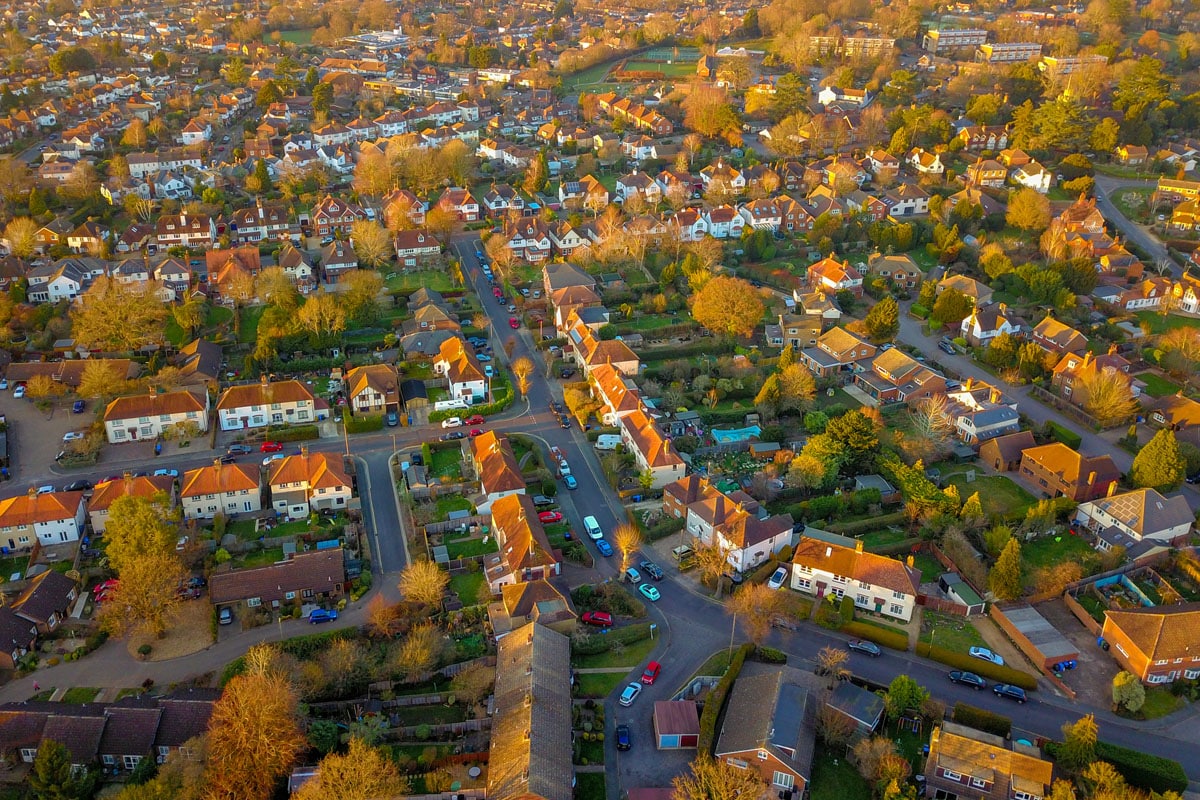 Buy-to-Let in the Current Economic Climate
Making a Successful Buy-to-Let Investment
Making a successful buy-to-let investment involves careful planning and consideration. First, choosing the right property is crucial. Consider factors such as location, property condition, and local rental demand.
Financing a buy-to-let investment is another critical aspect. Most buy-to-let investors use a buy-to-let mortgage, which typically requires a larger deposit than a standard residential mortgage. It's important to shop around for the best mortgage deal and consider using a mortgage broker who can access deals not available on the open market.
Managing a rental property can be time-consuming and complex, involving tasks such as finding and vetting tenants, collecting rent, and maintaining the property. Some landlords choose to manage their properties themselves, while others hire a property management company.
Alternatives to Buy-to-Let Investment
If buy-to-let seems too hands-on or risky, there are other property investment options to consider. Real Estate Investment Trusts (REITs) allow you to invest in property indirectly through a company that owns and manages properties. Property funds invest in a portfolio of properties, spreading the risk across multiple investments. Peer-to-peer lending platforms allow you to lend money to property developers or buy-to-let landlords, earning interest on your loan.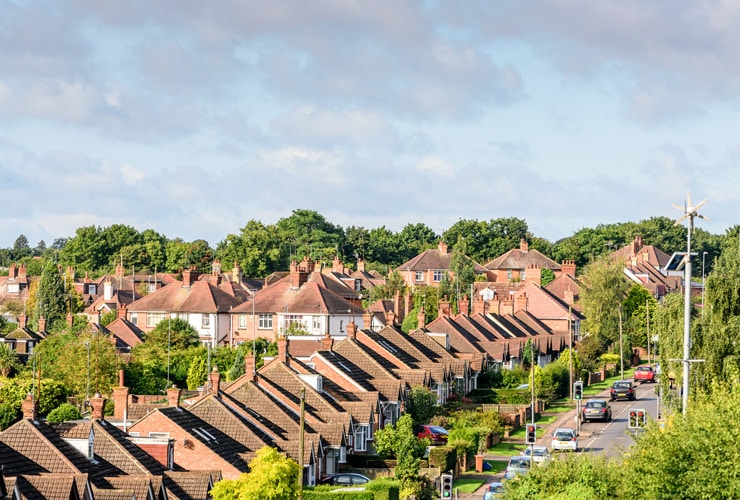 FAQ
Is buy-to-let dead? While changes in tax regulations and the current economic climate have made buy-to-let more challenging, it can still be a profitable investment with careful planning and management.
Can you still make money from buy-to-let? Yes, with the right property and management, you can generate a steady rental income and potentially benefit from property value appreciation.
Is buy-to-let a good investment for the future? The future of buy-to-let will depend on various factors, including property market conditions, interest rates, and government policies. It's important to stay informed and adapt your strategy as needed.
How has the buy-to-let market changed in recent years? The buy-to-let market has seen significant changes, including tax changes affecting profitability, shifts in rental demand due to the COVID-19 pandemic, and increased regulation.
In conclusion, while buy-to-let can be a profitable investment, it's not without its challenges. It's essential to do your research, understand the risks, and consider your options before diving in.