At a property auction, there is a guide price and a reserve price. A guide price is what a buyer will see in the auction catalogue and is a guide to the value of the sale. The reserve price is set by the seller and represents the minimum that they are willing to sell for.
---
Property Expert Series: Andy Thompson From SDL Auctions
---
What Is A Reserve Price?
---
What Is A Reserve Price?
Andy: A reserve price is set by (or on behalf of) the seller and the guide price is for the buyer. So, when you are looking through the auction catalogue, there will be a guide price. It will either be a banded guide price, or it might be between £50k to £60k or more.
That's the price that Joe Public sees. Obviously, you don't know what price the bidding is going to finish on in the room, but that guide price is there for the buyers, to give them an idea.
The seller, however, will have a reserve price, which is confidential. This is to give them a bit of security.
The buyer will never know what that figure for the reserve price is, but it is the minimum price that we can sell the property for.
So, if you were selling a property, and you went to auction, and the guide price was 50k, you might say, "I can't let it sell for anything less than 55". So, in this case, we'd set the reserve at 55. Then you, as the buyer, know that we're not going ring you up and say, "It's gone for 10 grand", for example.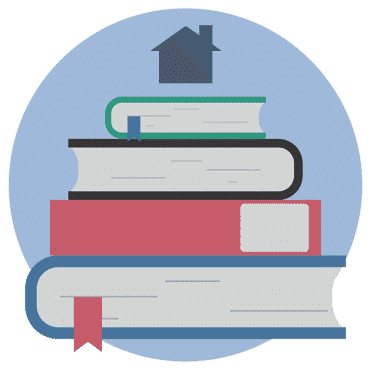 Learn how to quickly build a long-term, profitable property portfolio of ten houses with our free online course, containing effective strategies and techniques, collected over decades investing in property.
This training is suitable for investors of all levels so whether you are starting from scratch or want to know how to scale your property business there is something in there for you. Simply click the link below to find out more.
It's completely free and takes just a minute to sign up.