The process of buying a house at a property auction has three distinct phases. Firstly there is the preparation period after the catalogue has come out. Second is the day of the auction, itself. And, third is the completion period after which the property and the keys are yours.
---
Property Expert Series: Andy Thompson From SDL Auctions
---
How Do Property Auctions Work?
---
Property Auctions
Amy: How does a property auction actually work, beginning to end? What's the process?
Preperation Period
Andy: So, usually, the catalogue will come out about three weeks before the auction. So, that's your due diligence period. That's the crucial bit. That is when you need to do all of your homework and make sure you know what you are buying.
The Day Of Auction
Andy: Then the auction day itself is where, obviously, you'll go against whoever else and bid. When that gavel falls… the fall of the hammer represents a legally binding exchange of contracts.
So from that point, there is no turning back, good or bad – for you or for the seller as well.
The Completion Period
Andy: So, usually, you've then got a completion period of about 28 days but it's crucial to check the legal pack – that timeframe can be shorter, sometimes it's longer. The average timeframe is, however, 28 days.
So, again, it's important to have everything in place – your finances in place, a solicitor lined up – so that the 28 days period is a smooth process. And then, if everything goes to plan, at the end of that 28 days you've got your keys and the property's yours.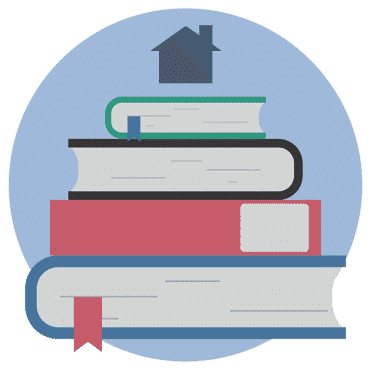 Learn how to quickly build a long-term, profitable property portfolio of ten houses with our free online course, containing effective strategies and techniques, collected over decades investing in property.
This training is suitable for investors of all levels so whether you are starting from scratch or want to know how to scale your property business there is something in there for you. Simply click the link below to find out more.
It's completely free and takes just a minute to sign up.